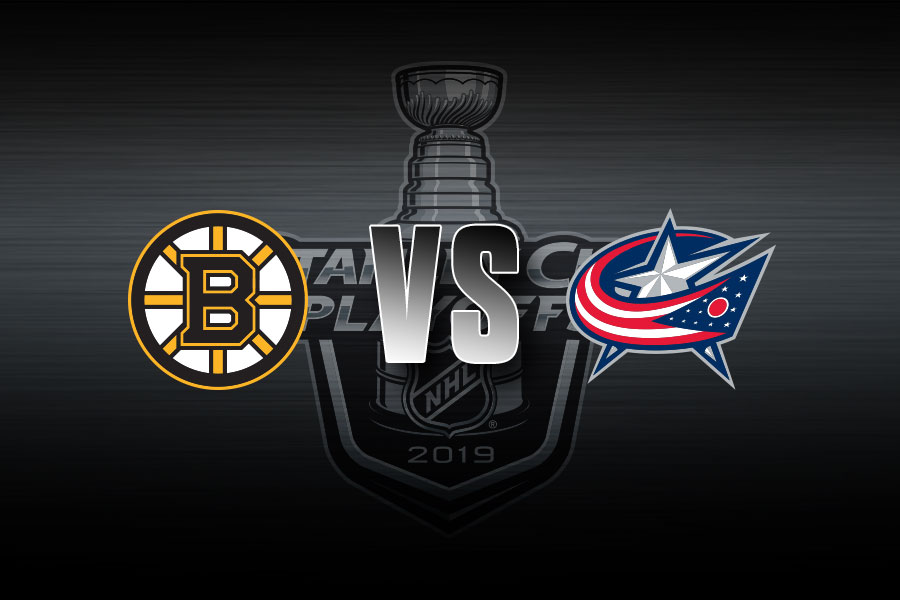 Not sure what was darker this past weekend: that Game of Thrones episode or where the Stanley Cup playoff ratings are heading.
Sunday, CBC's second round, afternoon game between the Carolina Panthers and the New York Islanders drew 312,000 overnight, estimated A2+ viewers nationally. Add the 392,000 viewers who watched the same game on Sportsnet National and you get 704,000 into the Isles-Panthers.
The later Stanley Cup game Sunday between Colorado and San Jose drew an estimated 515,000 on CBC and 566,000 on Sportsnet for a total of 1,081,000. Respectable, but, again, what would it be with a Canadian team in the mix and how much higher again if it were The Leafs.
Look at what some Canadian-made non-sports offerings did Sunday: Big Brother Canada on Global pulled 960,000 on Global. The new series Mary's Kitchen Crush premiered to an estimated 642,000 Sunday at 7 p.m. on CTV.
Even that Canada-themed episode of The Simpsons climbed to 738,000, doubling its usual take on Citytv. Other sports draws included the Blue Jays-Oakland A's contest on Sportsnet One+ (575,000) and TSN's coverage of the Azerbaijan Grand Prix (355,000). TSN's Houston-Golden State Warriors round 2 NBA playoff game managed 274,000 overnight, estimated viewers.
Keep in mind, Sunday's broadcast offerings ran smack up against the highly anticipated Game of Thrones battle episode. There was likely at least two million Canadians trying to see what was happening in the dark on either HBO or Crave.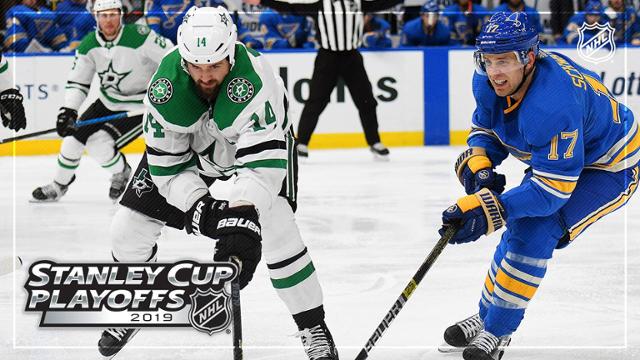 On Saturday, CBC's 8 p.m. Hockey Night in Canada early slot was occupied by Columbus at Boston, with 793,000 keeping score. That was almost matched by the 735,000 who watched the same game on Sportsnet National. An earlier game Saturday between Dallas and St. Louis drew an overnight, estimated 397,000 viewers.
Meanwhile, over on Sportsnet One+, an impressive 934,000 took in the Toronto Raptor's victory over the Philadelphia 76ers. And, with the glow of rookie sensation
Vladimir Guerrero Jr. still fresh, 643,000 watched the Blue Jays win the same Saturday afternoon on Sportsnet One+.
TSN had an NBA playoff game Saturday night. Despite two top teams (Golden State and Houston), it drew just 149,000 overnight viewers, far below Raptor levels. In hockey or basketball, it seems, Canadians root, root, root for the home team.