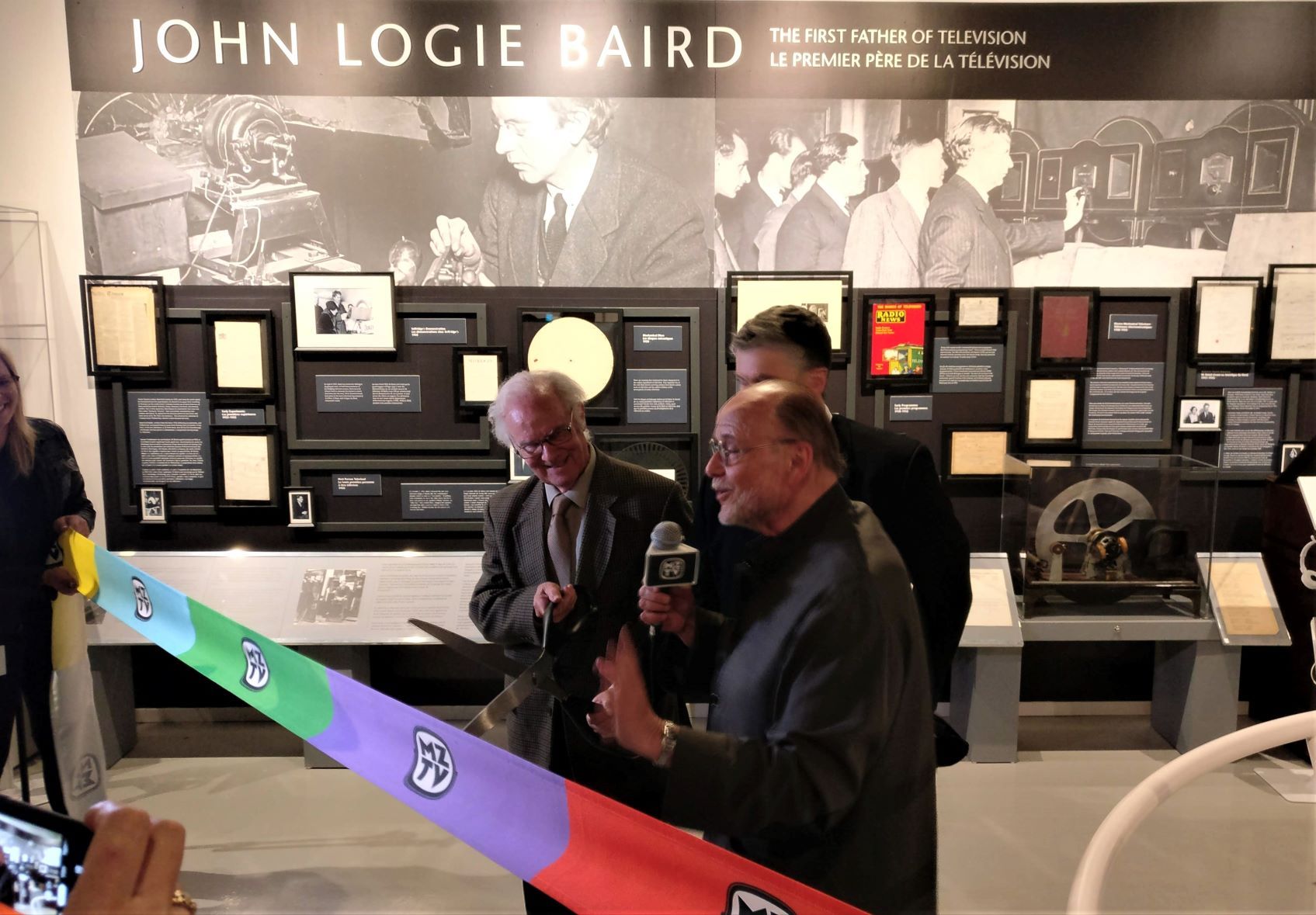 How vital a figure was John Logie Baird in the invention of television?
It was once quipped in the UK that, in the years since Logie's work helped make commercial television a reality, "TV had gone from Baird to worse."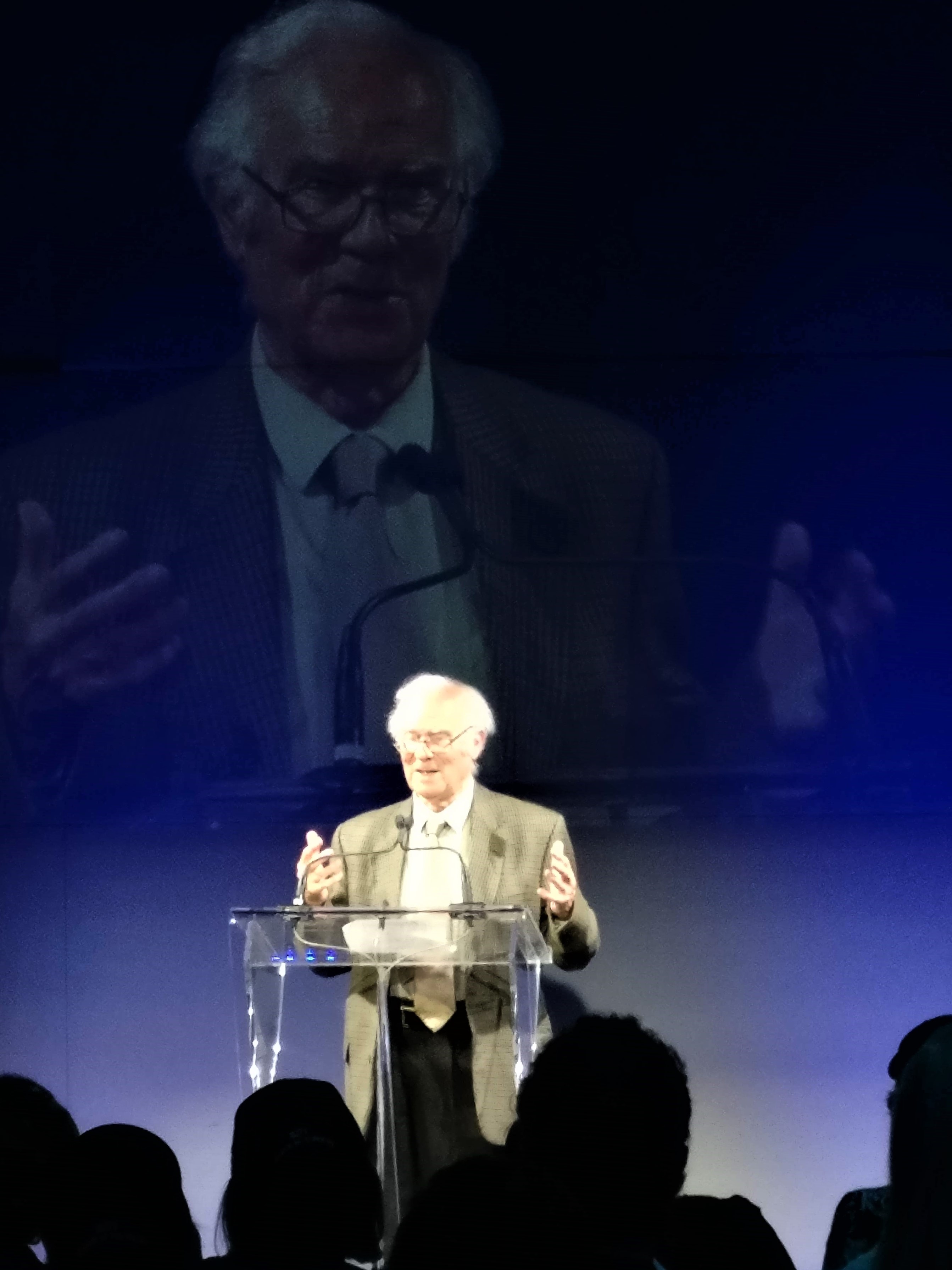 Saturday in Toronto, the Scottish-born inventor was saluted at Moses Znaimer's MZTV Museum where a new exhibit has just opened. "John Logie Baird: The First Father of Television" proclaims Logie as the inventor of "mechanical television" — a spinning wheel scanner he first demonstrated in London in January of 1926. The next year Baird transmitted live moving television images from, London to Glasgow and in February of 1928 he pulled the same trick from London to New York.
In July of 1928 he demonstrated colour television through a filter process placing red. blue and green primary coloured filters over transmitted images.
It was insights into Baird's later work in wartime, where he delved into hi-def broadcasts and even 3-D imaging, that was just as astonishing. Baird's son Malcolm was just 10 years old when he witnessed a demonstration of colour TV on what was then a giant, 20-inch screen.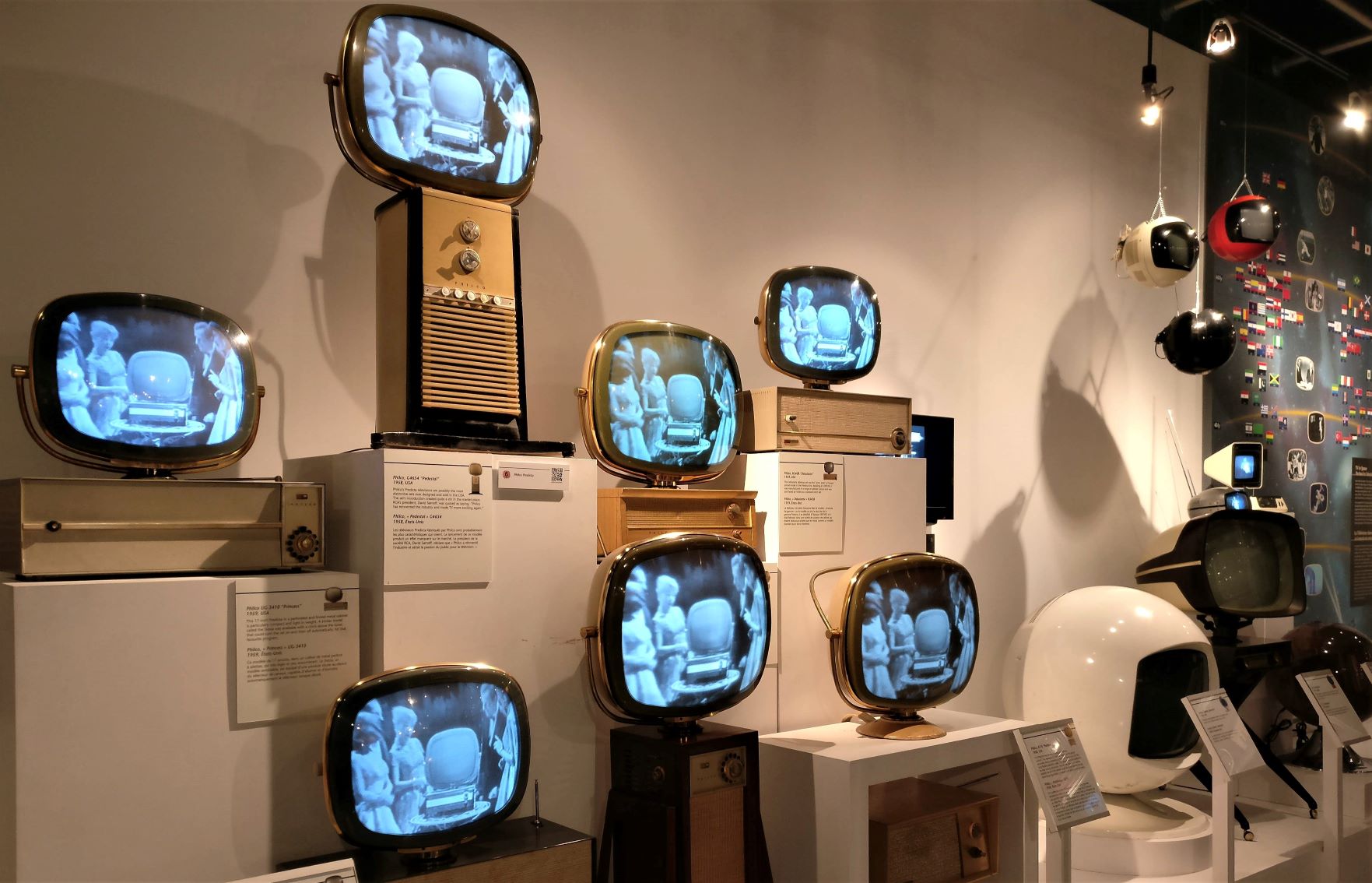 Malcolm Baird's favourite TV show growing up in the UK? The Prisoner (1967-68) starring Patrick McGoohan. Clearly Baird Junior inherited some of his dad's smarts.
The younger Baird, who earned his Ph.D in chemical engineering at Cambridge, eventually moved to Canada. He taught and did research at McMaster University in Hamilton, Ont., from 1967 until his retirement in 2000. He was the guest of honour Saturday at the MZTV Toronto tribute along with his grandson, Ian, a former curator at the National Science and Media Museum in England. A documentary on Baird's life and achievements was also part of the opening night offerings.
As he suggested at a similar MZTV tribute to Philo T. Farnsworth about seven months ago, Znaimer called for a feature film tribute to these pioneers of television. As Znaimer remarked, all of us are taught in school who invented the telephone, but the names Farnsworth and Baird are still generally unknown. Baird and Farnsworth should have become richer than Bill Gates. Instead, they were belittled, shoved aside and stolen from by multinationals such as RCA and the BBC.
Another guy who gets his due at MZTV: Felix the Cat. The Felix doll (right in plexiglass case) based on the popular comic strip character was the first image broadcast on electronic television in 1928.
Learn more about Baird, Farnsworth and the four other fathers of television at the MZTV Museum in the heart of Liberty Village in Toronto. Hours, admission and other information can be found here.