Do people really care that the six actors who starred in Friends are getting back together to make an infomercial to set up the sale of the series to the upcoming streaming service HBO Max?
There were reports Friday that Courtney Cox, Lisa Kudrow, Matt LeBlanc, Matthew Perry and David Schwimmer will earn between three and four million each for taking part in the special. It will be shot on Stage 24 on the Warners Lot in Burbank, Calif., which is where the popular NBC sitcom began production over 25 years ago.
All six will also share executive producer credits along with series creators Kevin Bright, Marta Kauffman and David Crane.
HBO Max, a new streaming service that is a division of WarnerMedia, will be the exclusive American home to all 236 episodes of the series. Reruns of the series, which concluded in 2004, were reportedly a draw on Netflix. HBO Max paid a reported $425 million to migrate the rights.
The new streaming service will launch in May — although not in Canada. Not in other markets, either. World rights to many Warner films and TV shows, such as HBO's Game of Thrones or the classic film "Casablanca" — are tied up in separate deals which, in some cases, may not run out for years. HBO Max, for now and possible for years, will be a domestic USA service only — unlike Netflix and Amazon Prime, which are both in many other countries.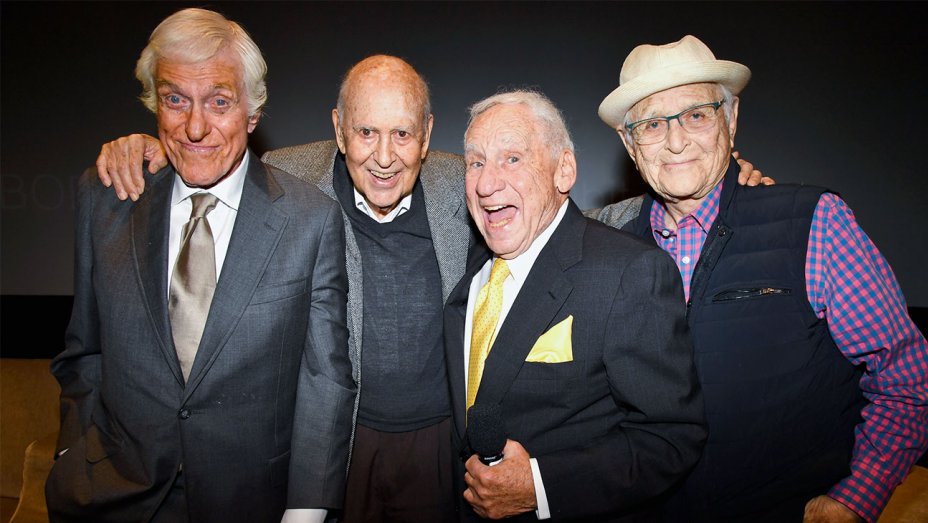 Bell/CTV/Crave, for example, have reruns of The Big Bang Theory sewn up for years and also have separate deals allowing them to be the exclusive home of HBO content in Canada.
The question then is — has Canada been un-Friended? When and where will Canadians get to see Ross and Rachel have their mid-life moment?
While not yet specifically announced, the answer is likely to be on Crave. Last fall, Bell Media reached a long-term deal with Warner Bros. International Television Distribution that gives the Canadian company exclusive rights to programming from HBO Max.
In Canada, HBO is offered as an add-on to the Crave SVOD service and as a pay-TV channel. Bell can now also choose to offer HBO Max programming on its main CTV network as well as its four re-branded specialty channels: CTV Drama, CTV Life, CTV Comedy and CTV Sci-Fi.