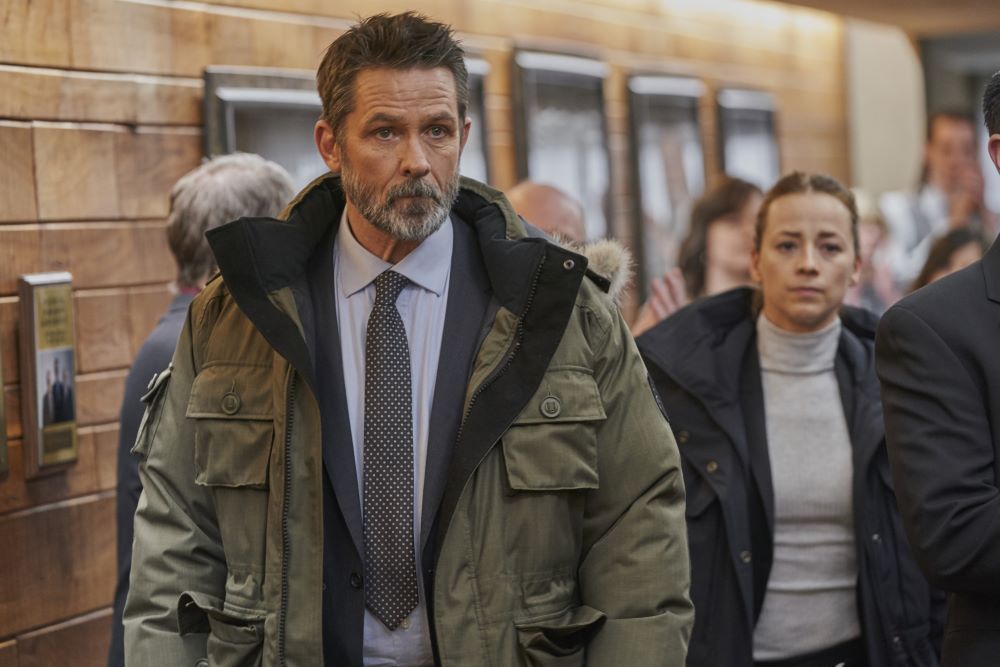 Spend 42 minutes with Billy Campbell, my latest guest on brioux.tv: the podcast. Our conversation is ready to play now and can be found here.
Campbell stars opposite Karine Vanasse on the dark and impressive CTV drama Cardinal. Just two episodes remain; the second-last hour airs tonight, Monday, May 4, at 10 p.m. ET; the series finale airs in one week on Monday, May 11. Catch up on the rest of season four anytime on CTV.ca.
I reached Campbell via Zoom conferencing all the way over in southern Norway where he's been working his wife's familiy's farm. The couple and their two young children live most of the time in Denmark but the farm just seems like a better place to isolate right now as a family, as Campbell explains.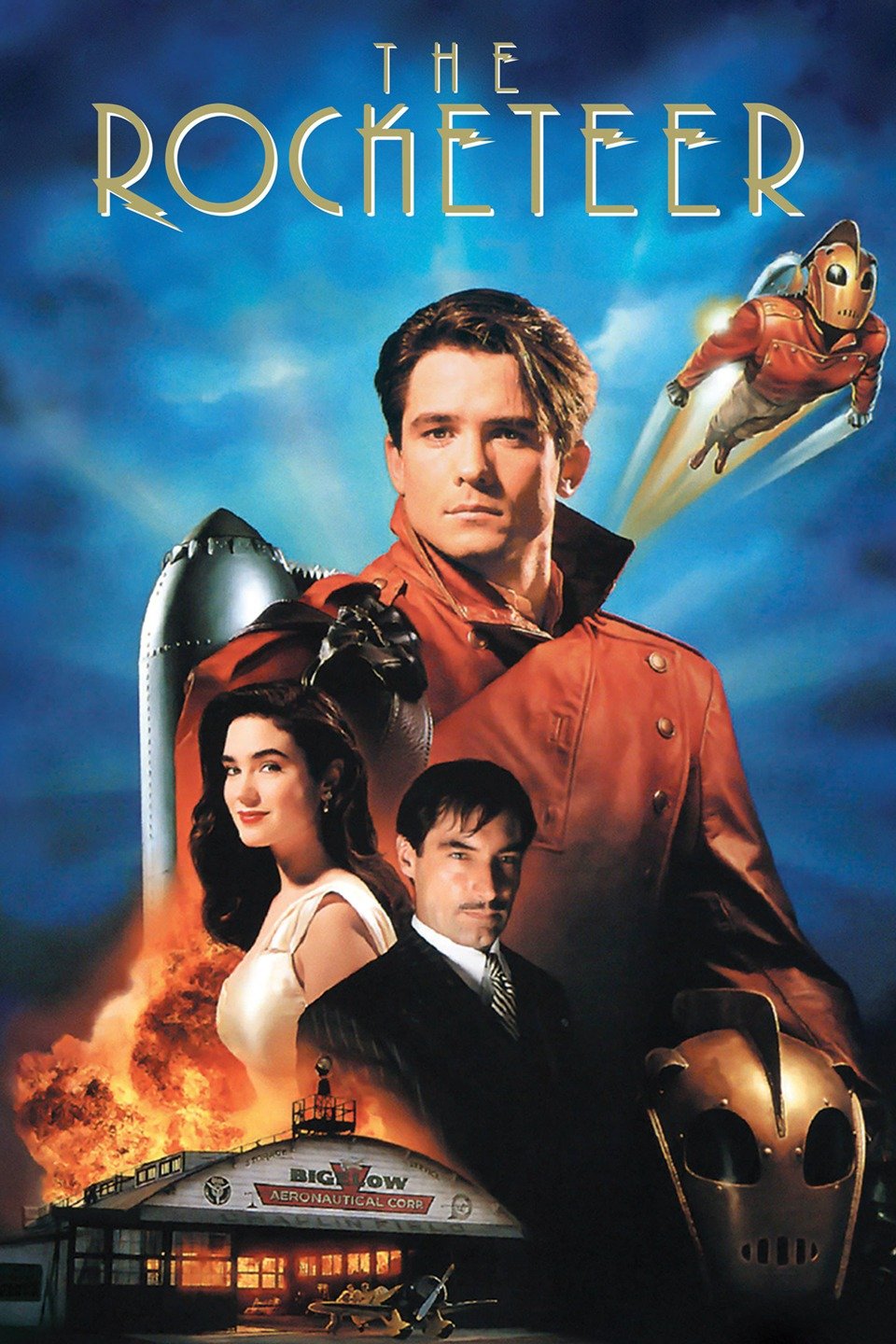 Born in Virginia, Campbell's career took off with the 1991 Disney feature "The Rocketeer." He still gets quizzed about that comic-book adventure film by fans who remember more about it than he does. After a stint on Dynasty he made a lasting impression on the fondly remembered Sela Ward drama Once and Again.
He's been working and living in Canada for much of the past two decades on shows such as The 4400, The Killing and Helix. The Golden Globe and Canadian Screen Award winner still maintains an apartment in Vancouver. Cardinal, of which he's very proud, brought him to Sudbury and North Bay, Ontario, for several months over the past four or five years.
This season sees detectives Cardinal and Delorme (Vanasse) investigating a series of grizzly murders which have been terrorising the citizens of fictitious Algonquin Bay. On the podcast, Campbell praises the work of Season Four suspect Shawn Doyle, a Canadian actor Campbell has known and worked with for several years, both on stage and on screen.
This podcast is a little shorter than usual given the six-hour time difference and the fact Campbell had to be up by 5 the next morning to get at his farm chores! It still amazes me that podcasts can be recorded by three guys at home (counting our producer, Phil Hong) and there's no disernable voice delay. Even the Rocketeer would be impressed. Thanks again to Campbell, always a pleasure to engage in conversation.