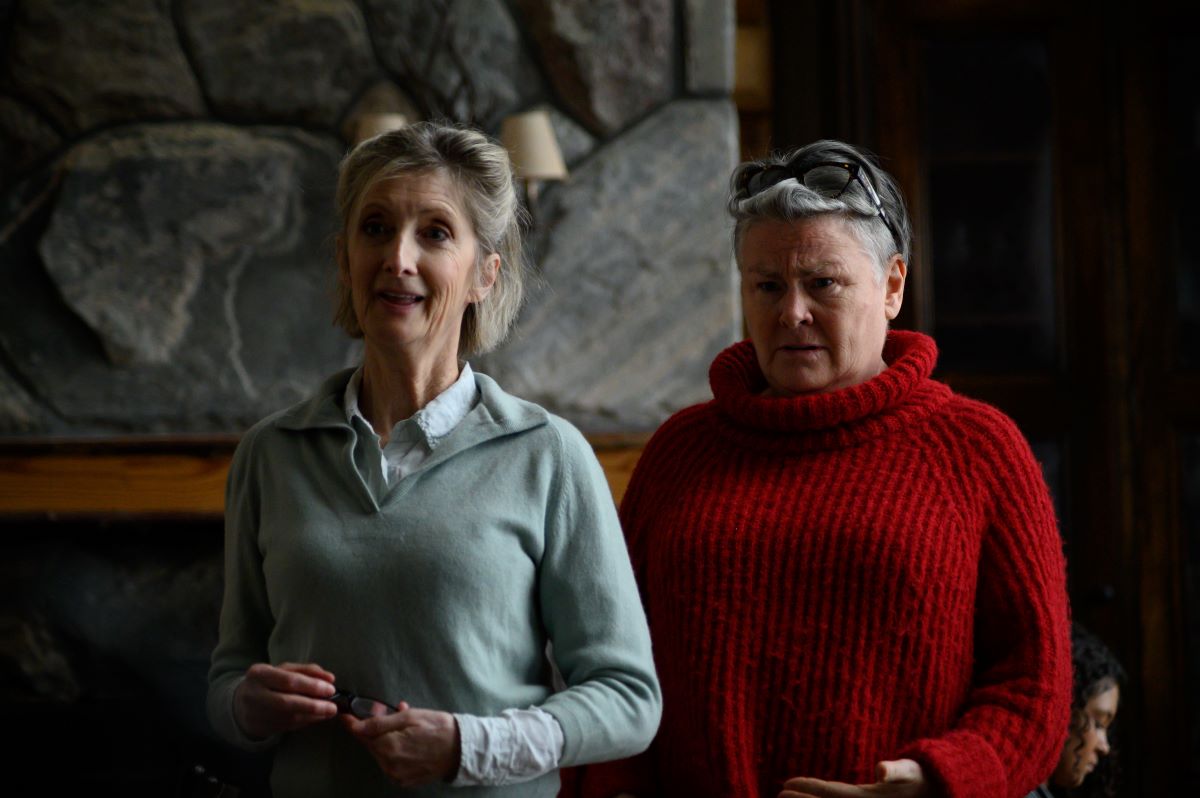 This has been a tough year for film festivals. Since March, the global pandemic has shut down or greatly limited audiences in cinemas and given organizers of various festival gatherings nothing but headaches.
Super Channel president and CEO Don McDonald felt he had a fix for that. He and the premium specialty network enjoyed a great experience in May/June partnering on the Canadian Film Fest, and McDonald saw further opportunities with festivals across Canada. With Super Channel being an Edmonton-based media company, he thought, "why don't we look in our own backyard?"
His next call was to Kerrie Long, Executive Director of the Edmonton International Film Festival. McDonald's timing was perfect; the EIFF board could also see that the COVID pandemic was not going away anytime soon, and that their fall fest was in jeopardy. An agreement was reached to create a hybrid festival, bringing EIFF films to viewers over Super Channel Fuse as well as to a limited number of fest goers in socially distanced cinemas.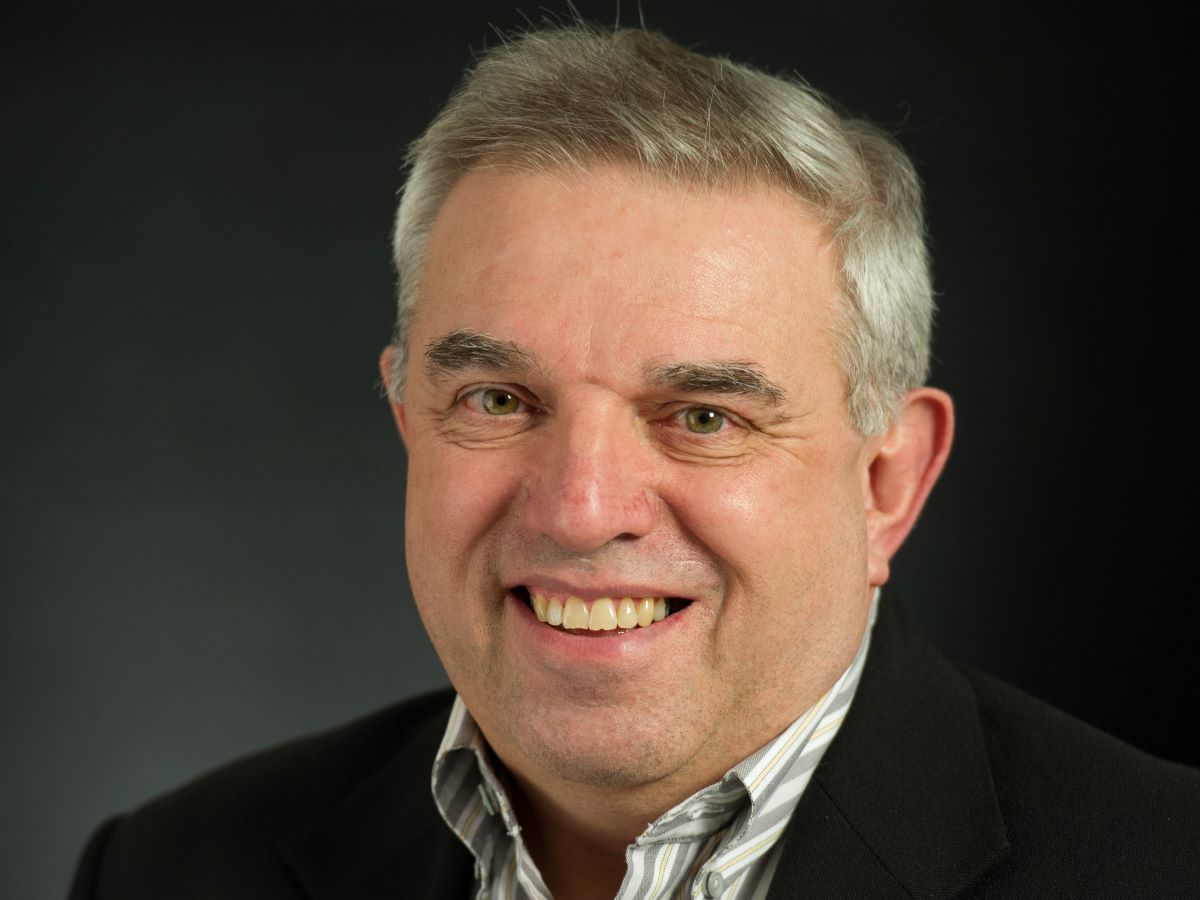 It's a partnership that will bring the Edmonton International Film Festival, running now through this Saturday, Oct. 10 to a wider audience than ever before via Super Channel.
All involved have striven to make the at-home experience as fest-like as possible. Long and others have pre-taped film intros to run before features. There are even live, Q&A's with the filmmakers after screenings via Facebook. "As the film is ending we use the lower third of the screen to direct people to the Facebook Live experience," says McDonald.
This coming Saturday, for example, the festival will close with a new film directed by Helen Shaver, "Happy Place." The film stars Clark Backo, Sheila McCarthy, Mary Walsh and others. It's about a group of women who spend time together in an in-patient care facility. Trying to hold them all together is the centre's psychiatrist, Louise (Tara Rosling).
Other Canadian films airing later in the week include "Balkiyan: From Victims to Survivors" (Wednesday, Oct 7) and "The Endless Chain" (Oct 8).
All of the EIFF movies on Super Channel are accompanied by a short subject, "just the way if used to be in cinemas," says McDonald. It's also an important component of the EIFF, which is an Oscar qualifying film festival for short films.
Super Channel, in fact, is hosting the "Lunch Box Shorts" every day during the fest. They begin at noon Mountain Time, 2 p.m. in the East. In all, 15 features and 20 short film programs are airing on Super Channel Fuse and they're airing "festival style," says McDonald, meaning appointment viewing only. Follow this link to the full daily schedule.
Later this month, the network has extended the same fest format to the Blood in the Snow Film Festival ("BITS"), a "monster-horror-chiller" event as SCTV's Count Floyd used to say. Normally hosted in Toronto festival theatres, the Super Channel window brings these independent movies to Canadian homes across the nation.
Follow this link to a full schedule of BITS features on Super Channel.
This year the BITS fest will straddle Halloween, running Oct. 28 through Nov. 7. "Anything for Jackson," a Super Channel Fuse original pairing McCarthy with Julian Richings, opens the fest on the 28th. The duo play grieving grandparents desperate to perform a "reverse exorcism." What could go wrong? Yannick Bisson, star of Murdoch Mysteries, also has a role in the film.
McDonald is proud to help support and showcase Canadian filmmakers and looks forward to similar at-home festival partnerships on Super Channel.
"We hope to be doing this again with the Canadian Film Festival and we're in talks with others," he says. "There are so many festivals now across Canada, in Winnipeg, Calgary, Edmonton and Yellowknife, for example. Not everybody can get to them, even in non-COVID times. We hope to continue to build a great fest experience for as many Canadians as possible."
Contact your cable provider to subscribe to Super Channel, or package it with subscriptions to Amazon Prime Video and AppleTV.