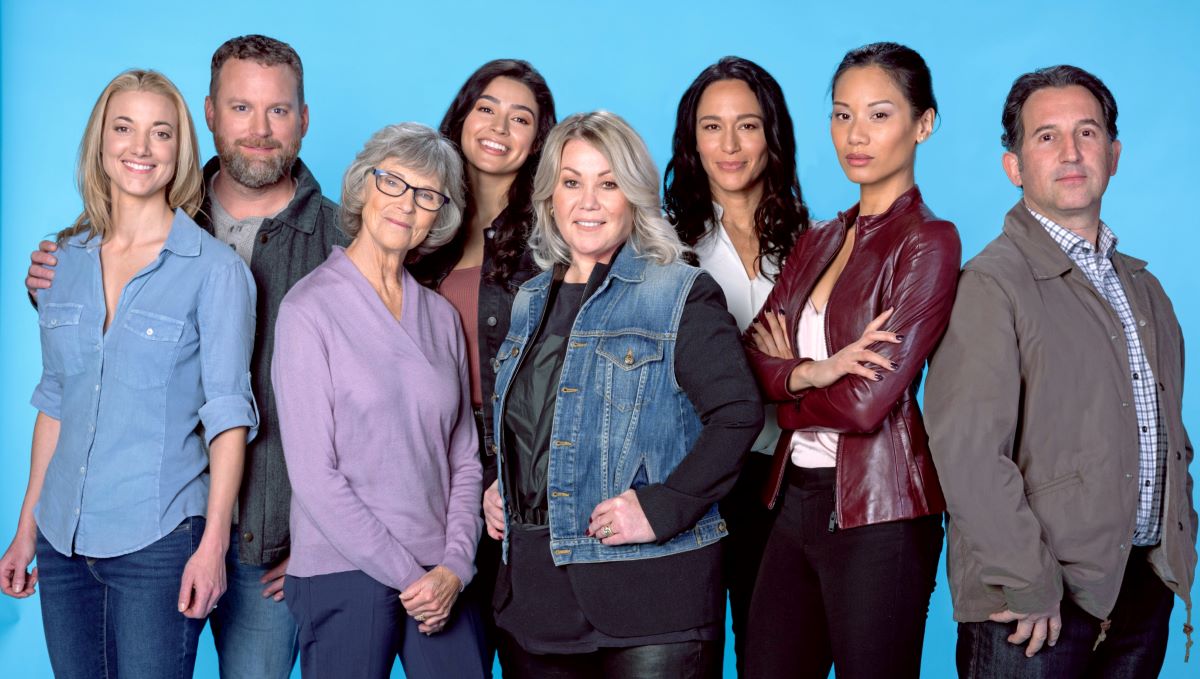 One of the stand-out second bananas on CTV's JANN has been Elena Juatco. The Vancouver-native plays Jann Arden's flinty, no-nonsense manager Cale.
Like the super veggie she's named after, Cale is supposedly good for you — but is sometimes hard to swallow.
I reached Juatco by phone last week in Ottawa where she was shooting the second of two Christmas movies she'll appear in later this year. Clearly she can play warm and fuzzy as well flinty.
"I love the part so much," says Juatco of her role on JANN. "I find it very freeing to plays someone so fearless who doesn't care what people think of her, who's so laser focused and goes after things that she wants. It's a very empowering character to play."
Juatco admits she has a hard time maintaining Cale's straight face given many of the shenanigans that take place on the Calgary set. The main culprit, she says, is Arden.
"The times that I have cracked up is when Jann ad-libs longer than I think a person could humanly be able to ad-lib for and still be funny," she says. "She'll go past this point of no return and she's still going."
That's one of the main things Juatco has learned from the star. Don't hold back; take risks and push past the usual stop signs.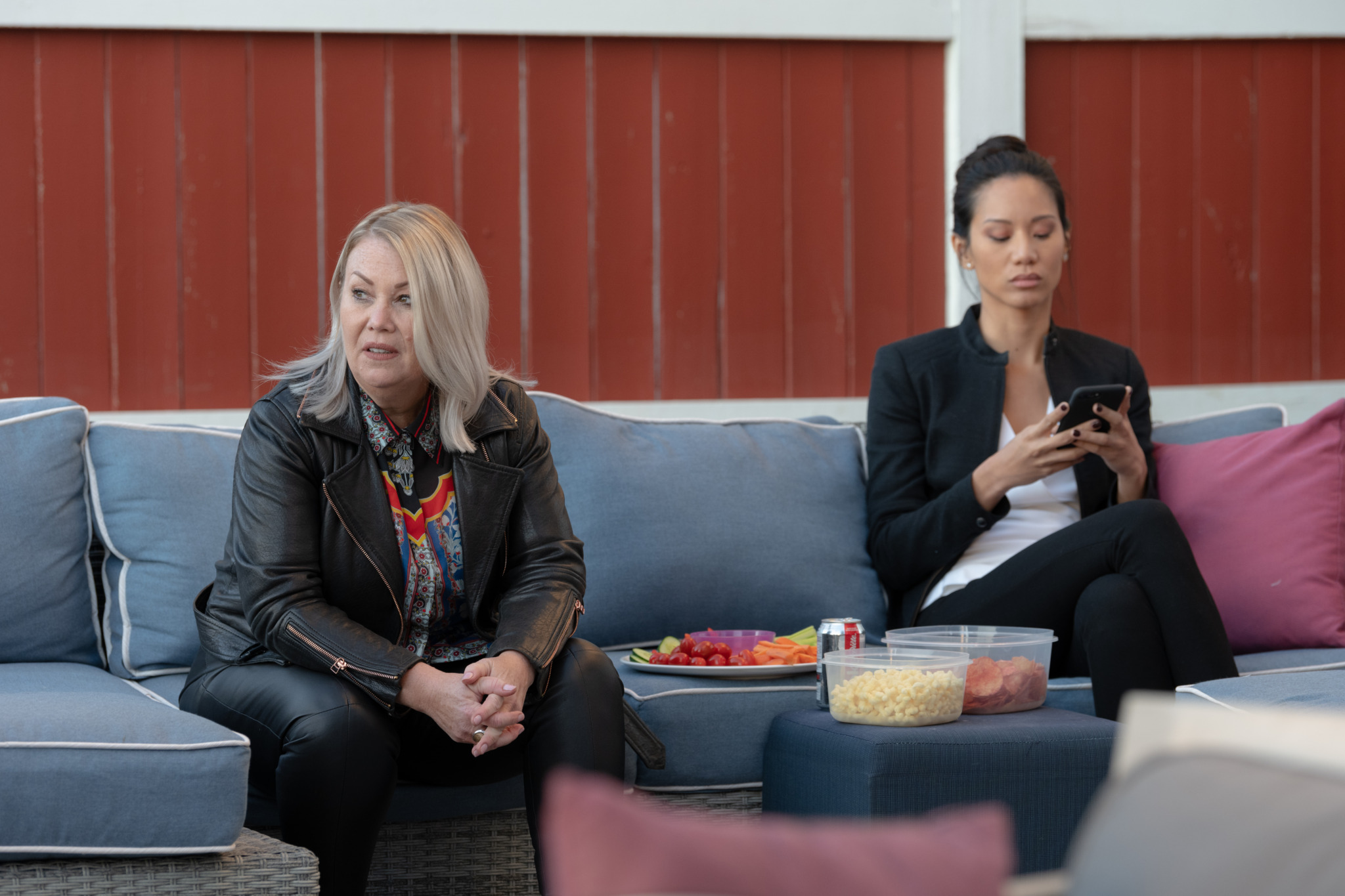 "She's never been afraid to do it all," says Juatco of Arden. "She will always say, 'I'm an okay singer, I'm an okay somgwriter, I'm an okay actor. What I'm not afraid of doing is making mistakes.'"
The lesson has hit home for Juatco who, like Arden, started out more as a singer than as an actress. In high school, she signed up for every play and musical. Singing was a passion even before that, she says. "I'm part Filipino, so I would dominate the karaoke machine."
At 18, she auditioned for the second season of Canadian Idol (2003-2008). The show was a big hit in its early years, drawing three million viewers a week.
"Every step I got further I couldn't believe it," she says. "To be nobody and suddenly be launched to the point everyone knows you. I remember being on a plane to Toronto for the Top 100 and thinking, 'Oh my God, someone thinks I'm worth a plane ticket to go somewhere and sing a song.' That just blew my mind."
Juatco figured the judges would have chased her early. "I'll know if I wasn't meant to do this and that I was meant to be a doctor and then I'll shut up abut it, but that's not what happened." Instead, she finished sixth that season and even cut an album; Kalen Porter was the eventual winner.
The doctor dream wasn't ditched quite so easily. Juatco went to university and started studying biology "to make my mom proud and to be a doctor. My heart was never in it."
Instead, she eventually committed to the actor thing. That meant "getting a side job to support yourself and auditioning your butt off. Go to class, work on your craft, refine yourself, add to your skills, get rejected over and over and over again and not give up."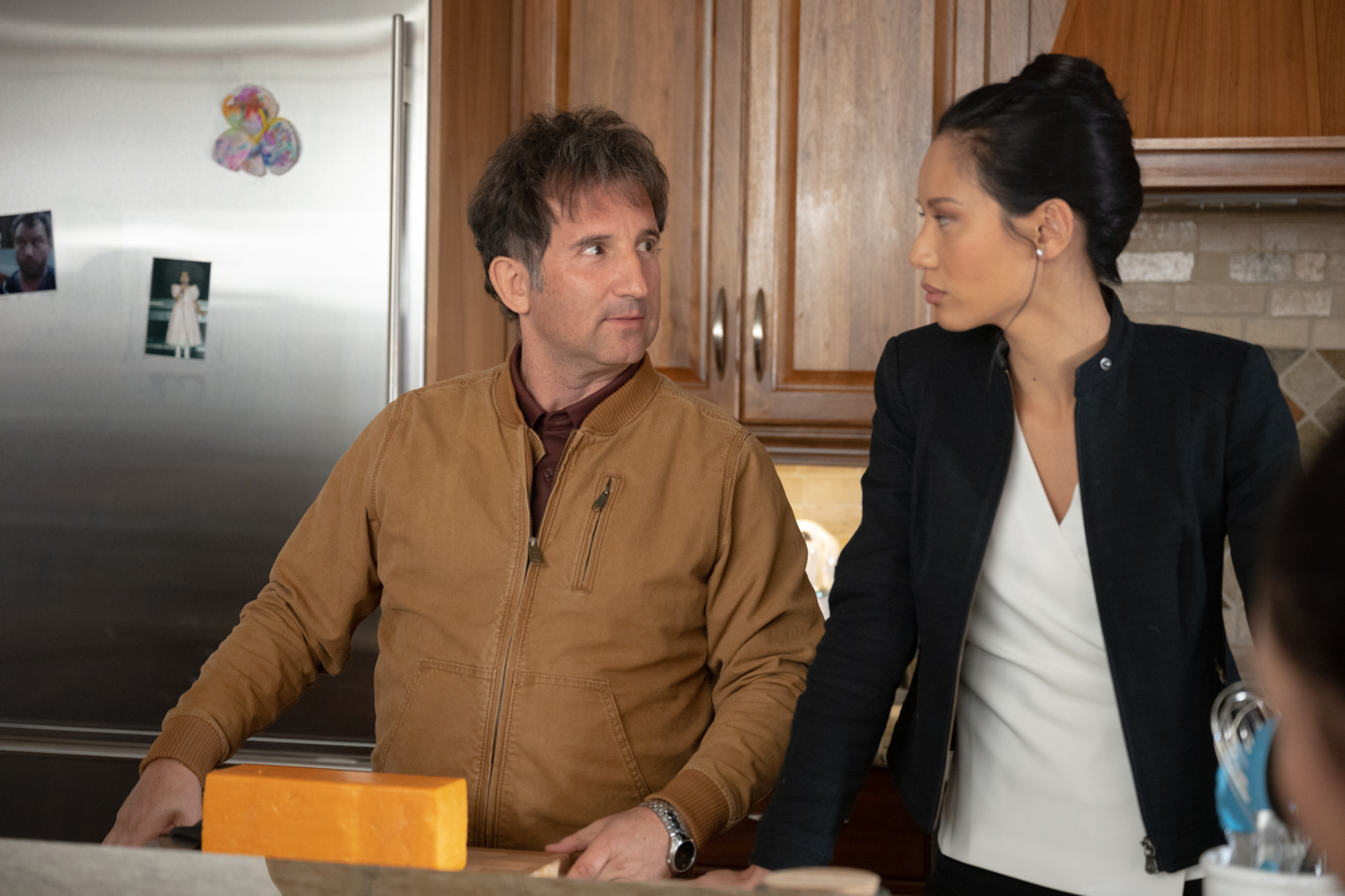 It's paid off for Juatco, who, besides JANN, has enjoyed roles on Schitt's Creek, Killjoys, Odd Squad and Hudson & Rex. She has also performed on stage in "Les Misérables" in Toronto at the Princess of Wales Theatre and "Kinky Boots" at the Royal Alexandra Theatre.
Her two upcoming TV movies are "Inn Love by Christmas" for Lifetime and "The Key to Christmas" for Hallmark," the latter shot in Ottawa.
"Yeah, I'm playing the sassy best friend," she says. "I would love to play the romantic lead the next time I do a Christmas movie – I can tell those stories too. All kinds of people fall in love."
Juatco says she saw few Asian role models on TV back when she was growing up in Vancouver. "Lucy Lui? I remember seeing her on Ali McBeal."
After that, she says, "the first time I saw an Asian woman on stage was when I saw a production of "Miss Saigon." I was 16 and that that blew my mind." She's encouraged by the diversity she sees on TV today.
Next Monday, November 9, is JANN's second season finale.
"The last episode is a big one," teases Juatco. "It takes place at the Toonie Awards." Cale accompanies Jann to the ceremonies; there the season-long tension between the singer and her manager reaches a boiling point.
"Something happens," says Juatco, who steadfastly leaves it at that, showing that she really does have this showbiz thing down pat.