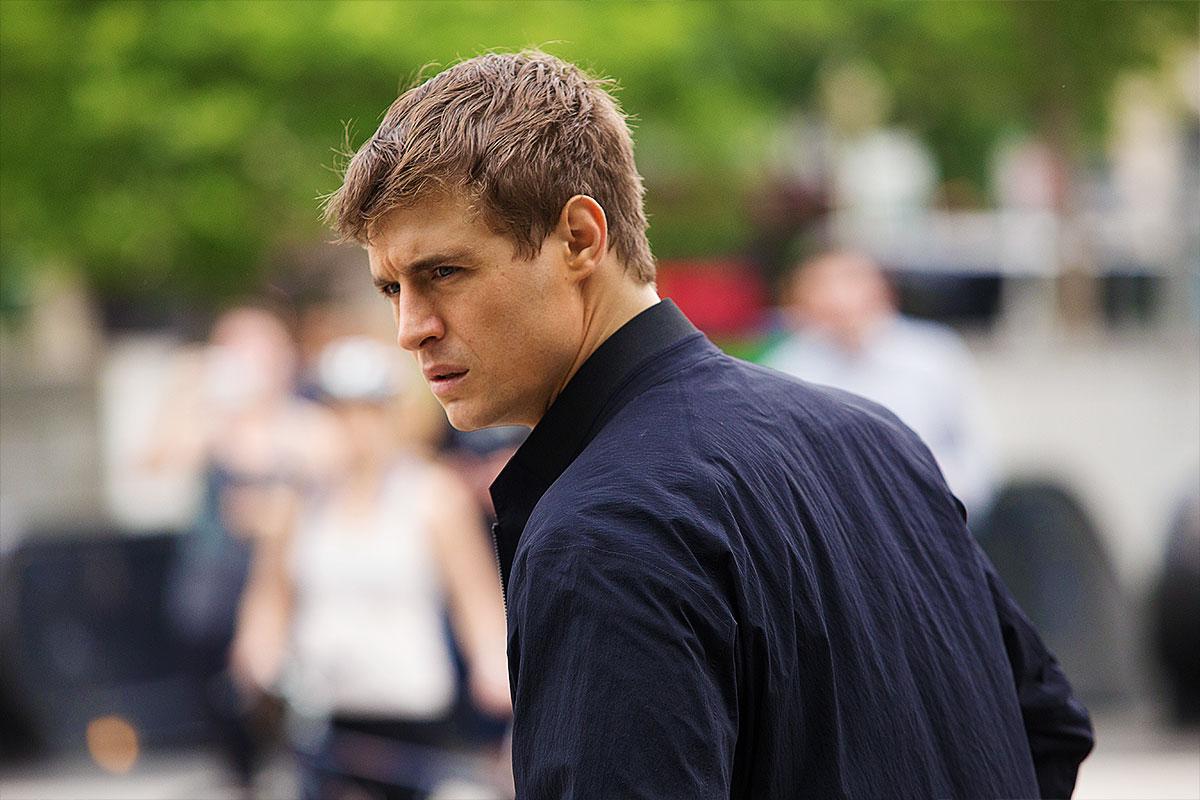 Over a year ago, at the end of August, 2019, I visited the set of Condor, a well-produced spy thriller based on the book and movie "Three Days of the Condor."
The press event was a second season set visit plus interviews with star Max Irons — son of Jeremy — above. Both he and the sets were impressive.
Condor's first season premiered in 2018. Then the series disappeared, vanished without a trace — as if it too had been abducted as part of some elaborate CIA operation! Near as I could tell it was nothing I had done. I did not steal anything from the set, or break my non-disclosure agreement with the network.
What had happened, in fact, was that after the second season was shot in Toronto and Budapest, the originating US network disappeared. Audience, which some might remember as a second home for such acclaimed dramas as Friday Night Lights and Damages, was "sunsetted" by owner AT&T this past May. The communications company has gone through a woridwide restructuring, in full swing even before the COVID crisis. Part of that move was getting out of the TV business.
The good news for fans of the series is that it has returned for a second season this week on Super Channel after finally securing new network windows in Europe.
Irons plays a brilliant, young, idealistic CIA analyst who finds himself in the middle of a conspiracy that kills everyone else at his office. With no prior field experience, he has to stay alive long enough to get to the bottom of the attack.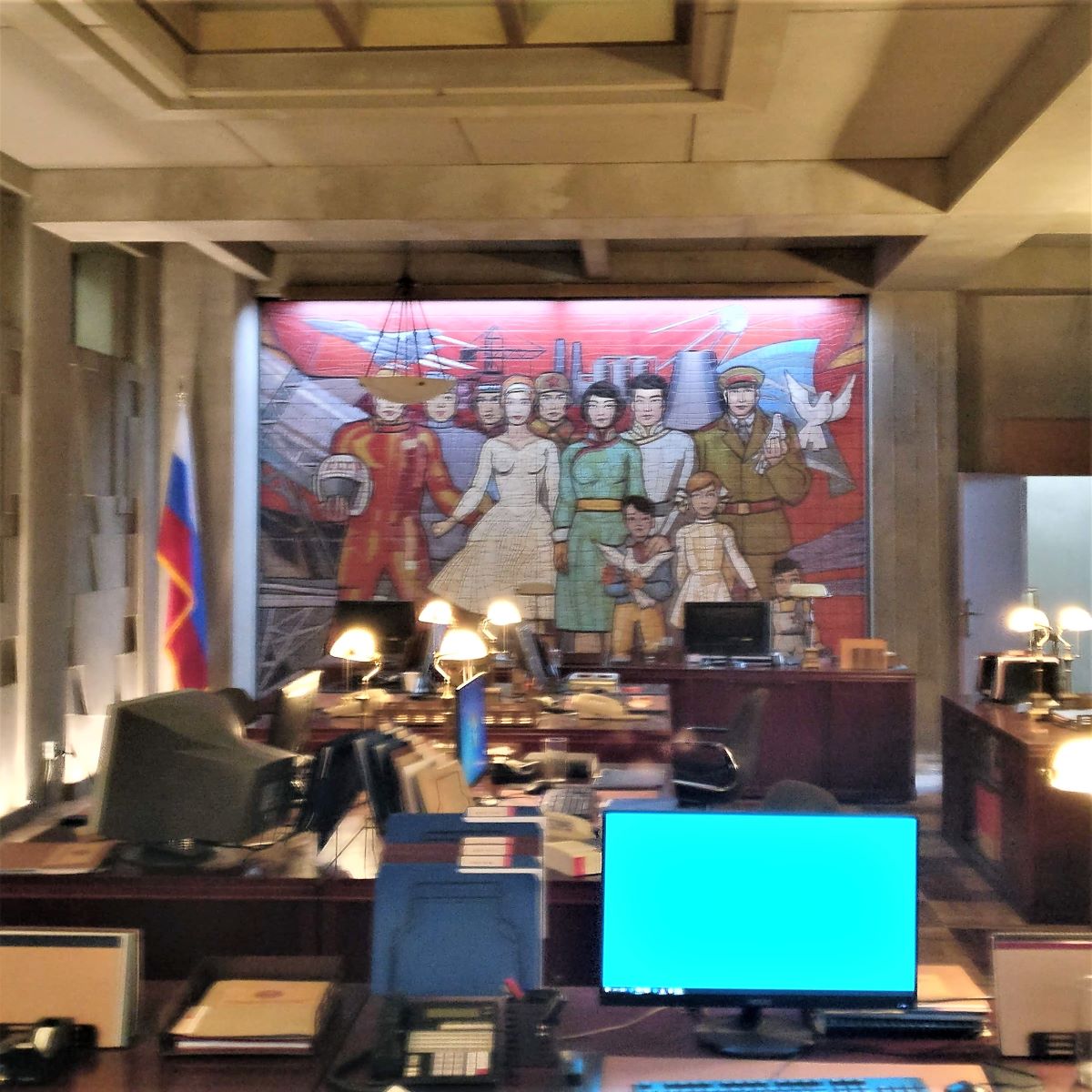 Exteriors for the series were shot at Cinespace Film Studios in Toronto's west end. Production designer Rocco Matteo walked a small group of reporters through the set, including a detailed special intelligence office filled with Soviet Union-era motifs. The concrete was realistic but fake, as were the intricate mosaics on the wall. Stamped out of soft, moulded tiles, the iconic graphics were rendered with heroic figures evoking a communist ideal. Some of the people depicted, however, were modeled after crew members who were working on Condor.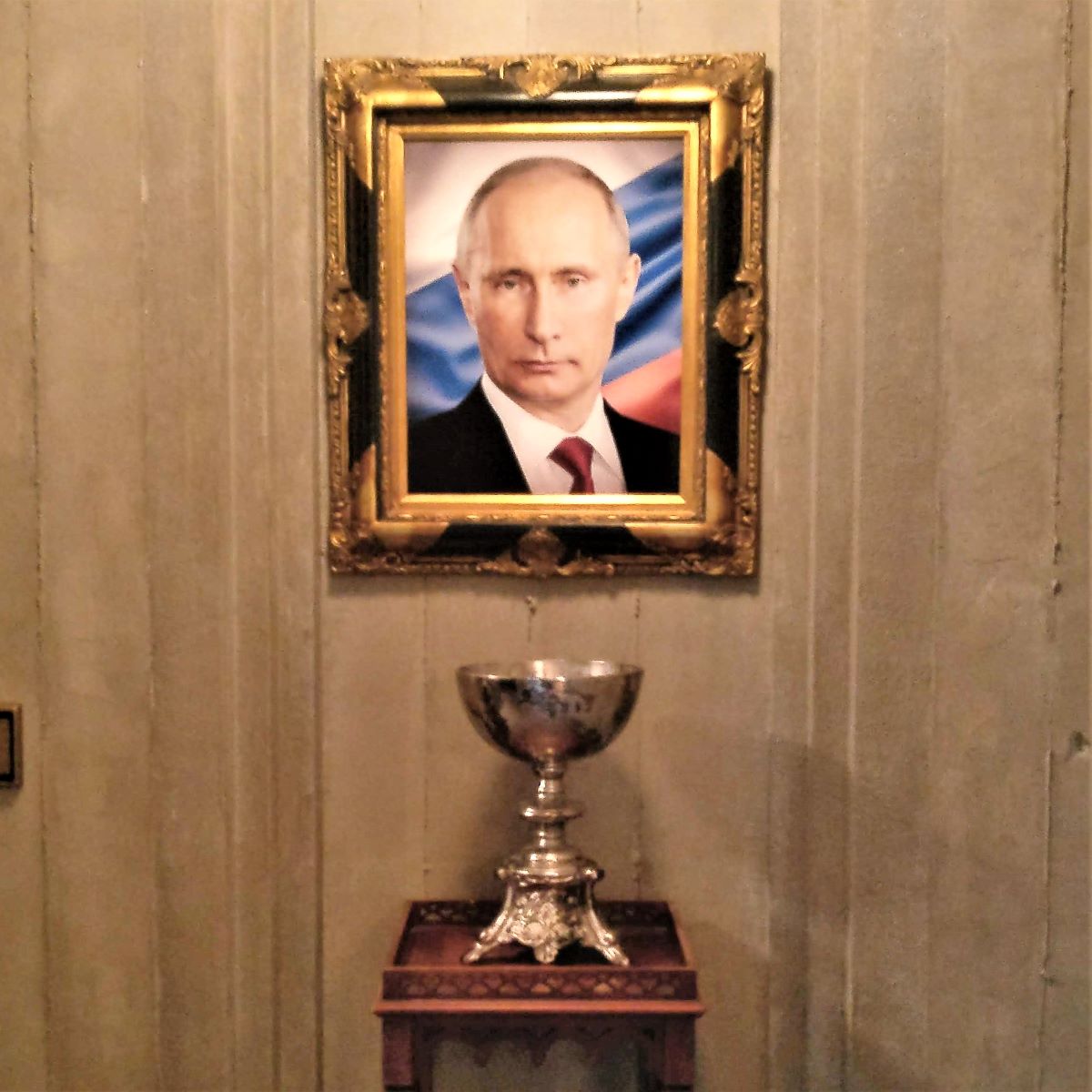 There were also several portraits of Russian president Vladimir Putin around the office. It was almost like standing in the White House!
I'll have more on Condor as soon as I track down my interview with Irons from a year ago last August. In the meantime, viewers can watch the series — which also stars Bob Baliban, Samir Zaidan, Kristen Hagar and Eric Johnson — on demand on Super Channel Fuse,