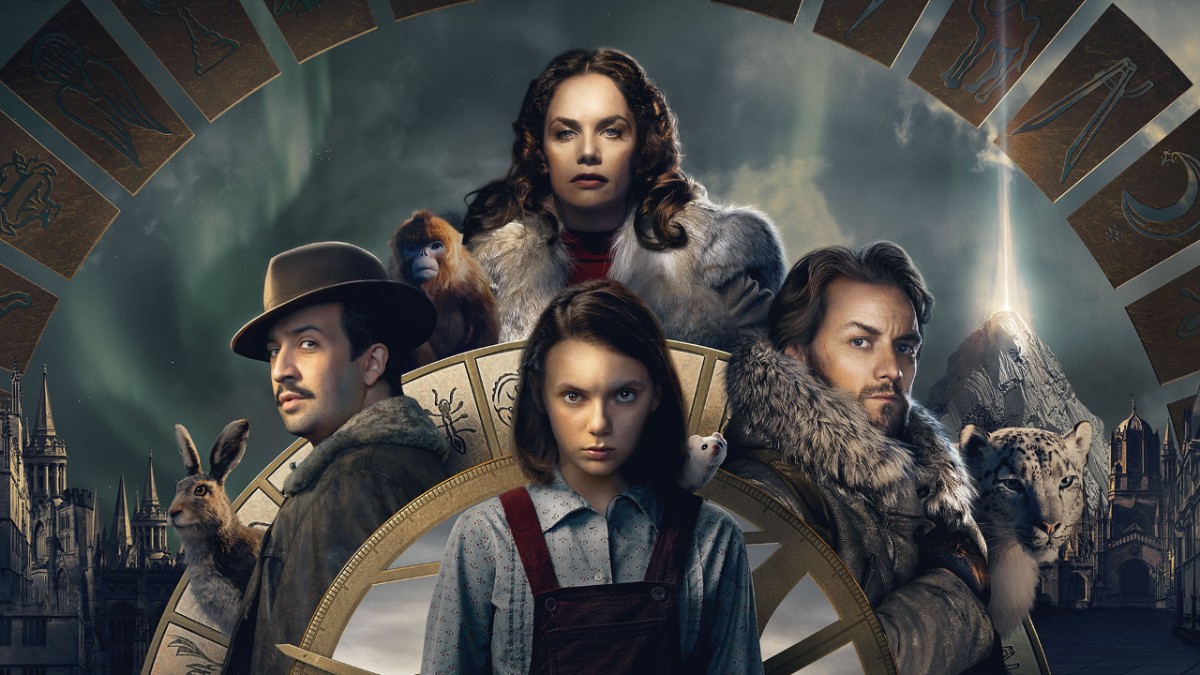 Based on a trilogy of best-selling novels by Phillip Pullman, the HBO-BBC fantasy-drama His Dark Materials returns Monday. Canadians can see it on Crave. Most of the cast is back for Season Two, minus one last minute scratch: James McAvoy.
The busy X-Men actor played Lord Asriel Belecqua in Season One of His Dark Materials. His character shares a deadly secret with the explorer Marisa Coulter (Ruth Wilson from The Affair). When a young orphan named Lyra (Dafne Keen) discovers the secret, she sets out, golden compass in hand, to search for a boy named Will (Amir Wilson from The Secret Garden).
Lin-Manuel Miranda (as an aeronaut), Anne-Marie Duff and Clarke Peters are also part of the ensemble.
The producers actually got off to an early start on Season Two, with seven of the eight scheduled episodes shot before the end of 2019. In order to accommodate McAvoy's schedule, however, production on a seperate episode was delayed until April. By then, COVID had shut down TV and movie sets all around the world. With no real disruption to the main story, the decision was made to release Season Two with the seven episodes already in the bank — leaving McAvoy mainly out of the new season.
Among those joining the series for Season Two is Andrew Scott – a.k.a. the "Hot" Priest from Fleabag. He plays explorer Colonel John Parry. Like many of the other characters, Parry has an animal friend who can talk to him on the series. His is voiced by somebody Scott has worked with before: Phoebe Waller-Bridge.
So, yes, Waller-Bridge's voice is back inside the Hot Priest's head.
By the way, the dark materials in the title stem from a line in the poem "Paradise Lost." It refers to the dark materials the "Almighty Maker" used to create new worlds. In author Pullman's world, where alternative universes are to be found, these materials are called "dust."
Read more about the new season of His Dark Materials in the feature I wrote form this month's issue of Movie Entertainment magazine.