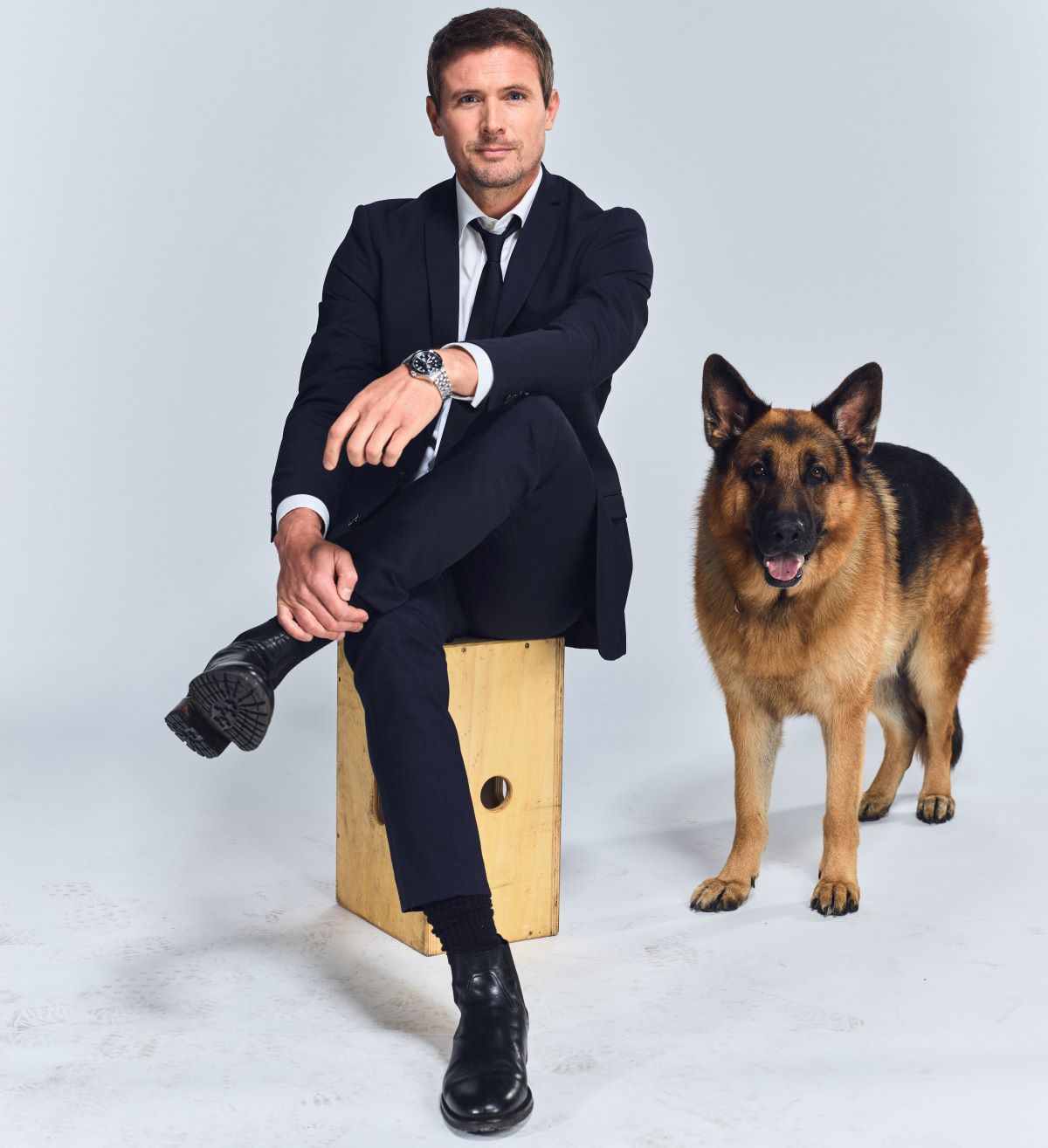 How did the cop and the kanine originally get together on Hudson & Rex?
The question is answered Tuesday night as the hour-long drama returns for a third season on Citytv.
The episode, titled, "Origin Story," was explained to me late last year in an interview with John Reardon. He of course plays Det. Charlie Hudson opposite his four-legged co-star, Diesel vom Burginwald (Rex).
The episode, directed by John Vatcher, finds Charlie walking and talking with Mayko Nguyen, the station's Chief of Forensics Sarah Truong. Like the audience, Sarah has never heard the story about how Hudson and Rex originally got together.
Charlie explains that it all came about due to a kidnapping case involving a young boy. Rex was previously paired with another officer, Grace, who was killed in the line of duty. Rex was rattled but not ready to step away from the case. Charlie sensed the animal wanted to stay on the scent, and quickly bonds with the German Shepherd. That will eventually lead to their partnership, which is very good for Rex; as shown in the series, losing a partner can sometimes mean a fate worse than retirement for the doggie half of the crime team.
What follows has Reardon and Diesel jumping into a cold stream at one point on the trail of a kidnapper. There's plenty of action scenes on Hudson & Rex this season, says Reardon, who marvelled at how Diesel and the double dogs on the series are able to learn new tricks and stunts every year. There's more ocean action ahead, too, with Reardon donning a wet suit in a future episode — something the surfer is used to on a recreational level.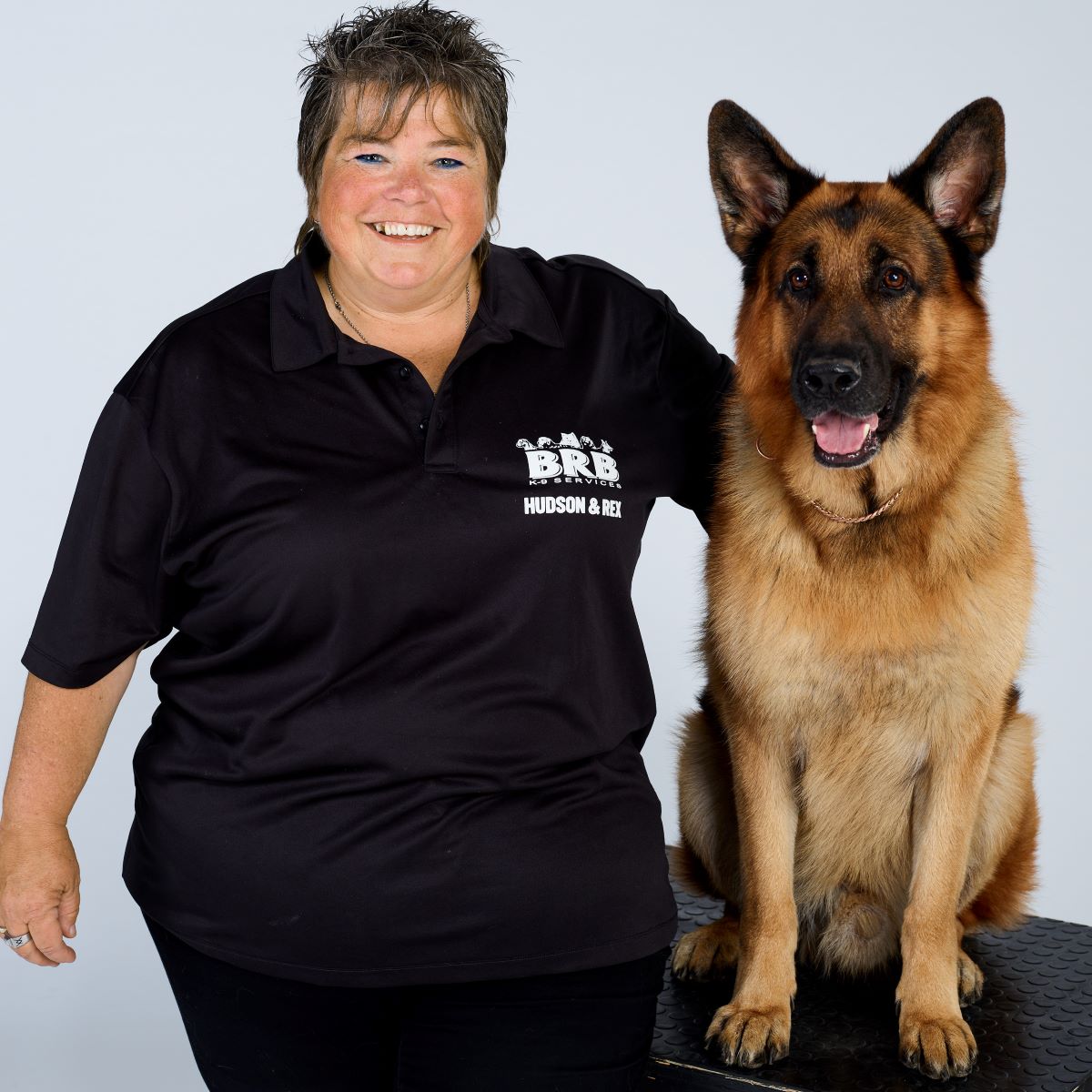 Helping keep Diesel in the swim as always is master trainer Sherri Davis, who had to bark commands to her charges through a mask much of the season. The series was one of the first in Canada to resume shooting after safety measures forced a summer re-set of all television productions. Davis says Diesel just grows as an actor every year.
Reardon says Diesel was also quick to adapt to the new safety procedures. Cast members slid their masks down and flashed smiles at their kanine co-star to help him stay in the know. Diesel, of course, never lost the sound of their voice.
Reardon's two-legged co-stars Mayko Nguyen and Kevin Hanchard will be my next guests on brioux.tv: the podcast. The episode will premiere in a few days. They, too, talk about coping with COVID safety measures through the 16-episode, third season shoot, which is based as always in St. John's, Nfld.
Hudson & Rex is produced by Shaftesbury, Pope Productions and Beta Film and airs each week on Tuesday nights on Citytv.