I took a chance and emailed Mike Cosentino late Tuesday night after hearing he was out as president, content and programming, at Bell Media.
The following reply bounced back immediately:
"Hello and thank you for your email. Please be advised that Michael Cosentino is no longer with the company. Please re-direct any inquiries to Justin Stockman, VP, Content Development & Programming…"
Cosentino, who I've known for close to 20 years (he began his CTV tenure in communications), was one of several senior content executives who exited Bell Media as news of sweeping changes emerged Tuesday. Tracey Pearce, president of distribution and pay; Corrie Coe, svp original programming and Nanci MacLean, vp Bell Media Studios, were also out in the restructuring.
The changes were announced one day after Wade Oosterman, vice chair of Bell Canada, replaced Randy Lennox at the reigns of the teleco's broadcast entertainment division.
The moves come as legacy broadcasters, once the tentpoles of big North American media companies, find themselves slipping into side show status. There are days now in the United States where the combined total number of average minute viewers in prime time for all four major broadcasters — ABC, CBS, Fox and NBC — totals but six or seven million viewers.
In Canada, the numbers appear proportionally higher, and CTV remains dominant in the broadcast arena, but drill deeper and the demographics show a mass migration among younger viewers toward streaming services and other options.
The bottom line is that the money has moved from advertiser-based platforms to subscription services. Clearly, as American media companies have done, Bell has pivoted hard towards its streaming platform Crave and its other digital spaces.
Through all this change, Cosentino did his part to quarterback broadcast and bolster content on various platforms in an era of tighter purse strings. "Strong Schedule and Big Franchises Once Again Propel CTV to #1 in Unpredictable Fall Season," ran a press release headline just prior to Christmas and it was true. CTV could lay claim to having eight out of the Top-10 programs with Total viewers, had the No. 1 series with The Good Doctor and the No. 1 comedy with Young Sheldon. With Survivor on the bench due to a COVID shut down, they also, for the first time in years, had the No. 1 reality show in The Masked Singer.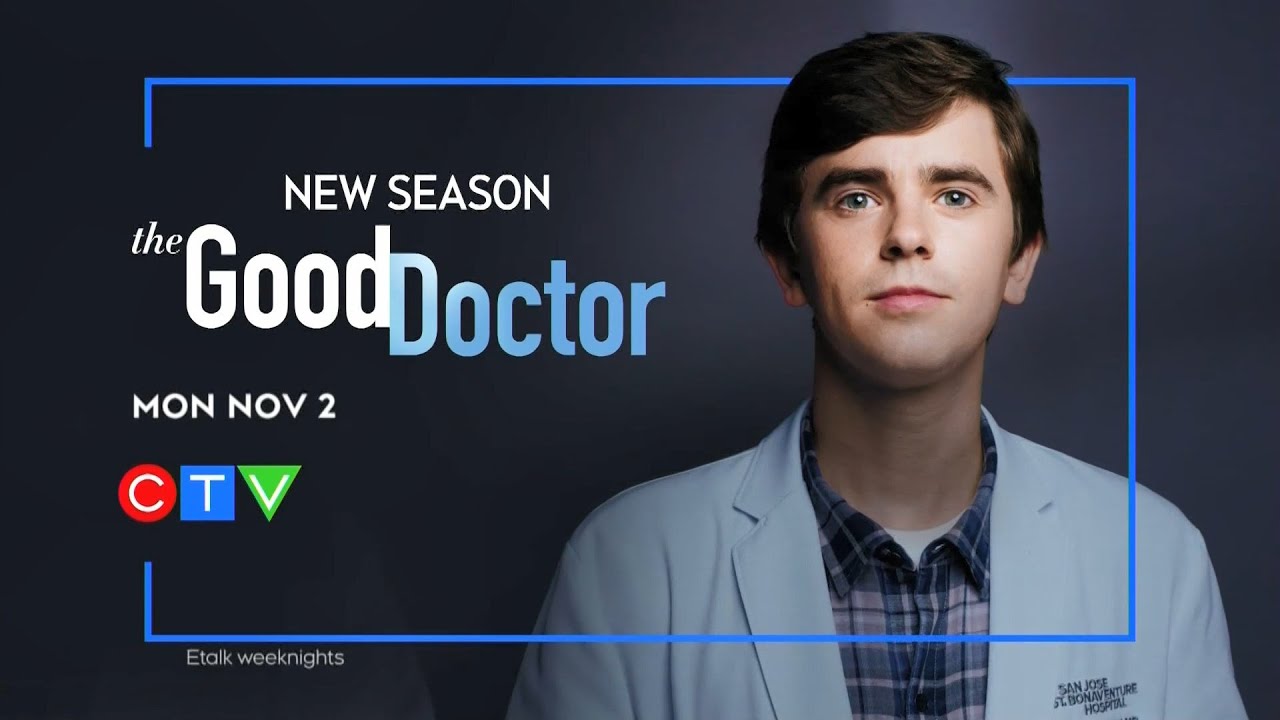 Cosentino also helped lock down long term content deals across several platforms, including the entire Star Trek franchise servicing CTV Sci-Fi. Bell now also owns exclusive rights to the 200+ episodes of the worldwide hit Friends. The on-going deal for NFL rights is also a steady and reliable schedule filler and once again a lottery win come Super Bowl time.
Above all else, Cosentino was also among those advocating loudest that The Big Bang Theory become a last-minute pick up for CTV from the 2007 Hollywood screenings. That call alone was worth billions to Bell. Two seasons after that series ended, those reruns continue to pay the bills, performing consistantly ahead of the competition across much of Bell's main network and specialty schedules.
Winning, of course, comes at a cost. Pricey output deals to top suppliers such as HBO, Showtime and Starz is what it took to make Crave a tantalizing streaming service for Canadians.
The boyance of the main network used to pay for those deals. As of late November of this fall season, however, CTV's share of the prime time audience was down 18 per cent among total viewers. It didn't matter that viewers were also watching less Global, CBC or Citytv programming. What changed was that many more were watching Netflix, Amazon Prime Video, AppleTV+ and Disney+.
The other shoes that dropped in 2020: during a year of nightly disruptions orchestrated by Donald Trump, chilling COVID reports and escalating racial strife, CNN stole more eyeballs and became a dominant network in Canada. At the same time, a spring and summer shut down in the entire sports world gutted numbers every hour at TSN.
The Game, as they say, moved to a whole other level and new generals often pick fresh lieutenants. Having a seasoned quarterback finesse your network schedule, therefore, may have suddenly seemed less essential to corporate managers girding for a world media war.
In a highly competitive — and sometimes ruthless and weird — business, Cosentino learned scheduling and program acquisition at the hand of a master, former Bell programming boss Ivan Fecan. Cosentino leaves behind a legacy of network ratings dominance that is the envy of every other broadcaster in Canada.