There's so much damn television released every week that these calendar listing have to be done in steps. Please check back as this page will be updated all month.
SUN/MAY 2
The Story of Late Night (CNN). This six-part docuseries, from executive producer Bill Carter and Toronto's Cream Productions, features a Who's Who of late night sifting through the history of Johnny, Dave, Jay and the Jimmys plus a host of other late night hosts. Airing consecutive Sundays and highly recommended.
The Girlfriend Experience (Starz, Crave). It's been four years, but this anthology series from Steven Soderbergh is back, This new, third season centres around a neuroscientist Julia Goldani Telles from The Affair) working in London's Tech industry.
MON/MAY 3
Antiques Roadshow Celebrity Edition (PBS). This four-part special features celebrities trying to get their antiques appraised. Hey, everybody is downloading their junk to try and get through COVID times. Jay Leno, S. Epatha Merkerson and Nancy Kerrigan are among the celebs.
TUES/MAY 4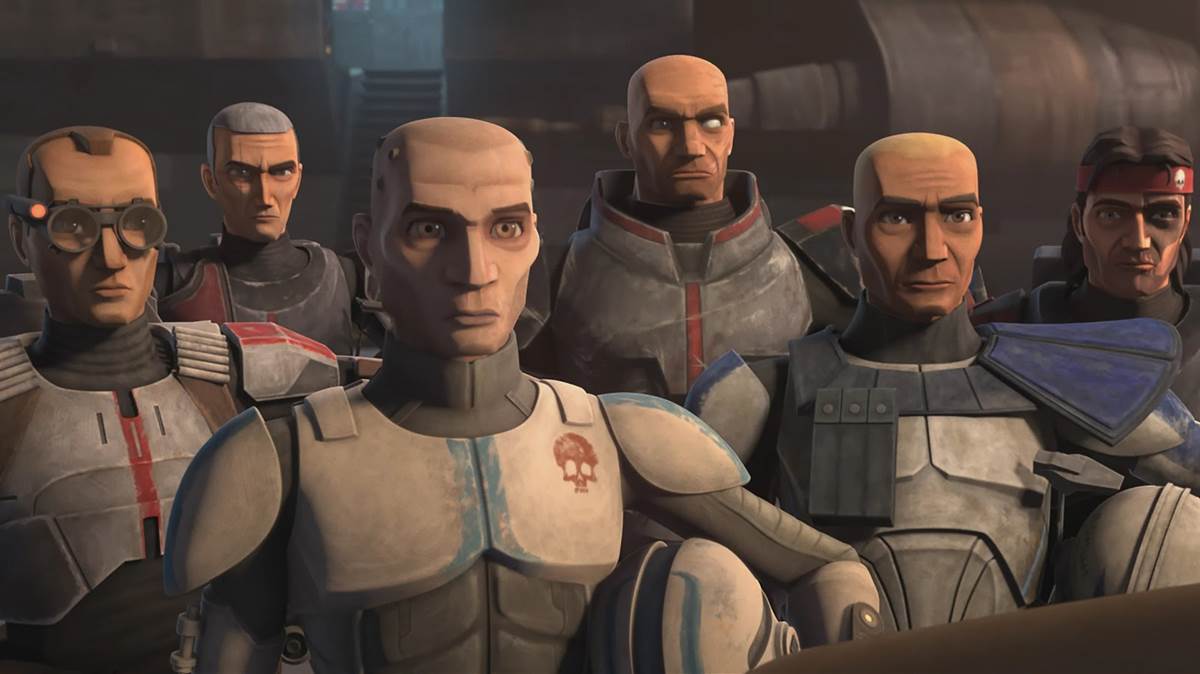 Star Wars: The Bad Batch (Disney+). This being "May the fourth (be with you," Disney felt it was time to present a new offshoot of this franchise to the faithful. The result is thos animated series featuring a group of skilled clones has been spun off from The Clone Wars. Opens with a 70-minute episode and continues Fridays starting May 7.
WED/MAY 5
Kids Say the Darndest Things (CBS). …they just say them on CBS this year instead of ABC where this re-boot began last season. Tiffany Haddish is back as host.
THURS/MAY 6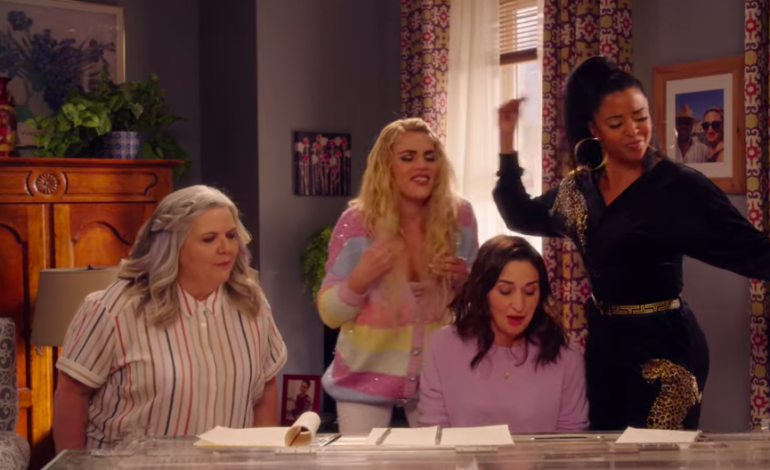 GIRLS5EVA (Peacock). Tina Fey is among the executive producers of this series about an all-girl pop group from the '90s who try for a come back after a rapper samples their one-and-only hit record. Busy Philipps, Paula Pell, Ashley Park, Sara Bareilles and Renee Elise Goldsberry play the singers.
That Damn Michael Che (HBO Max, Crave). SNL's Weekend Update anchor is joined by colleagues Cecily Strong, Colin Quinn, Colin Jost and others in a series of sketches — which is weird because he doesn't do sketches on SNL.
Dark Side of the Ring (Crave). The third season premiere of this pro wrestling expose series looks at Brian Pillman, Nick Gage, The Ultimate Warrior, Grizzly Smith, The Dynamite Kid and more. Comin' atcha weekly.
FRI/MAY 7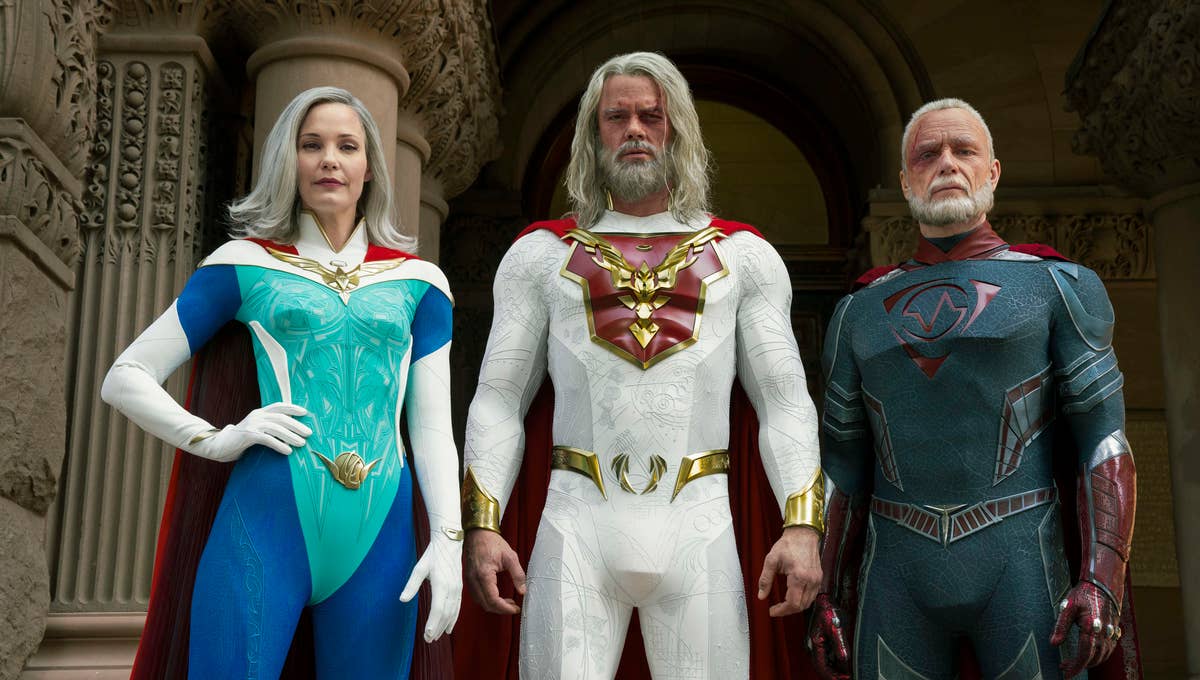 Jupiter's Legacy (Netflix). Josh Duhamel, Den Daniels and Leslie Bibb star in this comic book adaptation about the offspring of the first superheroes, who emerged in the 1930s. The eight-episode series is based on the work of Mark Millar and Frank Quitely.
Monster (Netflix). A teenage honour's student is arrested on a murder charge and will go to jail for life if he cannot prove his innocence. Kelvin Harrison, Jr., Jennifer Hudson and Jeffrey Wright star in this movie which was originally planned for theatres.
Shrill (Hulu; Crave). SNL's Aidy Bryant returns in this comedy for a third and final season.
Way Over Me (Crave). Known as "Sortez-Moi De Moi" in Quebec, this series is available for English audiences for the first time in either dubbed or subtitled versions. The psychologival thriller looks at the world of mental health care. Stars Pascale Bussiere as Dr. Justine Mathieu who treats emergecy care patients. Some, such as David Ducharme (Vincent Leclerc), struggling with a bipolar disorder, get special treatment.
SAT/MAY 8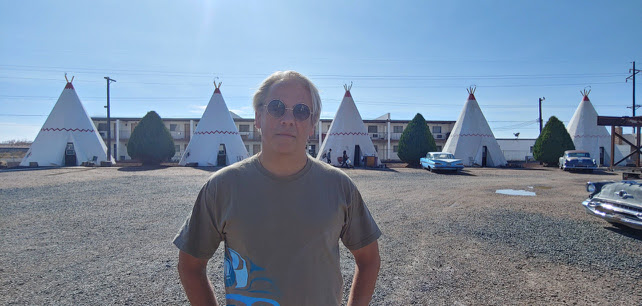 Going Native (APTN). Anishinaabe humorist Drew Hayden Taylor looks at the ways Indigenous Peoples in North America are re-shaping their culture in the 21st century. In Episode One, Drew runs for his life from real life zombie enthusiast Xander Jones.
SUN/MAY 9
What's Goin On: Marvin Gaye's Anthem for the Ages (CNN). Fifty years after the song and album were released, Don Lemon explores the impact and genius of Marvin Gaye signature recording in the context of the divisions in America today.
American Ninja Warrior Women's Championship (NBC). Women punch through the brick ceiling of TV reality show stupidity.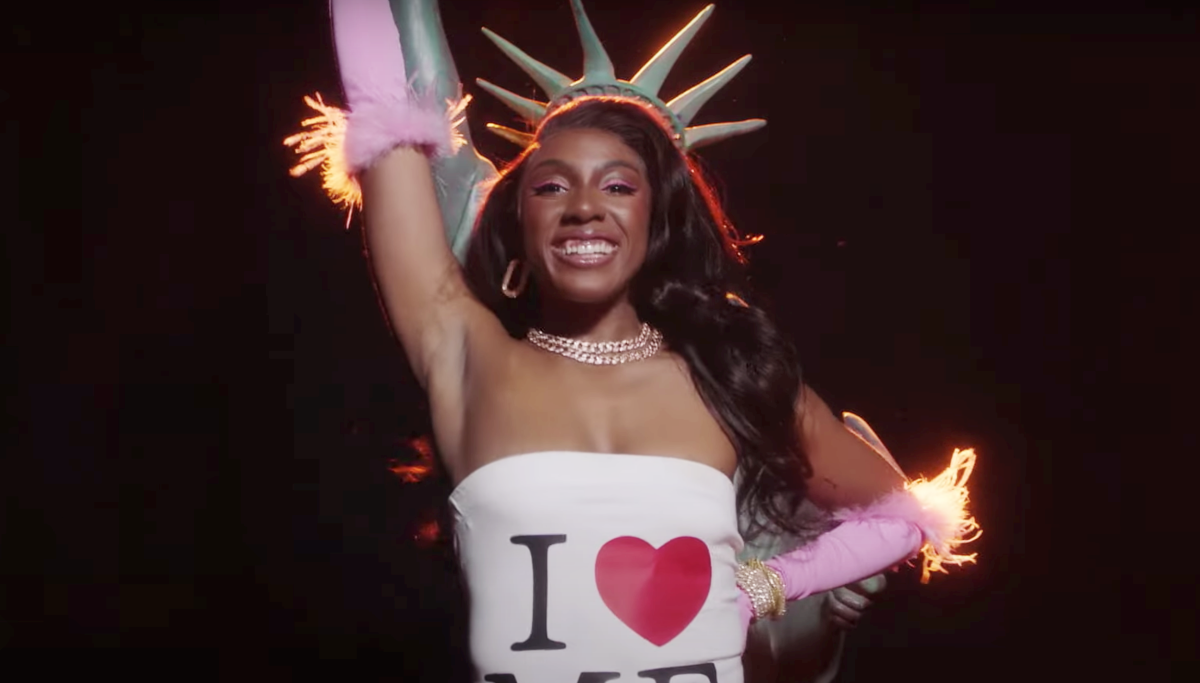 ZIWE (Showtime; Crave). This no-holds-barred variety show is hosted by Ziwe Fumudoh, a Brooklyn comedian and Internet sensation who broke through on Desus & Mero. She mixes musical numbers, guest interviews (including Jane Krakowski, Bowen Yang, Phoebe Bridgers and Cristin Milioti) and sketches in edgy new ways. Sure to make you squirm!
MON/MAY 10
The Crime of the Century (HBO; Crave). A new documentary from Alex Gibney examines Big Medicine's role in the opioid crisis. With half a million deaths from overdoses this century alone, North America's opioid epidemic is not a public health crisis that came out of nowhere. Two parts.
TUES/MAY 11
Extra Life: A Short History of Living Longer (PBS). While the COVID crisis still lingers, this series looks at how far modern medicine has come since previous global pandemics such as smallpox, cholera, the Spanish flu and others.
Money Explained (Netflix). A five episode look at the complex role money plays in our lives, from why people gamble to how student debt became a crisis. Tiffany Haddish, Bobby Cannavalle, Jane Lynch, Edie Faco all vend voice.
WED/MAY 12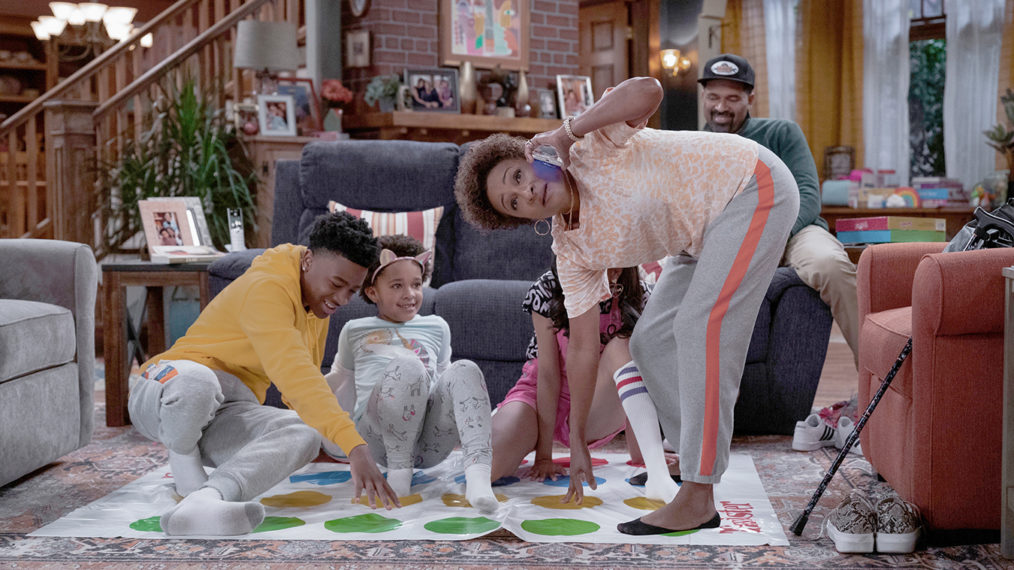 The Upshaws (Netflix). Wanda Sykes, Mike Epps and Facts of Life's Kim Fields star in this blue collar multi-camera comedy that is set in Indiana and getting pretty good reviews.
THURS/MAY 13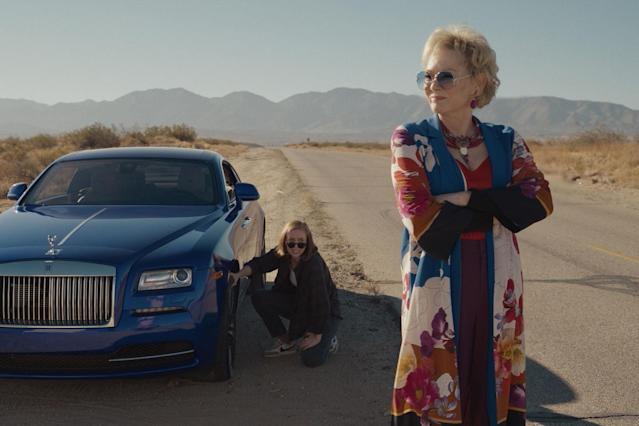 Hacks (HBO Max; Crave). Jean Smart stars as a washed-up Vegas stand-up comedian who mentors an up-and-coming comedy writer-performer played by Hannah Einbinder. Kaitlin Olson and Carl Clemons-Hopkins also stars in this series produced by Mike Shur (Parks & Recreation).
Genius Factory (CBC). This 2017 documentary tells the true-life story behind a "genius" sperm bank developed in 1980. It was operational for 20 years and resulted in over 200 children being born, but did it produce any geniuses? Directed by Daryl Stoneage (and originally seen on the documentary channel).
FRI/MAY 14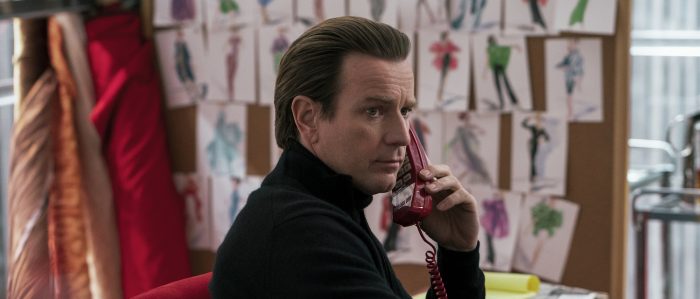 Halston (Netflix). Ewan McGregor stars as the famous fashion designer in this five=episode series from producer Ryan Murphy. Rory Culkin and Krysta Rodriguez (as Liza Minnelli), Bill Pullman and Vera Farmiga also star.
The Underground Railroad (Amazon Prime Video). Barry Jenkins (Moonlight) directs all 10 episodes of this series which, based on the novel of the same name, looks at an alternative version of the 19th century escape route for Southern slaves.
Those Who Wish Me Dead (HBO Max). A modern-day thriller, also in theatres, starring Angelina Jolie, Nicholas Hoult, Jon Bernthal and Tyler Perry. Set in the Montana wilderness, it's the story of a pre-teen murder witness who attempts to evade two pursuers with the help of a survival expert (Jolie).
SUN/MAY 16
Death and Nightingales (Starz; Crave). This three-episode limited series (which premiered in 2018 in Ireland) stars Matthew Rhys, Jamie Dornan andf Ann Skelly in an adaptation of Eugene McCabe's 1992 novel.
Run The World (Starz; Crave). Amber Stevens West stars in this eight-episode comedy about four Black women living in Harlem who want to rule the world.
MON/May 17
American Experience: Billy Graham (PBS). An international celebrity by the time he was 30, this crusading evangelist built a media empire and had the ear of presidents and royalty.
FRI/MAY 21
SOLOS (Amazon Prime Video). This seven-episode, sci-fi anthology series aims to explore human connection in areas such as artificial intelligence, time travel and memory transplants. You can get one of those? Uzo Aduba, Nicole Beharie, Morgan Freeman, Anne Hathaway, Anthony Mackie, Helen Mirren, Dan Stevens, and Constance Wu star. Created by David Weil, who directs three episodes.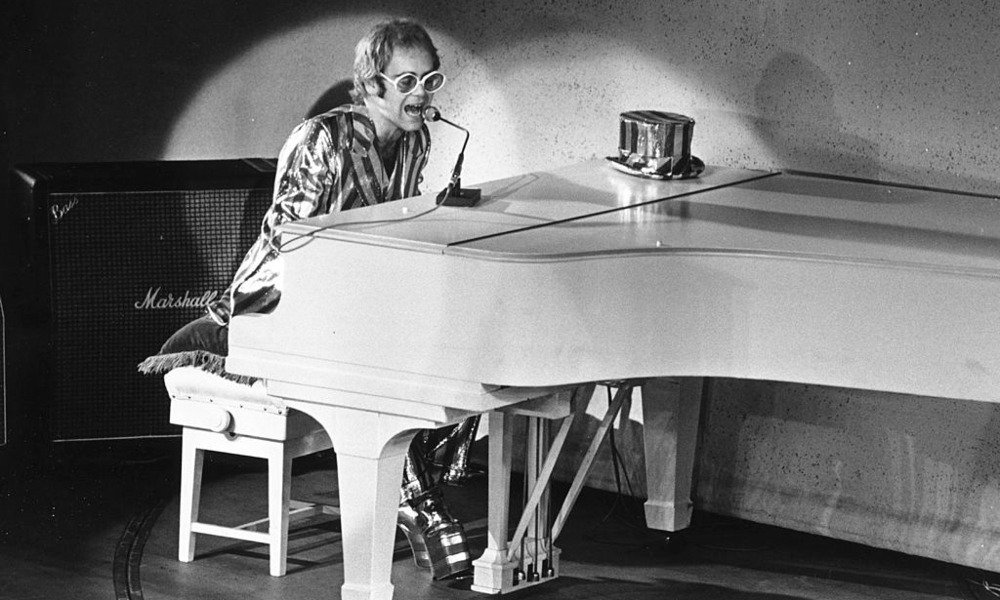 1971: The Year That Music Changed Everything (AppleTV+). An eight-episode music documentary about all the cool music that exploded onto radio 50 years ago this year. Artists featured include Marvin Gaye, Elton John, David Bowie, Aretha Franklin, The Rolling Stones, Bob Marley, Lou Reed and The Who.
Army of the Dead (Netflix). A zombie casino heist thriller set in Las Vegas. Stars Dave Bautista, Omari Hardwick, Ella Purnell, Garret Dillahunt and Tig Notaro (also playing in theatres starting May 14).
The Me You Can't See (AppleTV+). Oprah Winfrey is behind this docuseries where cwelebs discuss mental health. Lady Gaga, Glenn Close and DeMar DeRozan are all featured.
Pause with Sam Jay (HBO; Crave). A new talk/variety series hosted by comedian and SNL writer Sam Jay promises a blend of sketches, party segments and animation.
SUN/MAY 23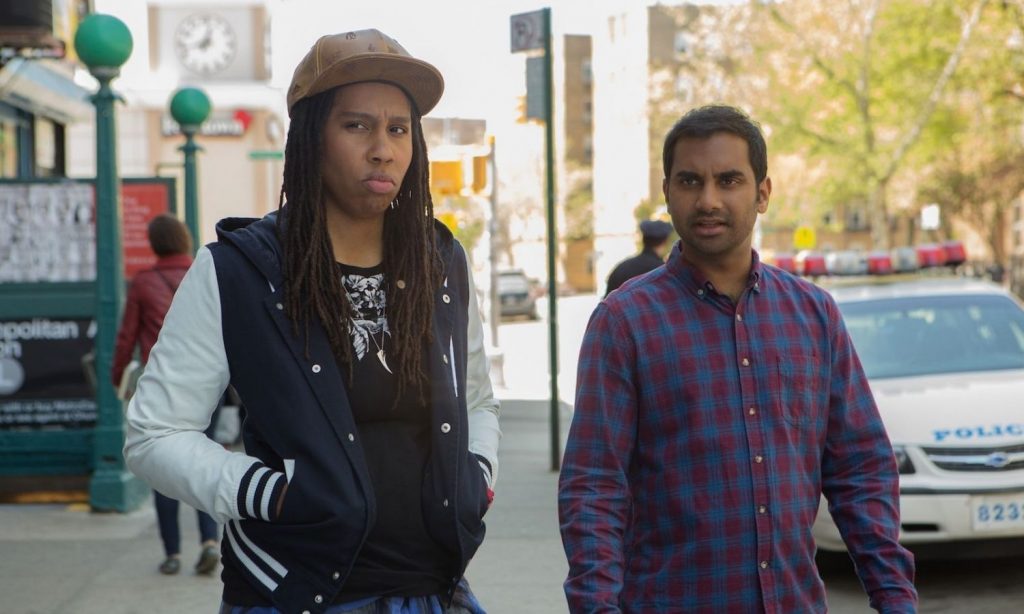 Master of None (Netflix). This comedy series took a four year hiatus after star Aziz Ansari was tripped up in a #metoo moment. He's back mainly directing this time with Denise, a lesbian character played by Lena Waithe, and new co-star Naomi Ackie, who plays Denise's wife Alicia. Waithe and Ansari wrote this new, five-episode season.
2021 Billboard Music Awards (NBC). Hosted by Nick Jonas skippers this latest award show titanic.
Flatbush Misdemeanors (Showtime). Comedians Kevin Iso and Dan Perlman star as two friends from Brooklyn's Flatbush neighbourhood. Adapted from this duo's 2017 digital series.
In Treatment (Showtime). Remember this shrink series from ten years ago? Then starring Gabriel Byrne? It's back with a new therapist, Uzo Aduba, who listens to a group of patients yak played by Joel Kinnaman, Anthony Ramos, Liza Colon-Zayas and others. Not as funny as The Bob Newhart Show I bet.
TUES/MAY 25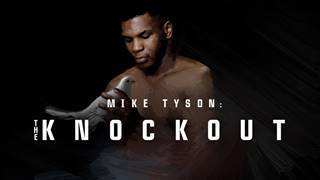 Mike Tyson: The Knockout (ABC). The story of the former heavyweight champion looks at the highs and the lows of his career. Featuring interviews with those in Tyson's inner circle, opponents Buster Douglas and Michael Spinks, actor and boxing fan Rosie Perez, ESPN's Jeremy Schaap and more and also Tyson himself, who reflects back at his life and career. Airs in two parts, with the concluding episode a week later on June 1.
Borat Supplemental Reportings Retrieved from Floor of Stable Containing Editing Machine (Amazon Prime Video). A comedy special made up of extra scenes from the recent Borat movie. They include "VHS Cassette of Material Deemed Sub-Acceptable by Kazakhstan Ministry of Censorship and Circumcision" and "Borat's American Lockdown."
WED/MAY 26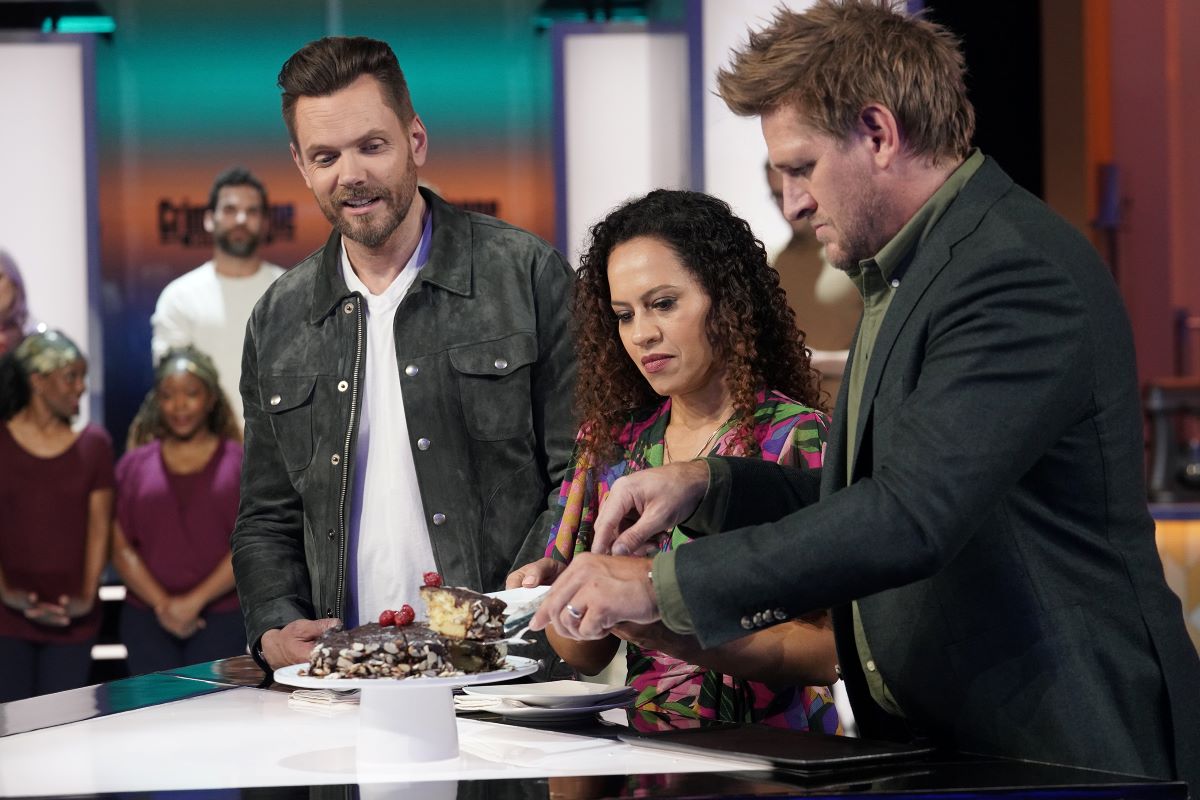 Crime Scene Kitchen (Fox). Joel McHale hosts a competition series where bakers must identify a dessert based on crumbs left in a kitchen and then re-create it for celebrity judges chef Curtis Stone and cake artist Yolanda Gampp. What a crummy idea for a TV show!
The $100,000 Pyramid (ABC). Returns with Michael Strahan as host.
Press Your Luck (ABC). ALso back for another season of Whammy-dodging.
THURS/MAY 27
Friends: The Reunion (HBO Max; Crave). This special seemed always stuck in second gear but it finally got past COVID delays with all six stars returning to the Warner lot and their old haunt at Studio 24. Besides Jennifer Aniston, Courteney Cox, Lisa Kudrow, Matt LeBlanc, Matthew Perry, and David Schwimmer, the unscripted celebration includes guest stars David Beckham, Justin Bieber, Lady Gaga, Mindy Kalling, Tom Selleck and Reese Witherspoon.
FRI/MAY 28
The Kominsky Method (Netflix). This Chuck Lorre created one-camera comedy returns for a third and final season. Michael Douglas is back as aging acting coach Kominsky but Alan Alda, who played his agent/best friend is not. Word is Alda, 82, did not want to work through COVID, so his character was killed off. Cast instead is Kathleen Turner, who played opposite Douglas years ago in "Romancing the Stone," as Kominsky's ex-wife. Six episodes and out.
Cruella (Disney+). Another live action remake of a live-action remake of an animated originalthat is still way better than all the love action remakes. Emma Stone smears on the black and white makeup as Cruella de Vil, she of the dalmation coats. This prequel is set in 1970s London. Emma Thompson also stars. It will cost Disney+ subscribers extra (and is also in theatres).
SAT/MAY 29
Oslo (HBO, Crave). Based on the Tony award-winning play by J.T. Rogers, this feature looks at negotiations among Israelis, Palestinians and Norwegians leading up to the Oslo Peace Accords of 1993. Ruth Wilson and Andrew Scott star.
MON/MAY 31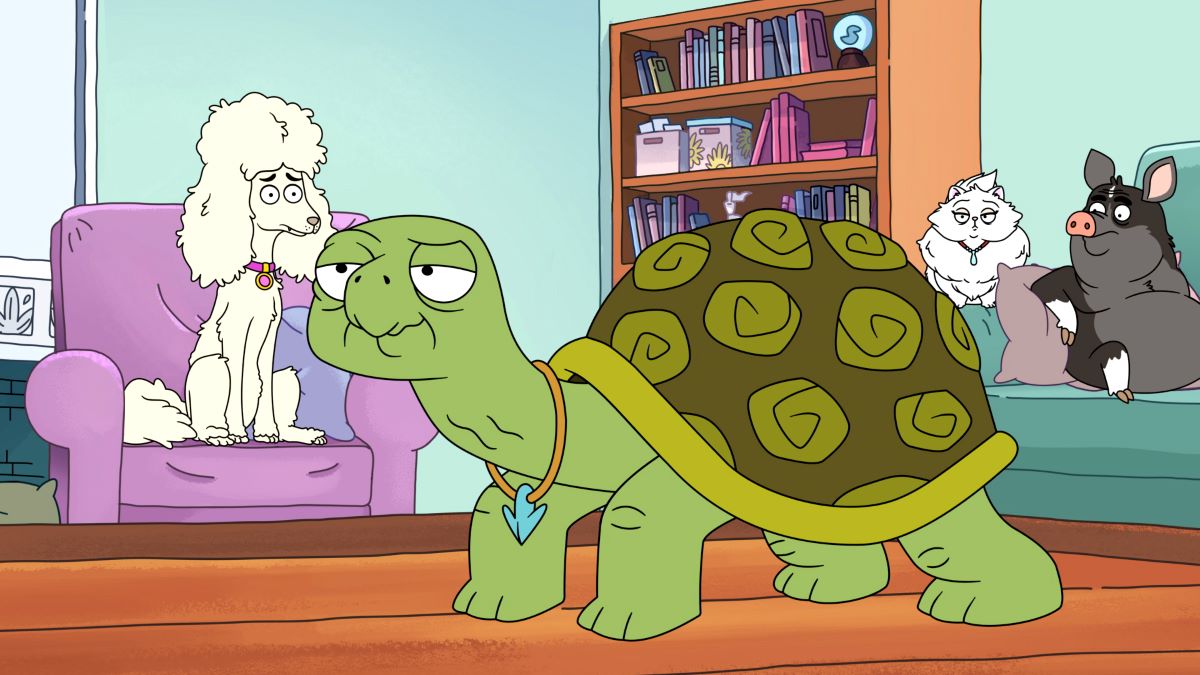 Housebroken (Fox). An animated comedy about pets who are in group therapy together. From Veep writers Jenifer Crittenden and Gabrielle Allan and voiced by Lisa Kudrow, Will Forte, Tony Hale, Maria Bamford and others.