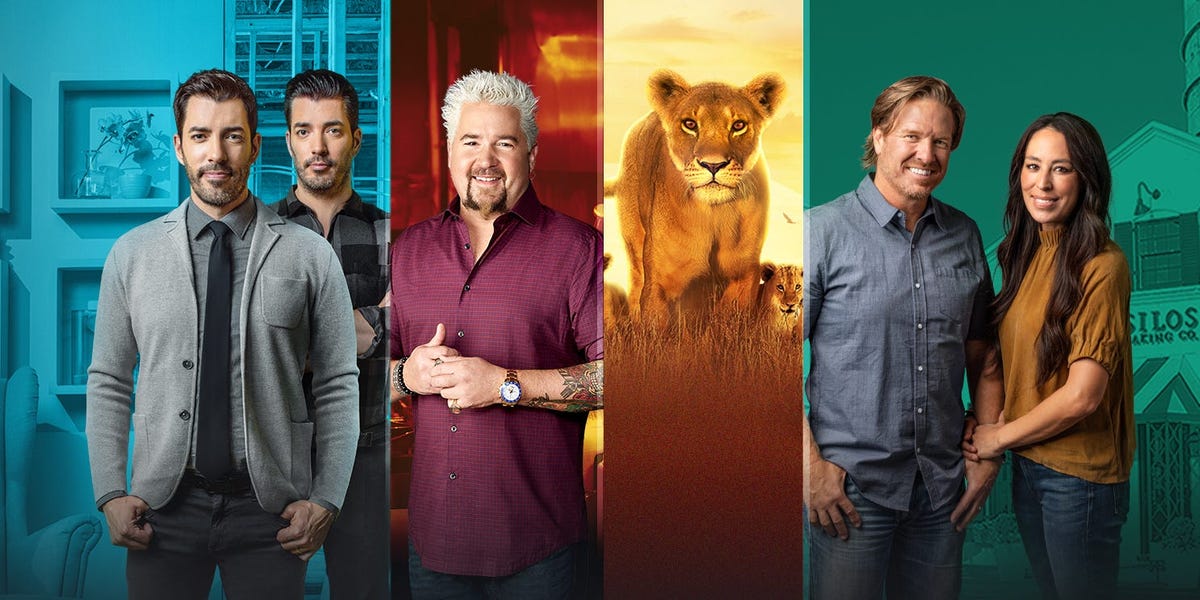 I know what you're thinking – do I really need another over-the-top, fancy-shmantzy streaming service in Canada?
Well, you're getting one anyway and it is packed with content – some of it Canadian in origin – and pretty darn affordable.
Discovery, Inc., announced today that their streaming service discovery+, launched back in January of this year in the US, will be available for Canadians to stream starting one week from today (Oct. 19).
They're billing it as "the most comprehensive collection of real life programming available anywhere."
Don't feel too special, Canada. Discovery+ is already in The UK, Italy, Finland, Poland, Japan, Latvia, Spain, Turkey and several other countries. Untangling previous media deals with Canadian companies already showing Guy Fieri, Doctor Pimple Popper or Property Bros Drew and Jonathan Scott always takes a little longer to sort out on our soil. (Also, warning: never watch the Pimple Popper right after Guy Fieri.)
This is a robust service. Viewers will also have access to 60,000 episodes of current and classic shows from Discovery's broad portfolio of networks, including HGTV, Food Network, TLC, ID, OWN, Travel Channel, Discovery Channel, Animal Planet and Magnolia Network, as well as the largest streaming collection of natural history content from the BBC.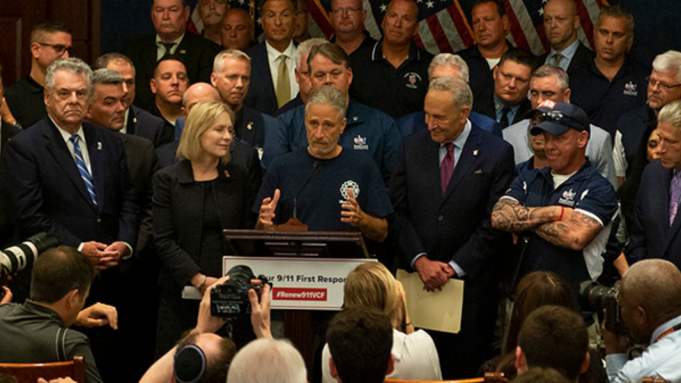 Here's one documentary to check out first: "No Responders Left Behind," the Canadian-made account of determined social activist John Feal taking on the US Congress – with a big help from Jon Stewart – in getting the kind of health care Canadians take for granted to more than 100,000 9/11 rescue workers. Kingston-born director Rob Lindsay and others worked five years bringing Feal's heroic story to audiences; now it can finally be seen in Canada on discovery+.
Where to find it: starting Oct. 19, discovery+ can be streamed through Amazon Fire and Smart TV's, iPhones, iPads and other Apple gizmos, Google platforms, Xbox One or other series, Roku and other devices. Pricing starts at just CND$4.99 per month, or try the ad-free version for CND$6.99 per month.