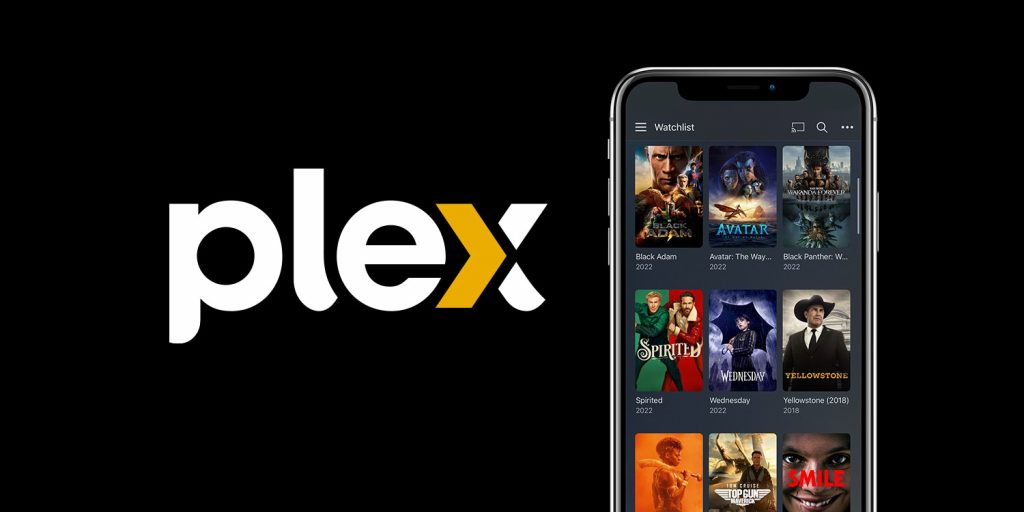 Continuing on with my dive into the wonderful world of weirdly named free streaming services (Tubi? Pluto? Flurbo? Blurt?) let's take a look at Plex.
Plex is, in content, much like the other streamers, with a mix of old and new(ish) TV and movies. But there is one major difference.
You can, if you want, use Plex for free just the way you use Tubi or Pluto or CBC Gem. Just download the app and watch. (You can pay for ad-free.) Plex, however, offers something entirely different, making it a must-use for people who like to download stuff.
Along with the app for your smart TV or Apple TV box or whatever, Plex has another app to load on your computer, which enables you to stream anything you've got on a computer or server onto your TV. People I've spoken to who use Plex testify that it's a great system. One guy I spoke to, who downloads pretty much everything, says it used to be that you would have to take your laptop or computer and physically plug it into your TV. But Plex removes that need, and makes it all app based. You can now share folders of files you download from the internet or legally, and it will attach lists of actors, subtitles, details, everything.
"It looks like a professional streaming service," he says. Another person I spoke to said of Plex: "When it works, it's wonderful", but you might have problems if you have spotty internet connections. Personally, I've had no luck with it. I have an older model Apple computer, and I've never been able to establish the connection between my computer and my TV. That is, I suspect, a clash of older and newer technologies. Anyway, here's a link to an in-depth article about what you can do with Plex that goes into way more detail.
But, if you're not into the whole downloading thing, Plex has a lot more to offer.
Like Pluto, it is split into channels under the usual categories: entertainment, movies, reality, kids, etc. They feature the usual mix that you'll find on Pluto and Tubi; vintage stuff (Father Knows Best, Alf, The Prisoner, Highway to Heaven), some British material, and the ubiquitous Johnny Carson and Carol Burnett channels. Unlike some of the other servers, many entire series are available on demand, not just in the somewhat annoying channel format.
I discovered the classic 1960s series The Fugitive, and tested out the Plex service. I watched the pilot episode, in its black-and-white, snail's-paced, everybody-was-smoking glory. Despite The Fugitive's original act breaks (literally described as Act I, Act II, etc.) the ads were inserted randomly into the show, sometimes in mid-scene. And there's no fast forwarding through the ads. If you can tolerate the ad intrusions, you can kill a lot of time watching The Fugitive – season one alone had a whopping 30 episodes!
Along with the movies and TV, Plex offers a grab bag of oddball news and sports programming. Newsmax, a news channel that makes Fox News look positively socialist, is available. Bloomberg business news has a channel, as does USA Today, the Reuters news service, and the all-New York channel News 12. Internationally, there's Euronews in Spanish, French, Dutch, Italian and Portuguese, and a station called i24 features news from Israel and the Middle East. If you're into true crime, the Law and Crime Trial Network covers U.S. trials, live, with intriguing titles like the Ice Cream Man Double Murder Trial, or even the Gweneth Paltrow ski accident trial.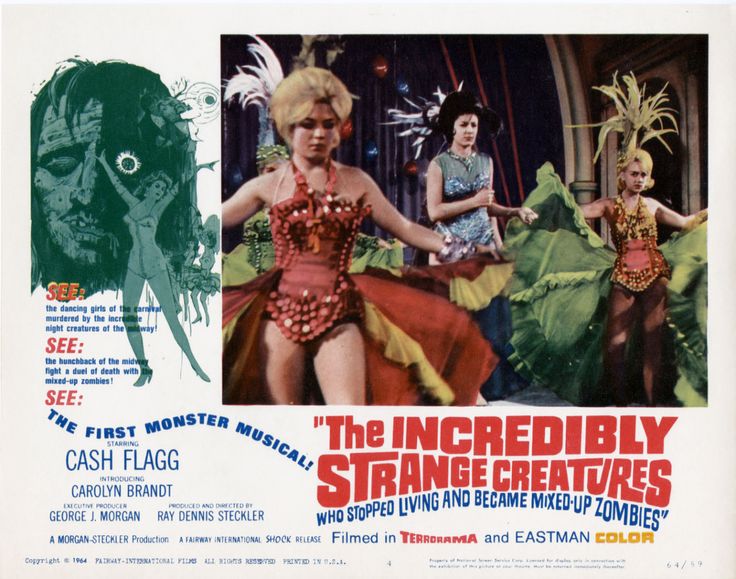 In the sports category, Plex really hits bottom. There's Lucha Libre Wrestling from Mexico, an all pickleball channel, and, certainly the least athletic sport ever … professional cornhole. (For those of you unfamiliar with cornhole, it's a game where you throw a beanbag through a hole. Seriously.)
Of the three streamers I've written about, Plex is certainly the most valuable because of its personal streaming ability. But if you don't download films or TV, may I suggest a couple of Plex's better titles? I mean, how can you go wrong with Hollywood Chainsaw Hooker? Or, my all-time favourite movie title, The Incredibly Strange Creatures Who Stopped Living and Became Mixed-Up Zombies. It's got to be better than professional cornhole.
NEXT WEEK: a look at CBC Gem.
Edmonton-born and raised, Maurice Tougas claims he was his family's "walking TV listing back in the three-channel universe." He's also a retired, award-winning journalist. I first encountered Maurice when he was editor of Alberta Prime Times. He asked me to contribute a TV column there; happy to continue our association. Look for him to unearth many more "hidden TV gems" here at brioux.tv.