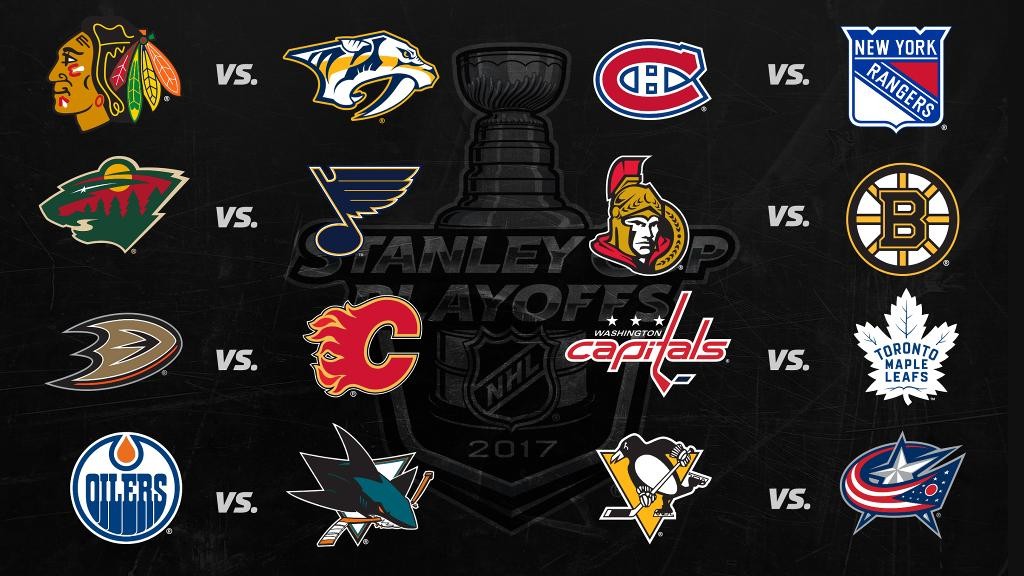 Wednesday marks the beginning of two months of playoff hockey and this year, viewers in Canada have reasons to cheer.
Unlike last spring, Montreal, Ottawa, Toronto, Edmonton and Calgary all made the playoffs. Only Vancouver and Winnipeg missed the cut. That's good news for Scott Moore, president of Sportsnet and NHL Properties at Rogers. He and his network had to sweat through an entire playoff run last year with zero Canadian teams in the mix That worst case scenario resulted in historically low ratings for Stanley Cup hockey, with audiences dwindling down to three- of four hundred thousand viewers for some first round games.
Rogers did not pay $5.2B for basketball numbers. This year, audience levels and ad revenues will be higher, especially with the team in Canada's largest TV market — the Toronto Maple Leafs — in the mix.
I spoke with Moore last week when Leafs were 99% certain to clinch a playoff spot. For a while I felt I had jinxed the team; they won just one of their last four games to barely hold a spot, and wound up facing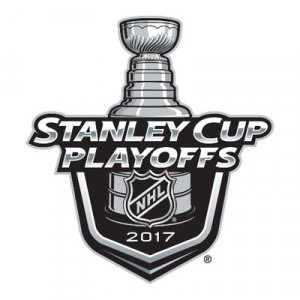 the league's top team of the regular season, the Washington Capitals.
Moore was pretty damn happy about the Canadian team comebacks, suggesting ad rates were on the rise. Read our conversation here at this link to the Canadian Press feature.
With the season officially over Monday, Rogers held a full conference call with Moore and VP of hockey ops Rob Corte, as well as Hockey Night in Canada host Ron MacLean and, as he billed himself on the call, "the star of Hockey Night in Canada," Don Cherry.
I asked Grapes what it would take for the Leafs to have any chance against the Caps. "Go out on your shield," he advised. "If you lay back on Washington, you're done."
He also suggested the young Leafs will have to find a way to get to Washington's red hot goaltender, Bradon Holtby. "That's the guy they have to worry about," he says. "I know everybody's talking about Ovechkin, but it's Holtby their goaltender. He's so confident, he thinks he's the best and maybe he is the best but somehow you've got to get to him and get some of that confidence."
MacLean talked briefly about his full season back as the host of HNiC. "Saturday nights felt like a comfortable glove, for sure," he said. He was proud to bring some of the jump he gets visiting towns across Canada on the Sunday "Hometown Hockey" broadcasts into the studio Saturdays for his day on the desk. MacLean sees his job as bringing "the country to the NHL on Saturday and we bring the NHL to the country on Sunday."
The big question is will the country come back, in droves, to watch all these Canadian teams in the playoffs? Rogers should at the very least double the audience levels from last spring, when not one first round match-up averaged a million viewers.