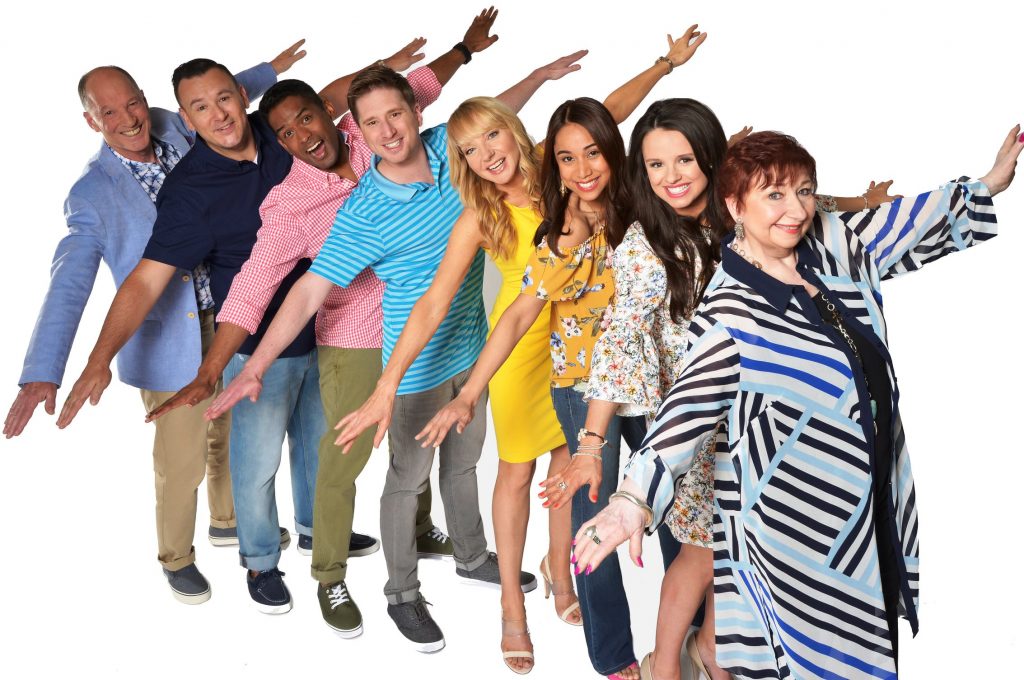 A real member of the Canadian Air Force, Chris Hadfield makes his third appearance with the Royal Canadian Air Farce Saturday night as a guest star on Air Farce Canada 150. Known for his guitar strumming aboard the International Space Station, he'll be performing in a sketch and song with Barenaked Ladies frontman Ed Robertson.
"We're not a big self-congratulatory nation," says Hadfield. "At the same time, we have a lot to celebrate. I'm happy to do it in various ways, the Air Farce being one of them."
Unlike their annual New Year's Eve special, the Canada 150 salute is more of a summer-themed hour. Great moments in Canadian history, such as the first hockey game or the first "Bay Days," are lampooned.
Founding Farce member and executive producer Don Ferguson says Hadfield is a trouper. "He's always up for anything," says Ferguson. "We love having Chis on."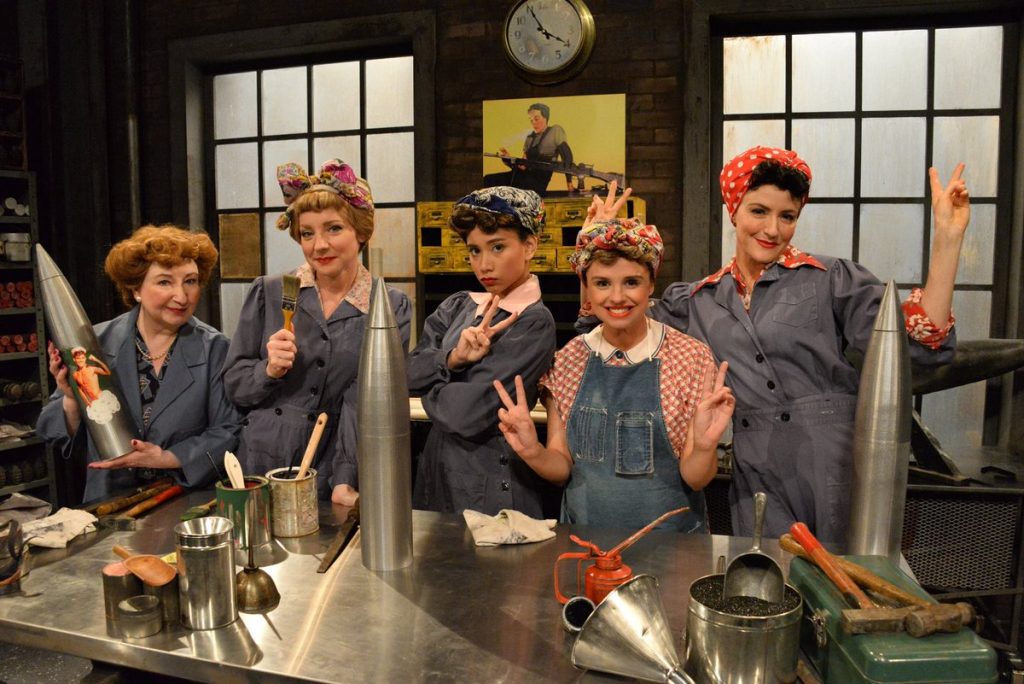 Ferguson is also quite proud of the diversity of this summer's troupe, who range in age from their twenties to their seventies. "I think the four women we have now are just four sensational  comedy performers."
Read more on Don Ferguson's role in the continuing evolution of Air Farce here in the current issue of Forever Young magazine (found in The Toronto Star and the Hamilton Spectator).
I have more, too, on Saturday night's Air Farce Canada 150 special  here at this feature for CP appearing in The Toronto Star. The special airs live across Canada,  Saturday, July 1, on CBC. Tune in at 9:30 p.m. in Newfoundland, 9 p.m. in the rest of Atlantic Canada, 8 p.m. in Ontario and eastern Quebec, 7 p.m. in Manitoba, 6 p.m. in Saskatchewan and Alberta and 5 p.m. in B.C. The special repeats Monday night at 8/7c.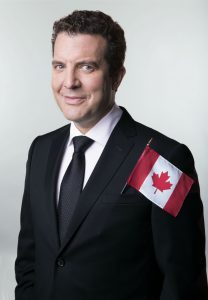 Following the Farce, and live from Parliament Hill, Rick Mercer hosts three hours of cross-Canada coverage of the 150 festivities. Canada Day 150! From Coast to Coast begins at 9/8c July 1 on CBC. Among the guest stars performing from Ottawa, Yellowknife, Victoria Banff, Charlottetown, Iqualuit, Winipeg, Toronto, Montreal and St. John's: Gordon Lightfoot, Serena Ryder, Walk Off the Earth,  Stéphanie Bédard, Rémi Chassé, the Arkells, Jonny Harris, Bruce Cockburn, Buffy Sainte-Marie, Jonathan Torrens and Mary Walsh. Prodeuced by the long-time Junos crew at Insight Productions.