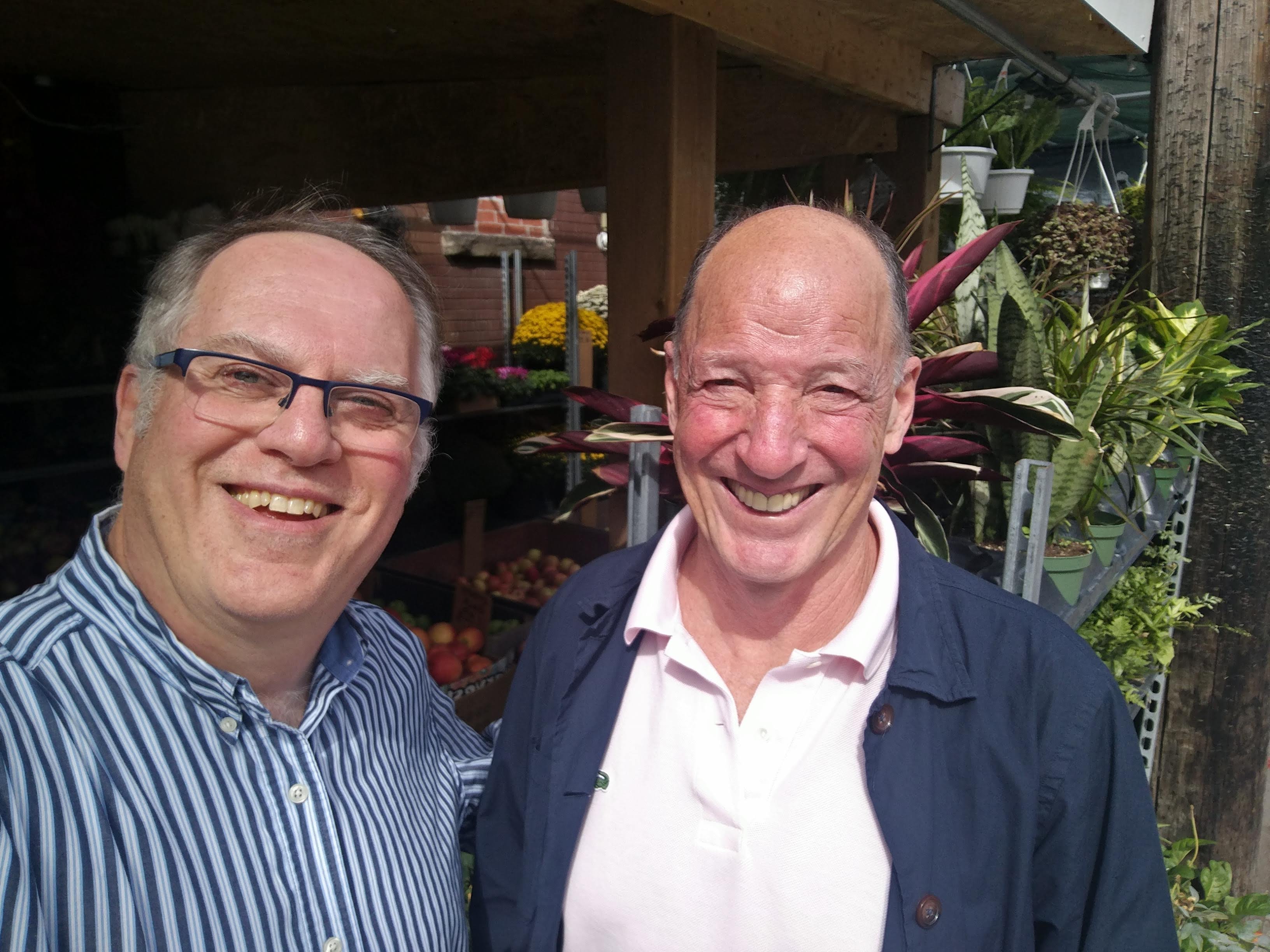 I had heard rumblings that there wasn't going to be a Royal Canadian Air Farce special this New Year's Eve. What? No F-bomb adios? No splatter fiesta all over Doug Ford's noggin? Thought I'd better go directly to the source on this one: Don Ferguson.
The always engaging Farce co-founder met me for lunch late last week in Toronto. The good news: there will be another special. The bad news: it will be the last at CBC and it will not be the usual, robust, full studio audience event that has been the hallmark of Air Farce on radio and TV since 1973.
Besides being, along with Luba Goy, an original member of the troupe, Ferguson is also the executive producers of the annual year end specials. They've been the biggest New Year's draw in English Canada for a decade, generally averaging around 1.8 million viewers.
Still, CBC execs told Ferguson earlier this year that the 2019 special will be the troupe's last at the network and that they'll have to make do with a drastically reduced budget. The plan is to still build the hour around the big headlines of the past year in Canada, as reported by Ferguson's unflappable CBC anchor, Franklin W. Armstrong. "We've always prided ourselves on being current," says Ferguson, "and that will remain our focus inasmuch as the reduced budget permits."
Ferguson is confident the entire cast from last year will be returning to take part in the special, including Goy, Jessica Holmes, Craig Lauzon, Darryl Hinds, Isabel Kanaan and Chris Wilson. There will also be clips from some of the most celebrated sketches over the years, including shout outs to late great Farce founders John Morgan and Roger Abbott as well as frequent collaborator Dave Broadfoot.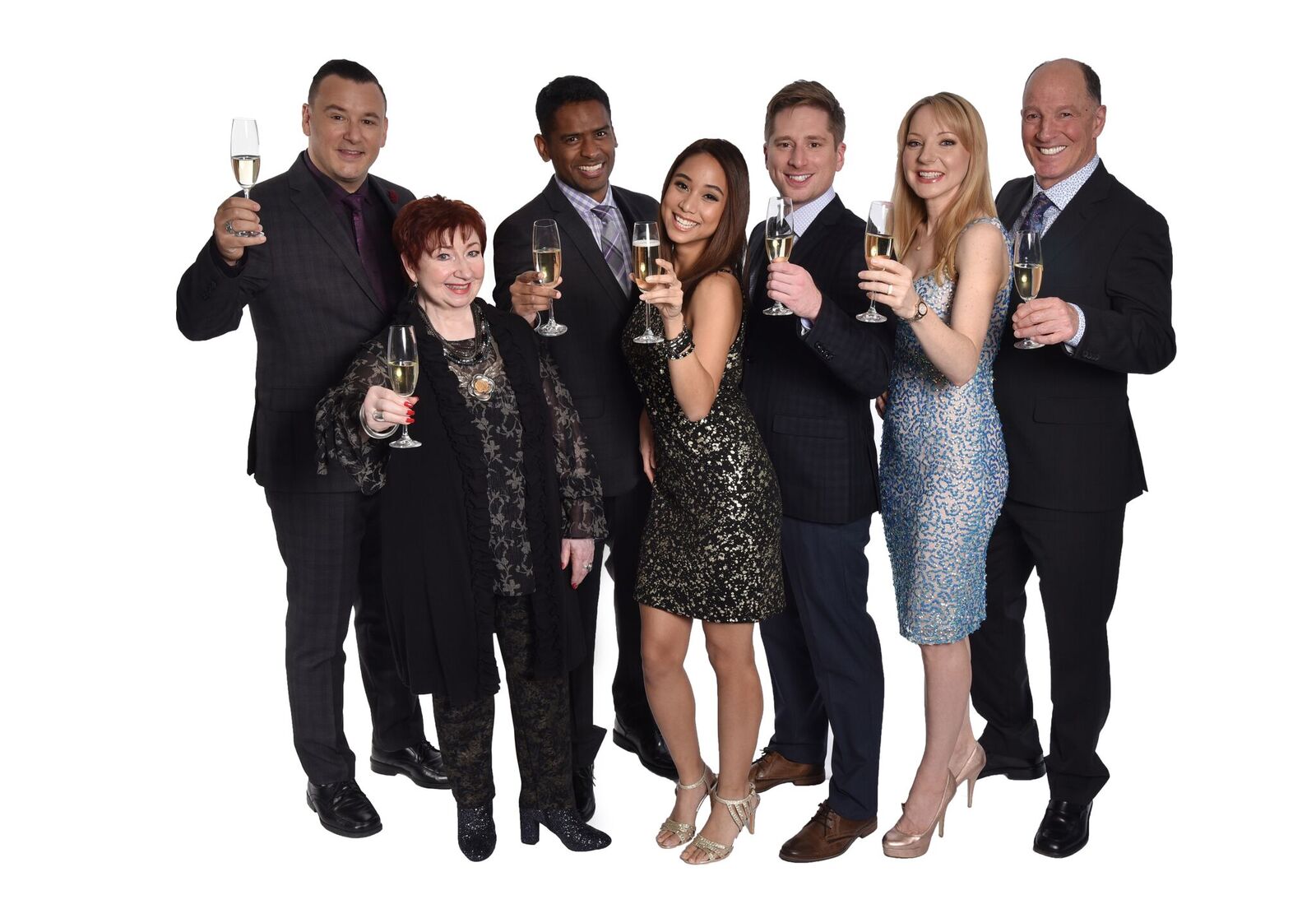 There will also be a Farce Film or two, the digital shorts director Rob Lindsay has been contributing since he became part of the Farce family during the final five seasons of the regular series run. In all, Lindsay has contributed close to 250 of the out-of-studio digital quickies.
That's all great, but no studio audience? How am I going to break this to my next door neighbours Doug and Roberta in Brampton? We've been making the drive down to the CBC Broadcast Centre every December for these live tapings for close to two decades. Other faithful fans have been traveling in from other provinces or even crossing the border to jam the bleachers. It always felt like a big, funny, entertaining and very Canadian family reunion.
The special will air December 30 at 8/7c on CBC. For more on this story, including my interview with CBC programming general manager Sally Catto and the reasons behind the decision, follow this link to my report on the Farce finale for The Canadian Press.