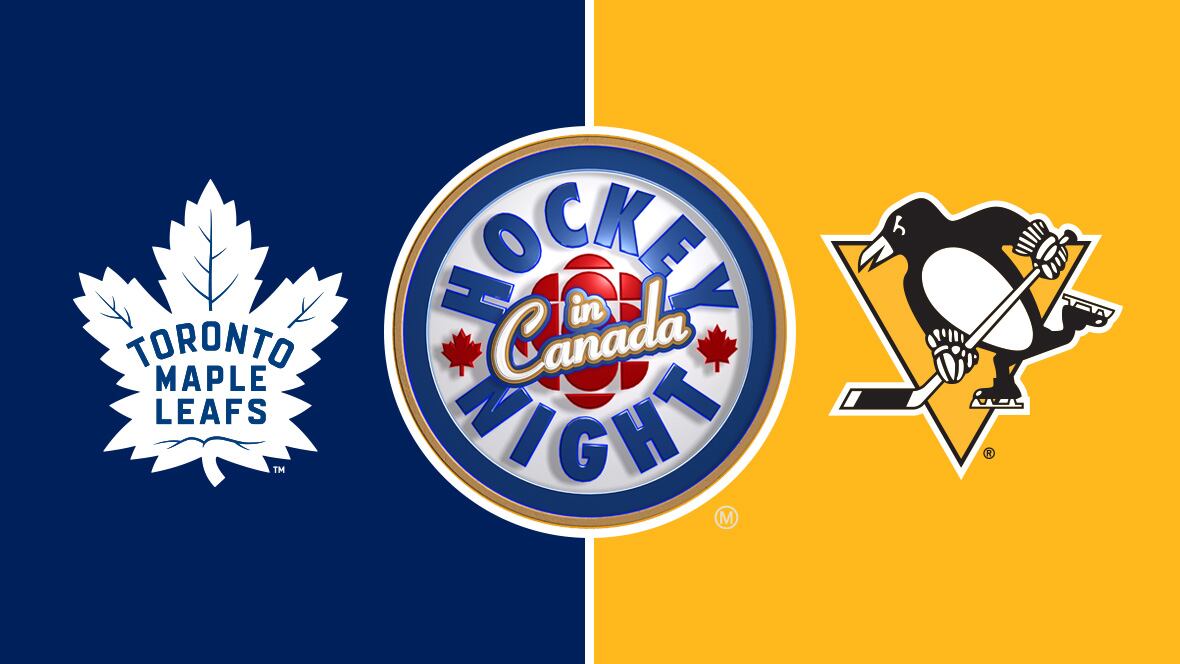 On Tuesday, I posted a ratings report pertaining to last Saturday's Hockey Night in Canada telecast. I've been challenged on some of the data, so, with an assist from the Sportsnet numbers crunchers, I'm taking another run at them here.
Reporting on HNiC ratings is a bit tricky as the audience can be seen as a cumulative total drawn from NHL games airing on Sportsnet, Sportsnet One, CBC and Citytv. When the ratings data service Numeris lists its weekly Top 30 in English Canada report, the results are charted by network, not as a cumulative total, so only the CBC audience usually squeaks onto their list. Saturday's HNiC cume total of 1,876,000 estimated viewers, for example, would have placed 5th in the most recent (Nov. 4-10) Numeris Total English Canada Top-30 shows of the week list.
Take a closer look at this past Saturday's overnight, estimated tallies. That combined average minute audience of 1,876,000 overnight viewers was spread over three games: Toronto vs. Pittsburgh (829,000 viewers on CBC plus 531,000 on Sportsnet National), Ottawa vs. Buffalo (173,000 on Sportsnet One) and New Jersey vs. Montreal (343,000 on Citytv).
My Tuesday calculation of 1,360,000 overnight viewers was based solely on the number watching the Toronto Maple Leafs vs. Pittsburgh Penguins game on HNiC.
No matter how you slice it, the good news story buried under all the Don Cherry departure headlines is that HNiC is enjoying a hearty ratings rebound. Ten weeks into the season, the early (7 p.m. start), primetime game in the East is up 14 per cent year-to-year, just on CBC alone. On Sportsnet, the jump is much more pronounced, with a whopping 72 per cent more viewers watching this season compared to last.
For the record, the combined HNiC audience for the later, West games added up to 643,300 hockey fans Saturday in overnight estimates.
While it will be interesting to track whether Cherry's absence will lead to viewer erosion later this season, the numbers so far show the franchise is off to a flying start — despite prolonged skids by Canadian teams such as the Toronto Maple Leafs, Calgary Flames and the Vancouver Canucks.