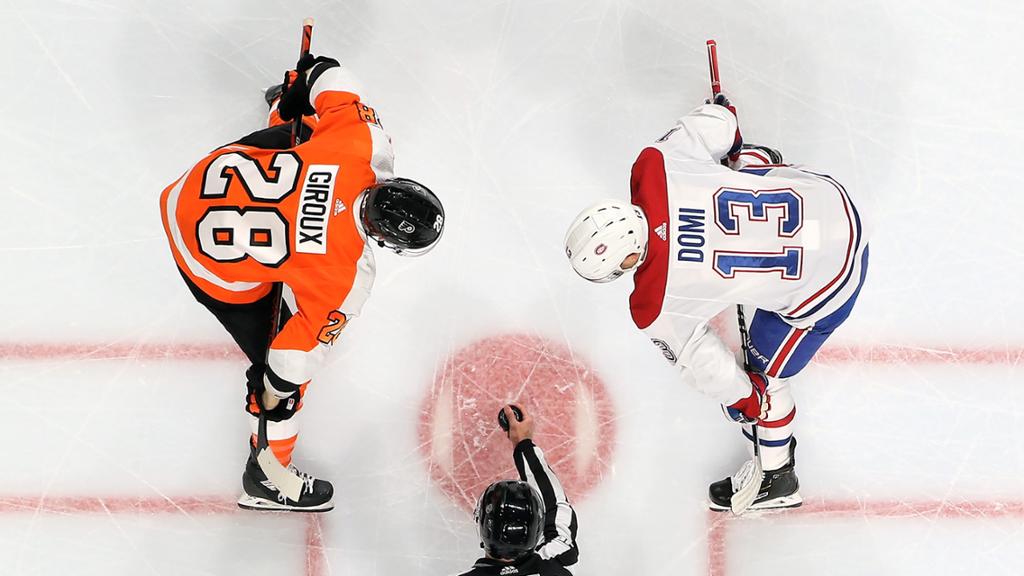 Early exits by the Toronto Maple Leafs and Edmonton Oilers as well as warm summer months seem to have quickly melted interest in this summer's COVID-delayed coverage of the Stanley Cup Playoffs.
A glance at the most-recent, Aug. 10 – 16, 2020, English Canada Top 30 Live+7 totals as tabulated by Numeris tells the story. In terms of average minute audience (AMA), one has to glance all the way down to spot No. 27 to find hockey — and that is for Sportsnet National's coverage of the NHL Draft Lottery on Monday, Aug. 10 (498,000 viewers).
The only other hockey action to crack the Top 30 that week is the average audience for all 18 NHL Round One playoff games that week. The Tuesday through Sunday tally averaged out to 496,000 viewers, landing one spot behind the draft at No. 28.
Now, why Numeris reports the weekly Top 30 this way hardly seems fair. A late, west coast game, featuring American teams, is hardly as big a draw as action featuring the Vancouver Canucks, Montreal Canadiens or Calgary Flames.
Take Sunday, Aug. 16: Game 3 of the First Round Stanley Cup series between Montreal and Philadelphia drew an overnight average of 741,000 fans for an 8 pm start on Sportsnet National. Add another 104,000 who watched the game on Sportsnet One and then another 522,000 who chose to view the same game on CBC and the total is 1,377,000 viewers in English Canada who watched the Canadiens play the Flyers.
That combined network total for one game would have topped the Canadian Top 30 that week. Instead of ranking No. 1, however, it is hidden 27 spots lower among a combined total of 18 apples and oranges.
Here is how Numeris ranks the Top 10 shows in English Canada Aug. 10 – 16:
CTV Evening News (CTV) M-F (1,374,000 viewers)
CTV Evening News, Weekend Edition (CTV) S-S (1,191,000)
Big Brother (Global) Wed 1,168,000
America's Got Talent (Citytv) Tues (1,147,000
World of Dance (CTV) Tues (1,062,000)
Big Brother (Global) Thurs 1,061,000
Big Brother (Global) Sun 1,052,000
CTV National News (CTV) M-F (1,048,000)
America's Got Talent (Citytv) Wed (1,006,000)
Agents of S.H.I.E.L.D (CTV) Wed 921,000
The newscasts are also an average of viewers over several nights — but not 18 different measures. Airing at the same time each night, they're also not likely subject to the varience found in the NHL totals, or the coastal timeshifts — as well as the home team factors.
The same kind of averaging also was a factor in a lack of MLB or NBA games cracking the Numeris Top 30 that same week.