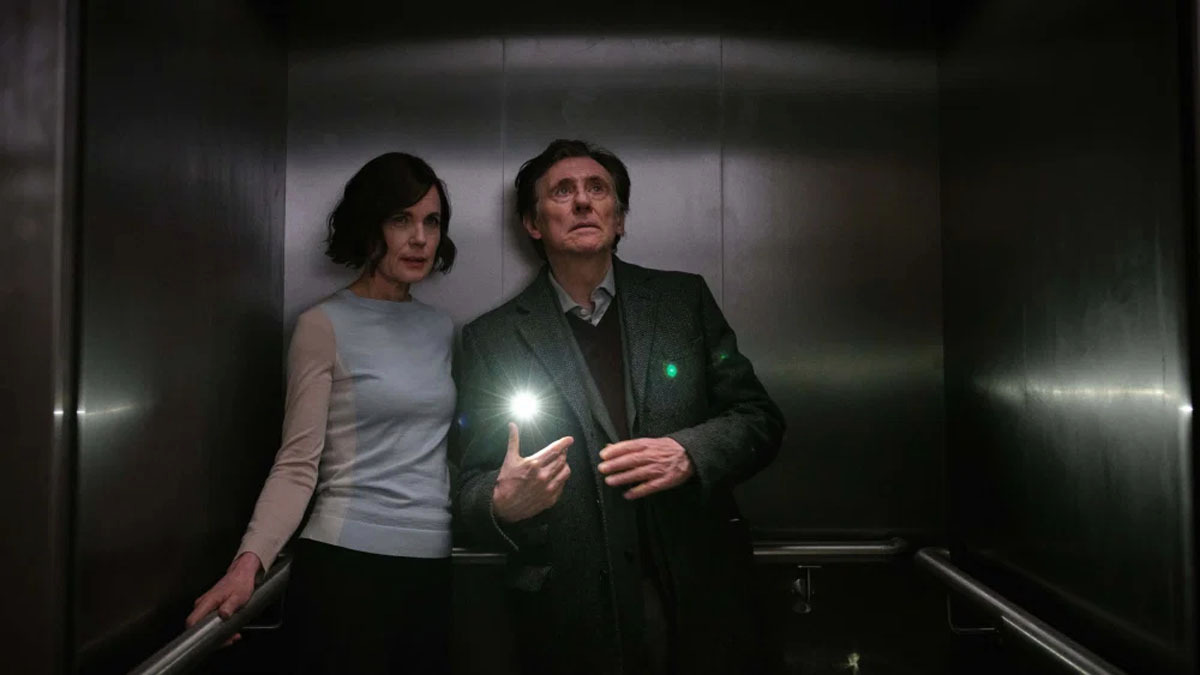 How, you ask, are the new CBC shows doing so far this season?
Funny you should ask. Given how the private broadcasters have been hampered so far this fall as several big-budget US imports have been held back due to COVID-19 production slowdowns, CBC seemed to be looking at a less competitive landscape. The constant news network churn due to the US presidential election campaign coverage as well as the rise of Netflix and other streaming options has not left a lot of wiggle room.
CBC's Battle of the Blades, for example, returns tonight with back-to-back episodes. As host Ron MacLean pointed out to me however (he's an upcoming brioux.tv: the podcast guest), his series is smack up against the final US presidential election debate. Cracked MacLean, "They've got the bigger blades."
Here is a look at the early numbers. What flollows are all overnight estimates, so keep in mind more viewers will be counted once all the Live+7 viewers are factored in later; some shows also drama extra viewers on digital platforms such as CBC Gem:
MONDAY
CBC starts each Monday through Thursday at 7:30 p.m. ET with the return of Family Feud Canada. Survey says: it's doing OK so far. The Gerry Dee hosted gamer has been steady if not as robust as when it premiered a year earlier. This past Monday, 289,000 were counted in overnight estimates. New Auzzie import The Sounds followed at 8 p.m. and was heard by 350,000, up from an estimated 315,000 the week before. Montreal native Rachelle Lefevre stars. At 9 p.m., the menonite drug drama Pure fell to 163,000. Evidentally, many Canadians saw season two already on Super Channel. At 10 p.m., CBC leapt back up to an overnight, estimated 485,000 for The National. Something to do with an election in the States, me thinks.
TUESDAY
Family Feud Canada opened this past Tuesday night to 290,000; we said it was steady. More robust have been returns so far for the Jonny Harris coast-to-coast comedy series Still Standing (465,000 that same Oct. 20 night). That has provided a good lead-in for This Hour Has 22 Minutes (410,000), which has had no shortage of plitics to satirize. Little known fact: Baroness von Sketch Show, now in its sixth and final season, is not a big draw. This past Tuesday, it shed nearly half the 22 Minutes audience to show 222,000 in overnight estimates. The Tuesday before it drew just 172,000. At 9:30, the well named Catastrophe cut the CBC audience in half again, sliding down to 111,000 (145,000 sampled it the week before). The National at 10 jumped right back up to 412,000 viewers at 10 p.m.
WEDNESDAY
Last night, Wed., Oct. 21, Family Feud Canada jumped up to 356,000 in viewing estimates. That lead into the big budget import drama War of thr Worlds, which drew 412,000; the week before it hit the half million mark. A tougher sell so far has been the new CBC original that follows at 9 p.m., Trickster. This week and last, the well-reviewed Aboriginal drama was seen by 178,000 according to estimates. Remember: some shows score higher in the final, Live+7 day totals than others. At 10 p.m., The National last night was seen by an estimated 367,000.
THURSDAY
Looking back on last Thursday, Oct. 15, the overnight picture looked like this: Family Feud Canada 256,000. CBC Docs POV was down to 89,000. Dragon's Den is draggin' the night down to 164,000 estimated viewers. The National zooms right back up at 10 p.m. to 480,000.
FRIDAY
On Friday nights, CBC rests Family Feud Canada and double plays Coronation Street. The 7:30 airing drew 414,000 on Oct. 16. Marketplace follows at 8 p.m. and did 373,000 last Friday night. You Can't Ask That could be renamed You Won't Watch That; either way it drew 144,000 last Friday night. At 9 was the earth shattering (literally if not figuratively) Landscape Artist of the Year. It unearthed 111,000 CBC Friday night viewers. Even The National took the night off, dwindling down to 292,000 in overnight estimates.
SUNDAY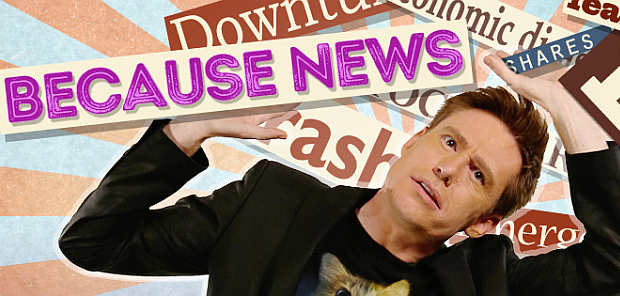 CBC has done something I've been urging all along; re-purposing one of their CBC Radio hits to television. Because News is a very funny quiz show, hosted by Gavin Crawford and featuring a coast to coast parade of comics and other pundits. Now the public broadcaster just has to do a better job promoting it. Because News drew just 159,000 at 7 p.m. last Sunday night — because promotion. It was lacking! The Great British Baking Show followed and rose to 302 degrees, er, 302,000 viewers. Enslaved at 9 p.m. captivated 373,000. The National at 10 did 378,000 last Sunday.