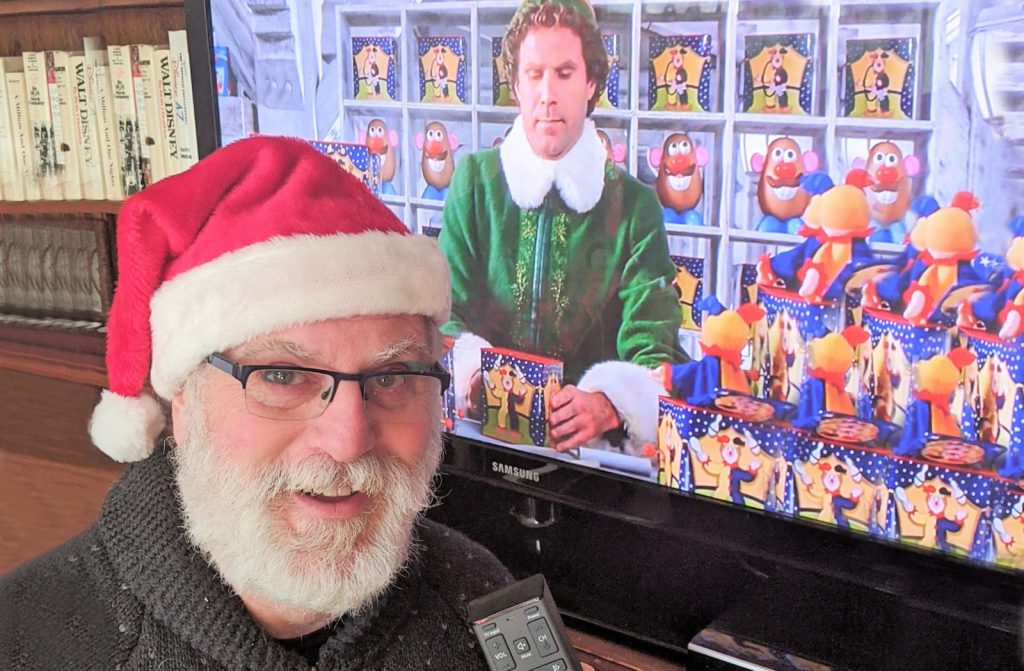 This blog you are reading began 15 year and 4,718 posts ago this very week.
When I launched brioux.tv in 2007 it was called, "TV Feeds My Family." The family all grew up and left (and grew by on son-in-law). The blog grew as well, especially with the addition of sponsors as well as an audio addition known as brioux.tv: the podcast.
It all began with a book: "Truth and Rumors: The Reality Behind TV's Most Famous Myths." I remember the editors at Greenwood Press in Connecticut being big on the word "Reality" being somewhere in the title, with reality shows being such a hot TV trend at the time.
Here's how the book was promoted in that first post: "If you're into TV and ever wondered if Mikey really exploded from eating Pop Rocks and drinking soda, if Johnny Carson really told Raquel Welch to "move the damn cat" or if Charles Manson really was one of the hundreds who auditioned for The Monkees, I guarantee you'll find Truth and Rumors a fun and fascinating read." You can still get a copy in hard cover, but it is ridiculously expensive.
Best to wait and buy my next book. I'm hoping to have some news about that soon. In the meantime, thank you for reading this post and any of the thousands of posts over the past 15 years. As a former daily TV columnist for The Toronto Sun and later a weekly contributor to The Canadian Press, I was always grateful to have this forum to hammer out whatever was on my alleged mind this past decade-and-a-half. Although there is little evidence that it works, I'm a big believer in "use it or lose it" — the principle that working certain muscles helps you to stay sharp on a particular beat.

Television is ever-changing and the rate of change keeps accelerating, especially in the streaming and now FAST channel (Free, Ad-supported Streaming Television) eras. It seems more like a too fast era, to be honest. Viewers still need experts to help curate the good from the bad and make recommendations when it comes to viewing. Losing John Doyle, so good at sniffing out shows but retiring from his column at The Globe and Mail, is a blow to readers of that newspaper.
I can see, however, why John has had enough. While there is still no heavy lifting, the job of covering television has exploded in so many directions that you need a staff of ten just to look at all the screeners.
All I can keep doing is to review what I can and say, hey, this still delights me after 40 years covering this crazy business. Nice surprises such as Pepsi, Where's My Jet? (Netflix), Shantaram (AppleTV+) or Tulsa King (Paramount+) keep popping up, just in different places.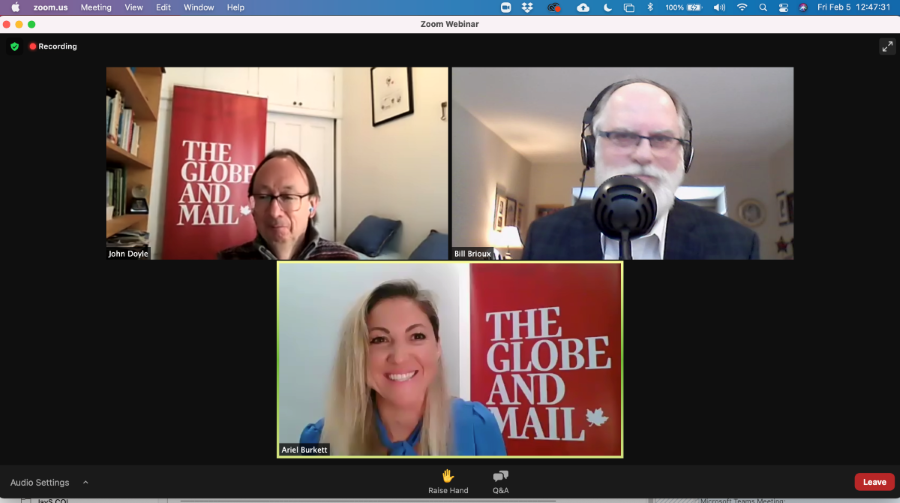 In the meantime, thank you to all the media promotional teams who provide screeners and releases and photos and put in extra time setting up interviews. None of this happens without you. A special thanks to sponsors CTV, Hollywood Suite and Super Channel who have been so loyal and have helped me to better understand the value of marketing and partnership. It takes a big picture skill set to sponsor an independent TV voice in today's highly competitive environment, so please know that your support is never taken for granted.
Most important, thank you reader, for coming here, many of you on such a steady and consistent basis. I hope you have occasionally felt informed and entertained. In the last three years especially, the connection has been especially valued. Everybody stay well and, as Larry Sanders used to say, "No flipping."