Sunday brought the final, televised gala for the Canadian Screen Awards, the annual salute to the film and TV industry. An overnight, estimated 335,000 tuned in across Canada; doubtless more streamed the Screenies.
The big story Sunday, however, was opposite on Global where Big Brother Canada drew an estimated 954,000 overnight viewers. That's not likely to change much once the Live+7 data is factored in. Still, close to a million is better than any other entertainment show did in broadcast in English Canada Sunday night.
Here is how other shows fared: CBC led into the Canadian Screen Awards with a 7 p.m. episode of Heartland (639,000). Global followed the hour-long Big Brother Canada episode with NCIS: Los Angeles (814,000) and Madam Secretary (542,000). CTV's night opened with God Friended Me out of simulcast (627,000) followed by a two hour World of Dance (642,000) plus the premiere of the new import drama The Enemy Within (524,000). CTV Two drew 318,000 with a three hour American Idol. City stuck with its usual animated lineup of The Simpsons (372,000), Bob's Burgers (264,000) and Family Guy (181,000).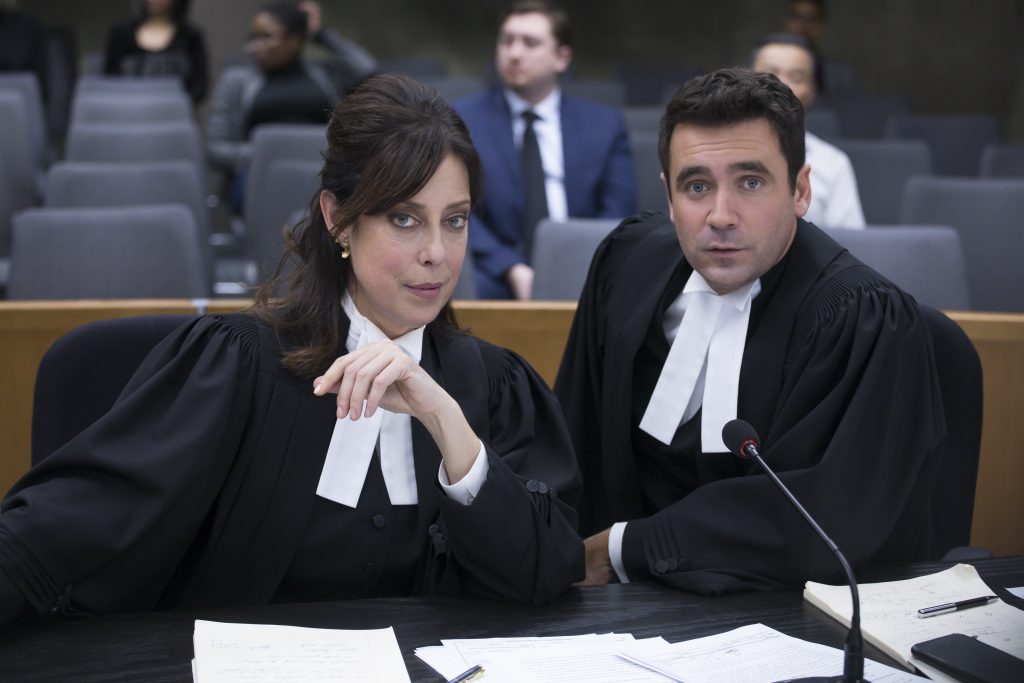 On Monday, CBC did get a bit of a bump from Eric Petersen's and Alan Hawco's guest appearances on Street Legal (276,000; up from 208,000 the week before). The best of Murdoch led off the night with 422,000. Global had a big night, opening with sitcoms The Neighborhood (569,000) and Man with a Plan (578,000) and soaring at 9 with the import drama 9-1-1 (1,524,000). Bull closed Global's night, drawing a solid 1,060,000 in overnight estimates.
CTV pulled 1,090,000 with The Resident followed by the season finale of Magnum, P.I. (781,000) and The Fix (731,000). CTV Two made some noise with The Voice (492,000), although few were tempted to watch Temptation Island at 10 (81,000).
Sportnet Ontario netted 653,000 Leafs fans for their tilt vs. The Islanders. Sportsnet 360's WWE Raw (279,000) outdrew a Jets game on TSN (263,000).
Citytv saw their new, Newfoundland-based police procedural Hudson & Rex fetch 297,000, an improvement over opening week, although The Murders was DOA again at an overnight, estimated 125,000.