CHML's Bill Kelly called the other day asking if Martin Scorsese's "The Irishman" might be stir up a new Netflix Oscar controversy.
Last February, readers may recall, Steven Spielberg sounded a bit like an old coot telling kids to stay off his lawn, grumbled about how Netflix has no business at the Oscars. Scorsese himself recently was quoted saying he can't watch today's blockbuster Marvel films comparing them more to carnival rides than cinema.
All this, of course, is great publicity for "The Irishman," which is set to have a limited theatrical release Nov. 1 before being offered for subscribers to stream exclusively on Netflix. Robert De Niro, Al Pacino and Joe Pesci are among the stars in a tale woven around the disappearance of notorious Teamster boss Jimmy Hoffa.
This led to a discussion with the Hamilton AM 900 host about how Netflix is aggressively pushing back this month against the onslaught of big name studio streaming competition. Disney and Apple+ are both launching monthly subscription services in November that will cost less than the current Netflix rate of $13.99. Warners' HBO Max is also set to undercut the Netflix rate.
Just in case subscribers are thinking of bailing on Netflix, the savvy streamer has several shows starring big name stars set to premiere later this month. Eddie Murphy's "Dolmite is My Name," a hit at the recent Toronto International Film Festival, is one of the goodies. So is the Paul Rudd limited series "Living with Yourself," where the comedic actor plays dual versions of one character. Then there's "The Laundromat, a movie starring Meryl Streep, Gary Oldman, Antonio Banderas, Sharon Stone and others in a story about off shore accounts, rich people and trouble. Steven Soderbergh directs.
Did we mention "El Camino: A Breaking Bad Movie"? Don't look for it on AMC; Netflix has the Aaron Paul feature starting Friday, Oct. 11.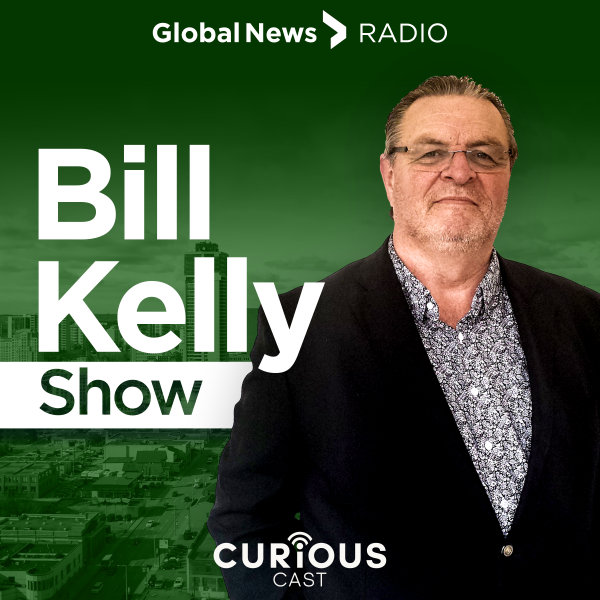 All that and the return of The Kominsky Method at the end of the month, with Jane Seymour joining the excellent Michael Douglas/Alan Arkin comedy series, has Netflix well girded for the coming streaming Tsunami. You can listen in to our full discussion here.