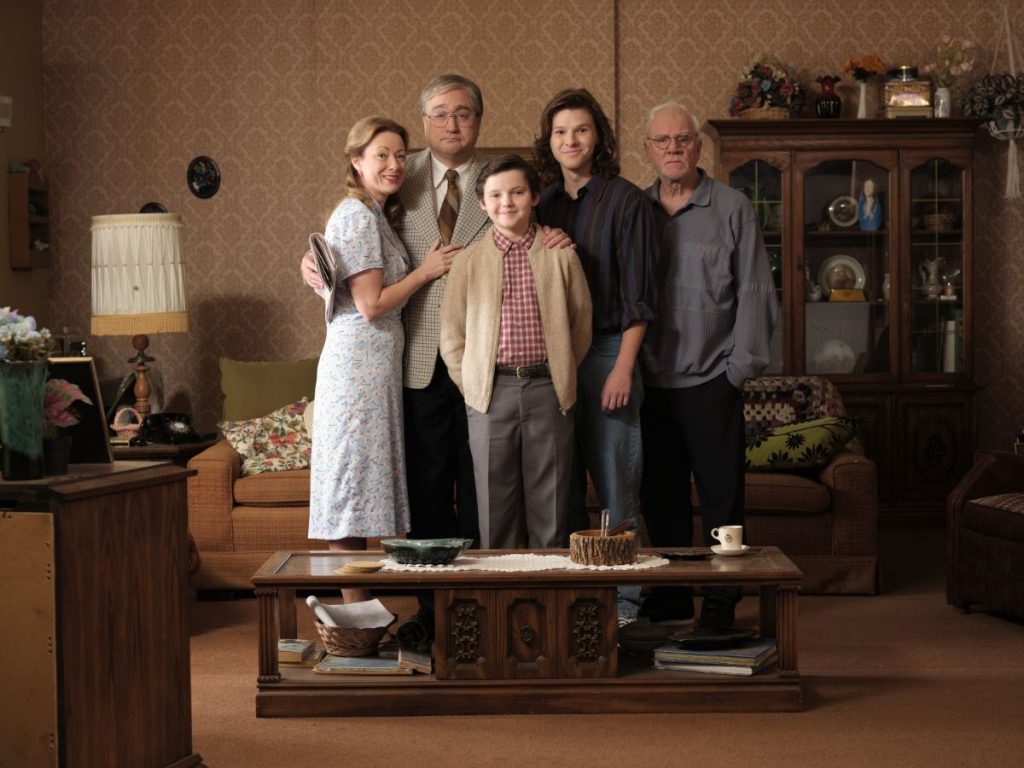 After a challenging fall, CBC needed a little good ratings news heading into the New Year. They got it with the launch of Son of a Critch.
The St. John's based comedy is a major success story to start the year for the public broadcaster. On January 4, it opened to 941,000 total confirmed 2+ viewers, growing 27 per cent in Live+7 data from an overnight audience of 740,000. It is also the most-streamed comedy on CBC Gem.
That 941,000 total topped even the mid-season return of what is generally CBC's highest rated scripted series, Murdoch Mysteries. On Monday, January 3, according to CBC Research data, the Yannick Bisson starrer had a confirmed 2+ total of 926,000 viewers.
Son of a Critch garnered the highest average-minute-audience number for a comedy premiere on CBC in over five years. The last benchmark was set in October of 2016 when Kim's Convenience made its debut to a confirmed audience of 1,036 million.
In overnight data, Son of a Critch also opened stronger than CTV's new sitcom original Children Ruin Everything. That series, which premiered the following week and is still gaining Live+7 data, had a week one overnight tally of 511,000 despite a robust Amazing Race lead-in (over the million mark in overnights).
Despite all the good news, Son of a Critch was still the only CBC effort to crack Numeris' Top 30 (Total Canada English) for the week of January 3 – 10. Keep in mind that this week also saw most big-budget American simulcasts sweep back onto Canadian network schedules. They included 9-1-1: Lone Star on CTV, No. 1 overall for the week with 1,804,000 viewers, No. 3 FBI on Global (1,628,000), The Rookie, Blue Bloods, FBI: International and other imported hours.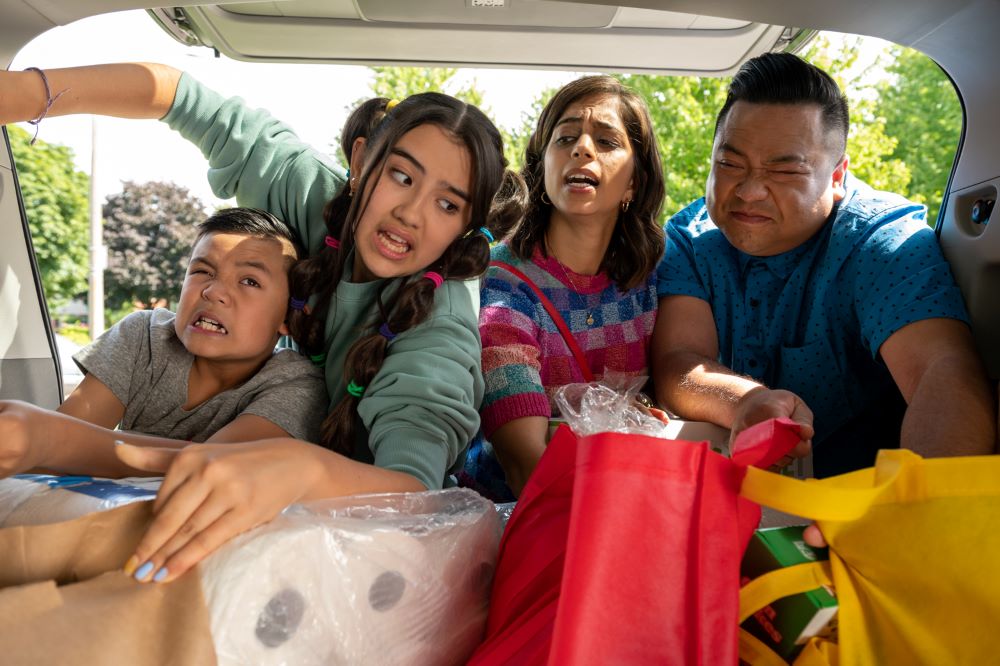 Far from the Top 30 so far is Run the Burbs. The comedy, which stars former Kim's Convenience player Andrew Phung as a stay-at-home dad, opened to a confirmed audience of 386,000 on January 5. CBC Research says that still makes it the No. 2 most-watched comedy streaming on CBC Gem behind Son of a Critch. CBC also saw some growth among 25-54-year-olds, with the second episode growing 54 percent in that demo last week.
In terms of returning shows, the fourth season debut of Coroner starring Serinda Swan drew a confirmed audience of 714,000 2+ viewers. That's up 19 per cent in 2+ and 23 per cent in 25-54 over the Season 3 average.
For a simple little premise, Still Standing is still standing relatively tall. The Jonny Harris traveling comedy series launched for a seventh season to 508,000 confirmed viewers on Jan. 5.
Up over last year but far less robust was the return of the buddy cop series Pretty Hard Cases. Season 2 began Jan. 5 with a confirmed audience of 344,000, up over the Season 1 average of 302,000 in confirmed totals.
Other full season shows returned well from the December break: Marketplace drew a confirmed total of 796,000 on Friday, Jan. 7. This Hour Has 22 Minutes, in its 29th season, returned Jan. 4 with a confirmed audience of 553,000. Both shows registered seasonal highs in totals and demos.
Driven by a week of celebrity rounds Jan. 3-6, Family Feud Canada saw audiences grow 42 per cent to a weekly average of approximately 462,000 supper hour viewers.
The National also has a strong opening week of 2022. Confirmed data for the first week of January for the 10 p.m. newscast show it drew on average 450,000 per episode, a 45 per cent lift compared to the first week last fall.
Other January CBC returns include the sixth season of Workin' Moms (298,000 among viewers 2+, up six per cent among total viewers) and Arctic Vets, which returned Friday, Jan. 7 to 372,000 2+ viewers. That's up 23 per cent (and 45 per cent in the 25-54 demo) over the series' Season 1 average.