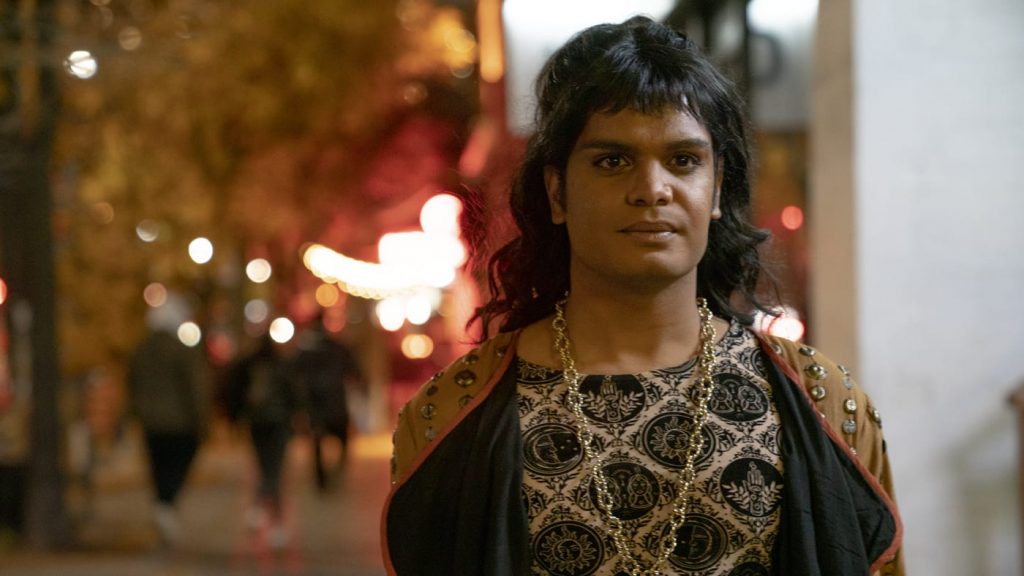 CBC and HBO Max jointly announced Friday that they are renewing Sort Of for a second season.
That is sort of a surprise, but not really.
The comedy-drama, created by Bilal Baig and Fab Filippo, leads the recent list of Canadian Screen Award nominations with 13 nods, including Best Comedy Series. It made Best TV shows of 2021 lists at The Globe and Mail, The Hollywood Reporter and Vanity Fair. It is critically acclaimed, including by me, with John Doyle calling it "a small masterpiece of contemporary urban storytelling."
It is also quite likely the lowest-rated scripted series ever renewed by CBC. The series premiered on digital on CBC Gem last October before moving to the main network in November. It drew average minute audiences across Canada in the 100,000 to 200,000 range.
While the series may never find a mass, broadcast audience, kudos to CBC and HBO for extending a well-made, sophisticated and socially relevant story. Set and produced in Toronto, the Sienna Films project tells the story of Sabi Mehboob (Baig), a gender-fluid millennial who feels in transition in every aspect of their life. Sabi is also the child of a large Pakistani family. They are not aware that their youngest is a they.
Says CBC Entertainment General Manager Sally Catto, "Sort Of has struck such a powerful chord with audiences, and we are thrilled to work with HBO Max and Sienna Films on the next chapter of Sabi's story."
The second season premiere date has yet to be set at CBC but will likely be in the fall. Viewers can catch up with the series on digital here at CBC Gem.