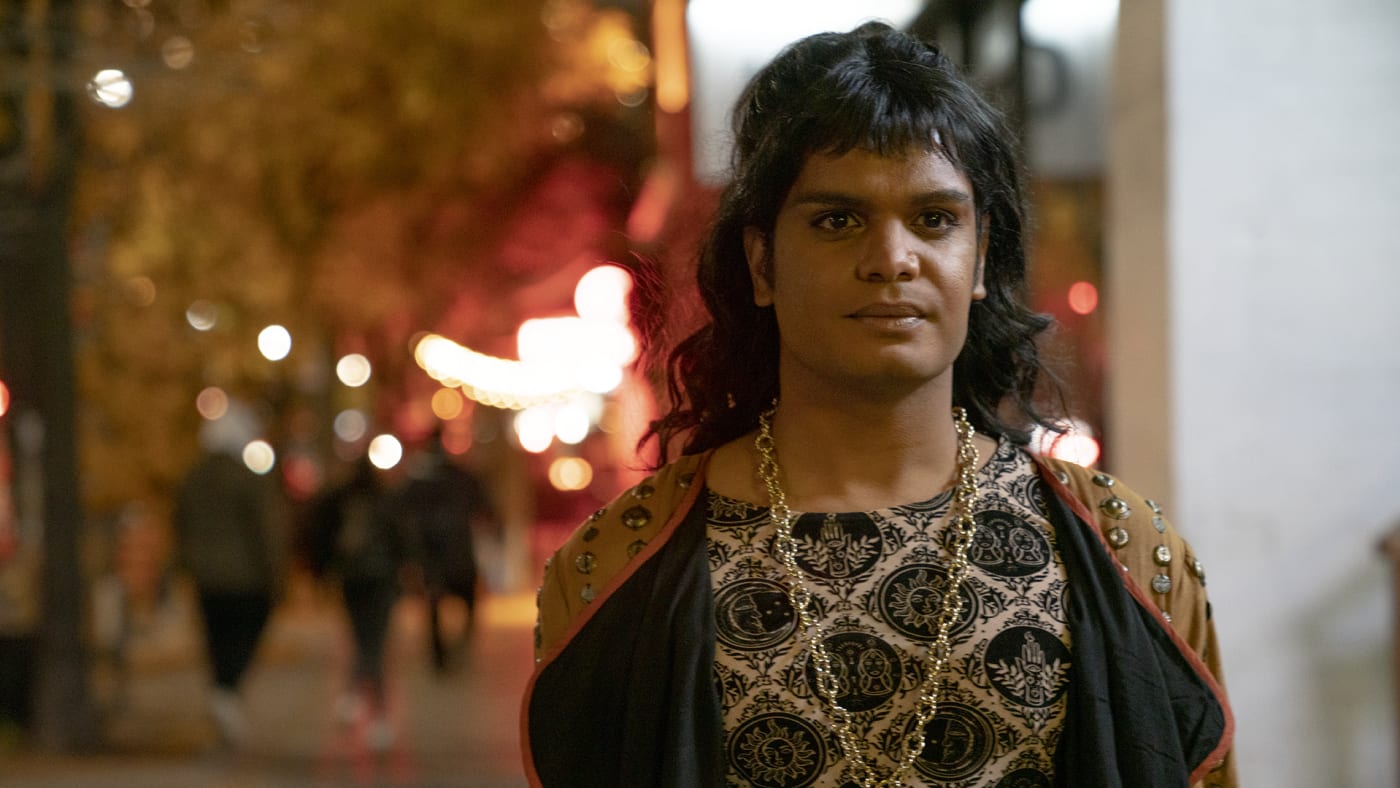 Sometimes a show comes along and critics are stumped. We love it, it's refreshingly different, but it seems like a bingeable streaming or pay-cable show instead of something on a traditional broadcaster. It isn't about FBI agents or first responders. It's on opposite The Bachelorette. It ticks every box in terms of diversification and inclusion. How do we sell it without it sounding like "eat your vegetables?"
One way is to rave about it and call it the show of the year, which Sort Of is in Canadian television, and not just sort of is.
The series makes its broadcast premiere tonight at 9 p.m. ET (9:30 in NT) on CBC. Two episodes air back-to-back.
Sort Of has run for about a month on CBC Gem. CBC chose to open it out of town as it were, and gather some data. Early returns show that its viewers are younger than the audience for most of their shows.
Most viewers, I'm going to assume, are also in and around Toronto. This is a series that is very much set in The Six. It dives head first into the multicultural nature and gender diversity found in Canada's largest city. It is a part of Toronto that is generally underexplored on television.
The series stars co-creator and co-writer Bilal Baig as Sabi Mehboob, a fluid, non binary millennial who works nights as a bartender at a LGBTQ bookstore/bar and by day is nanny to two young children of a downtown hipster family. Sabi is also the youngest child of a large Pakistani family. They are not aware that their youngest is a they.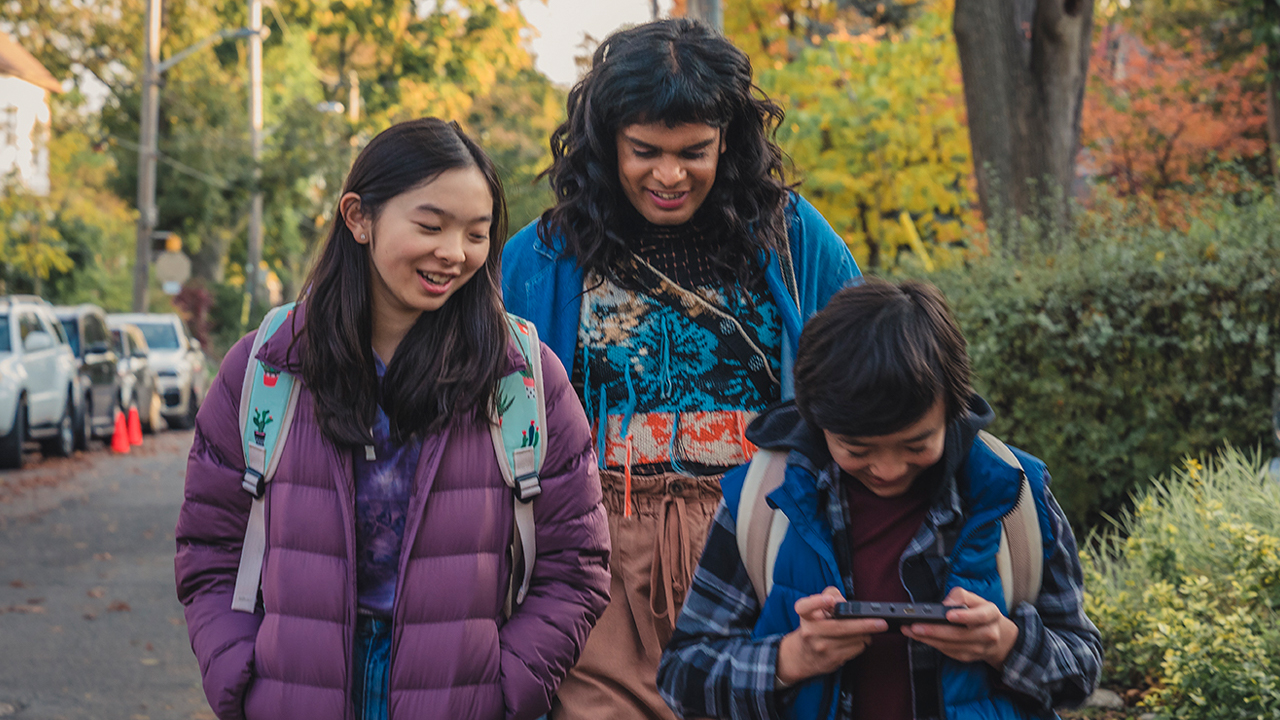 Sabi is a strong main character and Baig is very much a series lead. Sabi's best friend 7ven (played by Amanda Cordner) asks, "Are you in the right place in your life?" 7ven proposes a life-changing move to Berlin, a place referred to as offering, "totally queer everlasting freedom." Sabi is drawn but has to decide if now is the best time for yet another transition.
Series co-creator and director Fab Filippo, executive producer Jennifer Kawaja and Baig set up the first two episodes with an assurance rarely seen in a brand new sitcom. Unlike many of the characters, this show isn't finding itself; it's there. Nothing feels forced or preachy either. Like on many other shows, these are diverse characters just trying to figure out who they are.
I liked how none of the characters are too sympathetic, including Sabi, or unsympathetic, including the parents of the children in the series — or, for that matter, the children themselves. Those two tots (played by Kaya Kanashiro and Aden Bedard) come home and leave their coats right at their ass as they follow their phones right up their stairs. In other words, real kids!
The dad, Paul (played by Gray Powell), seems hipster offensive at first, but keep watching. Mom Bessy (Grace Lynn King) also seems like someone you've met, trying to pedal her way between family and career. Sabi's mom (Supinder Wraich), well, you get it when, told her youngest is a nanny, she asks, "Like Mary Poppins?"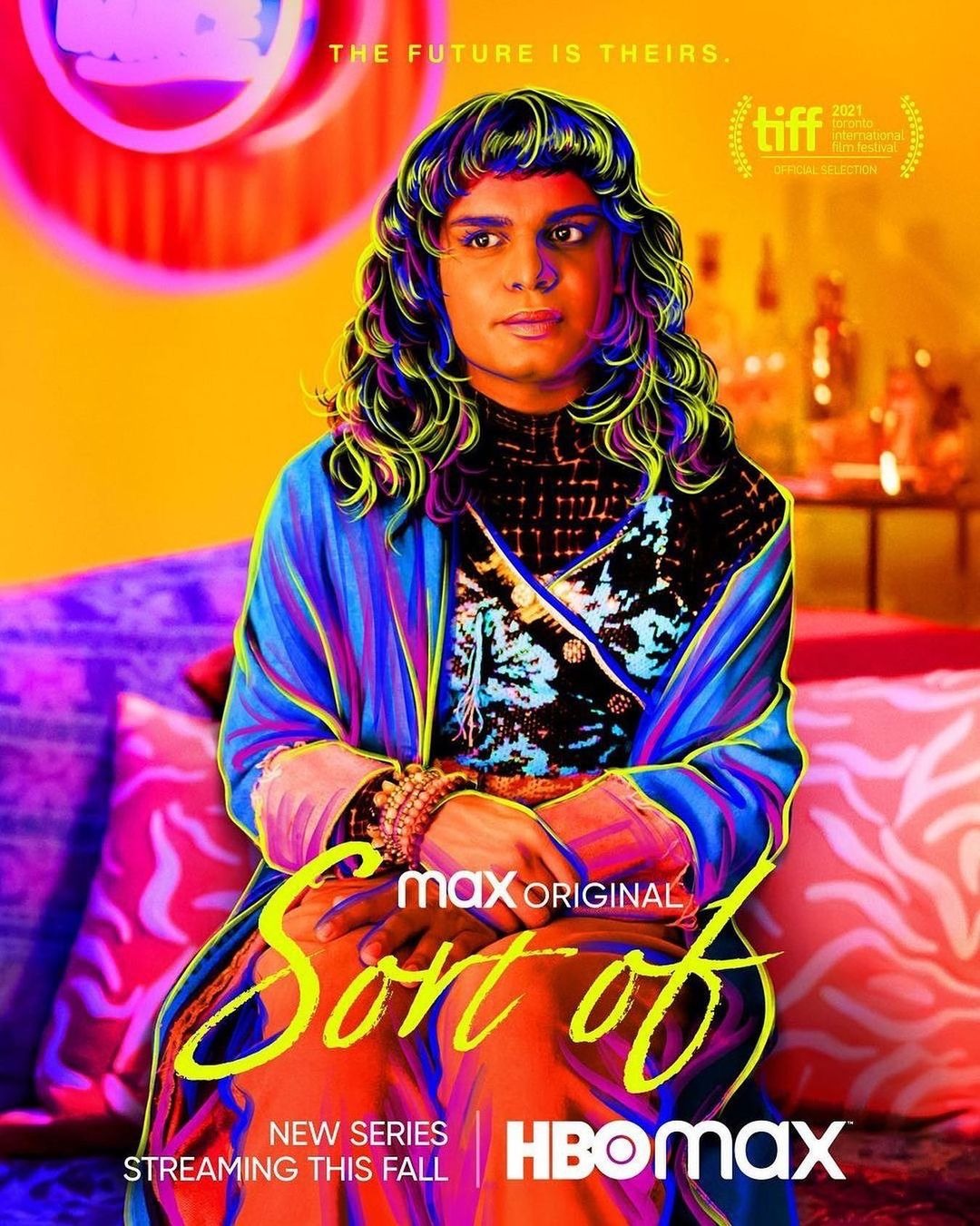 While Sort Of is rarely laugh out loud funny, there is enough humour in the opening episodes to keep everything keen. As Homer Simpson once said, "It's funny 'cause it's true."
What you come to understand from watching this energetic, groundbreaking series is that we are all, like television itself, in transition.
HBO Max, which starts streaming the series November 18, seems to get it. Look at their poster for Sort Of, all lit up in electric neon. "The Future is Theirs," goes the HBO Max tag line. That's how to sell this series, CBC; come out with it, and turn up the volume.