UPDATED: Think 2019 had too many TV shows? Think again! With even more streaming services on the way, this new year will be even harder for anyone trying to cling to their 20/20 vision. The handy list below is in chronological order as to what returns/premieres when. Happy binging: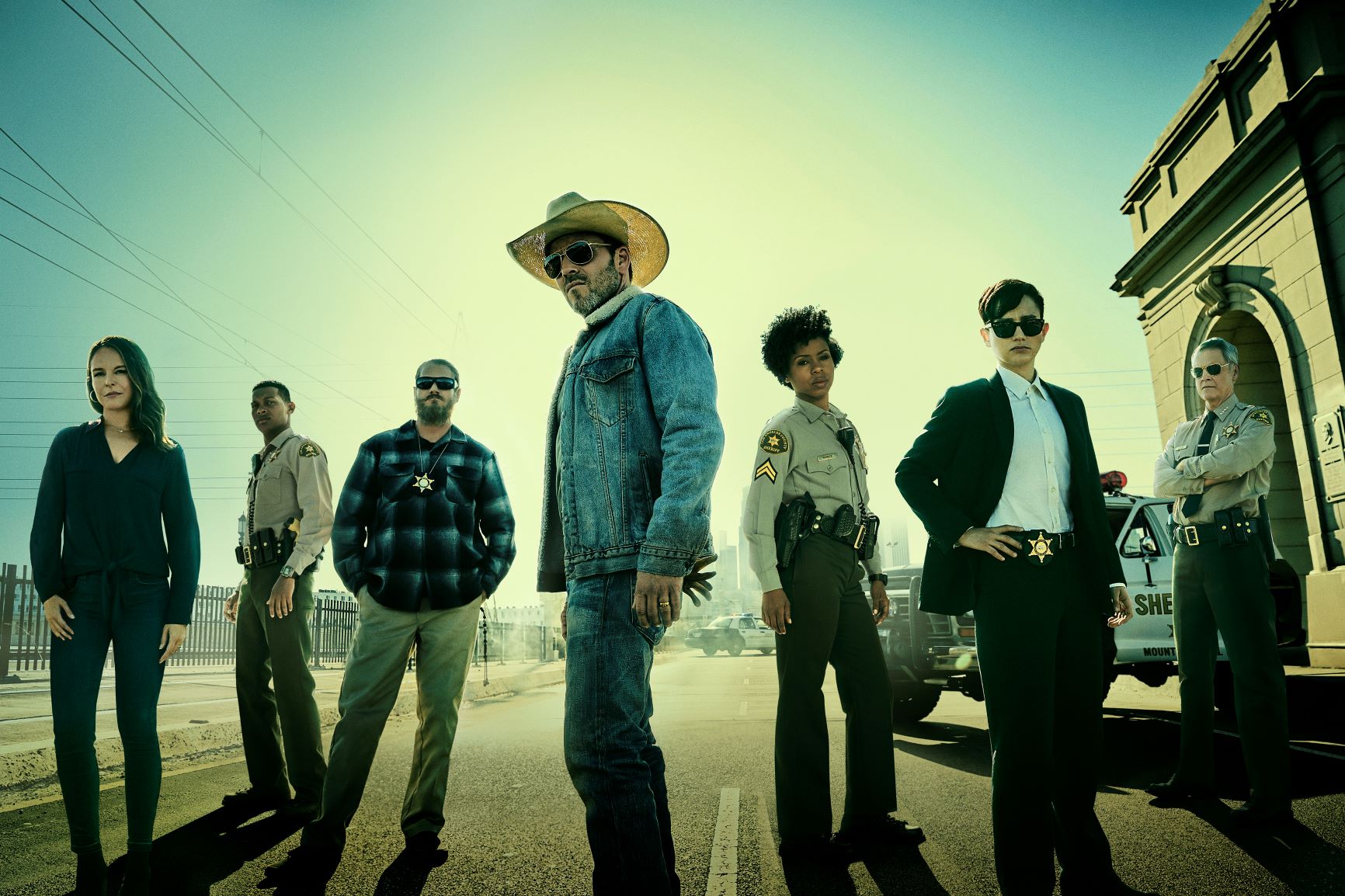 Deputy (Thurs., Jan. 2, Fox): Stephen Dorff (True Detective) plays a new deputy who's all cowboy working the gritty streets of modern day Los Angeles. Yara Martinez (The Tick), Brian Van Holt (Cougar Town), Danielle Moné Truitt (Snowfall), Bex Taylor-Klaus (13 Reasons Why) are in the ensemble.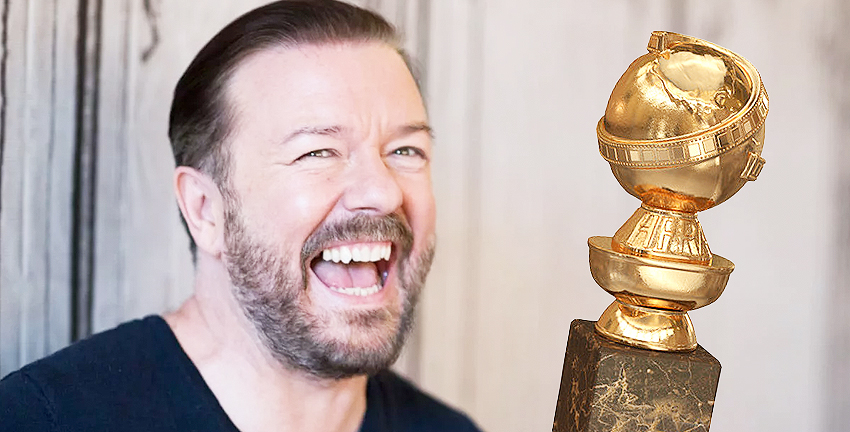 The 77th Annual Golden Globe Awards (Sun., Jan. 5 on NBC and CTV). Ricky Gervais returns as host, so Hollywood, hold on to your golden globes!
Endlings (Jan. 5, CBC): A cool new sci-fi drama for tweens featuring four foster kids who become animal rescue rangers, wrangling rare species from across the galaxy.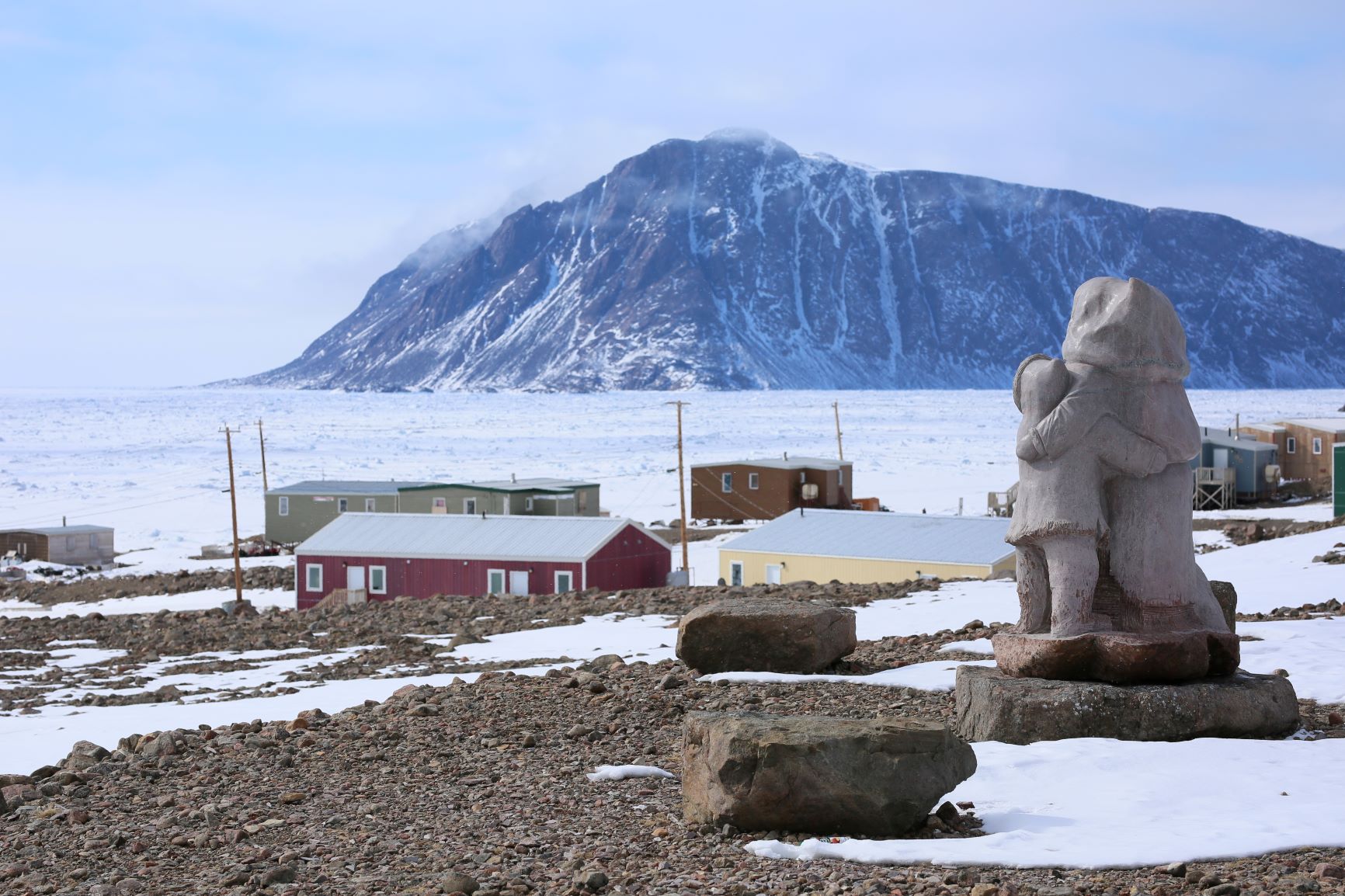 High Arctic Haulers (Jan. 5, CBC): From the producers of Highway Thru Hell comes this fascinating look at the men and women who, by the summer sealift, load critical cargo each year to the farthest reaches of the north. In this way they deliver food, clothing, supplies and vital pieces of infrastructure to Canada's most remote residents.
Coroner (Jan. 6, CBC): The No. 1 new series in Canada last winter returns with Serinda Swan back as intense coroner Dr. Jenny Cooper and Roger Cross as veteran homicide detective "Mac" McAvoy.
Nurses (Jan. 6, Global): What Rookie Blue was to cop shows, this series is to the nursing profession. Five young nursing students graduate to the floor of a busy, big city hospital. Set and shot in Toronto.
America's Got Talent: The Champions (Jan. 6, NBC, Citytv). Past winners try to win again.
Kim's Convenience (Jan. 7, CBC): The Kim family welcome convenience store customers back for a fourth funny season. Among the new storylines: Will Jung and Shannon finally find love at the Handy Rent-a-Car?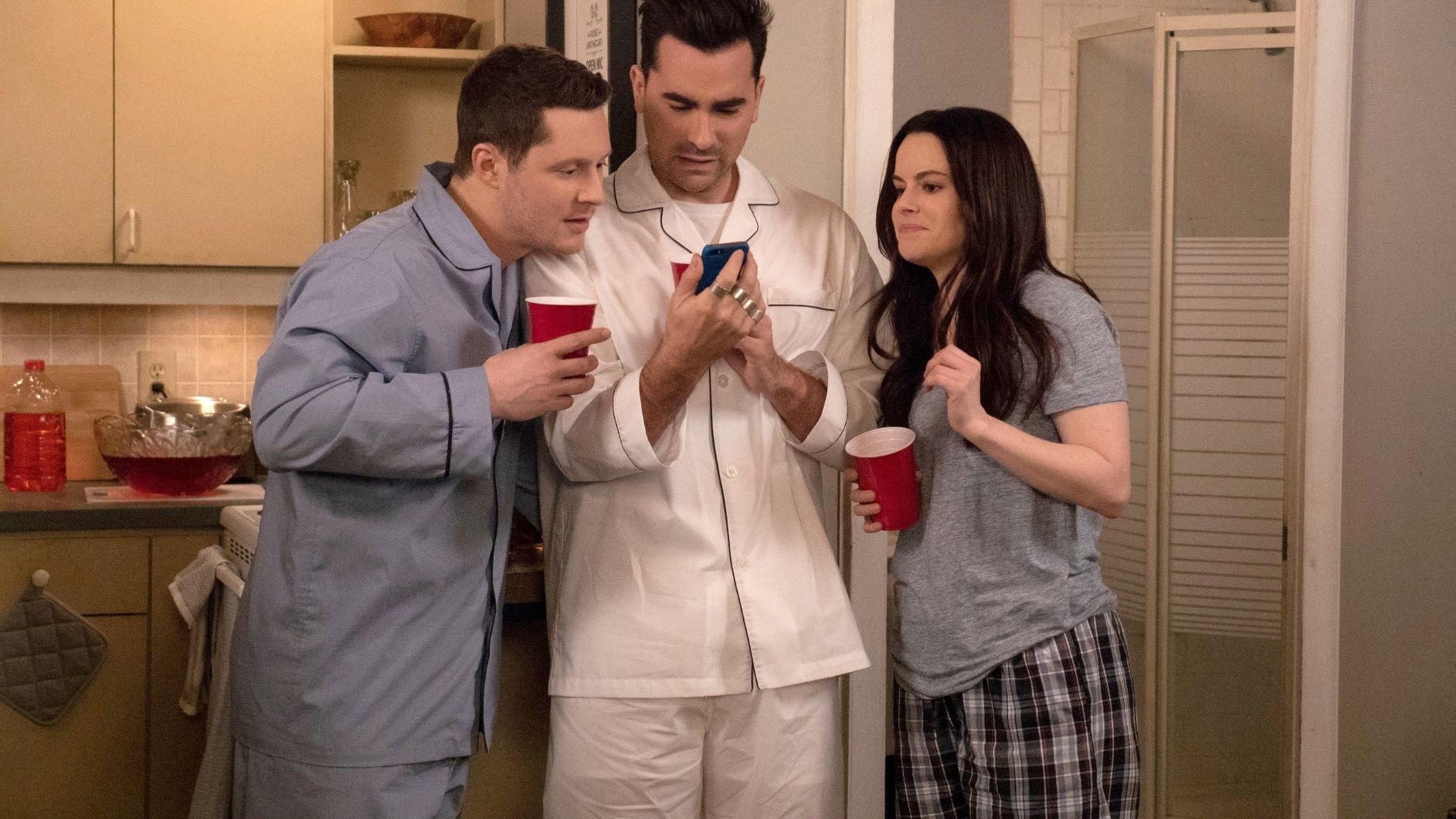 Schitt's Creek (Jan. 7, CBC): The sixth and final season of 14 episodes will conclude with an ending the creators of this series had in mind all along. Do the Schitts regain their fortunate and finally move out of that crummy little motel?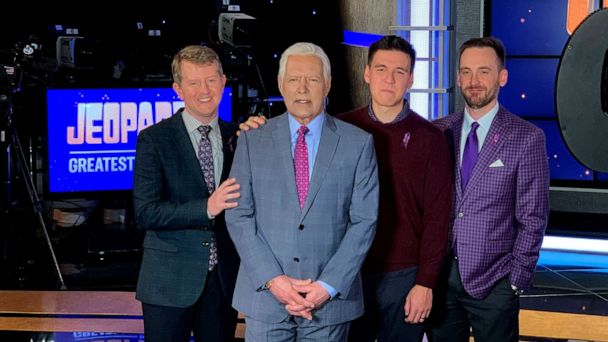 Jeopardy: The Greatest of All Time (Jan. 7, ABC). Host Alex Trebek soldiers on with former champions James Holzhauer, Ken Jennings, and Brad Rutter. First player to win three games takes the Jeopardy crown.
FBI: Most Wanted (Jan. 7, CBS, Global). Julian McMahon, Kellan Lutz, Nathaniel Arcand and others star in a spin-off drama about an elite corps of FBI agents who only track the most wanted criminals.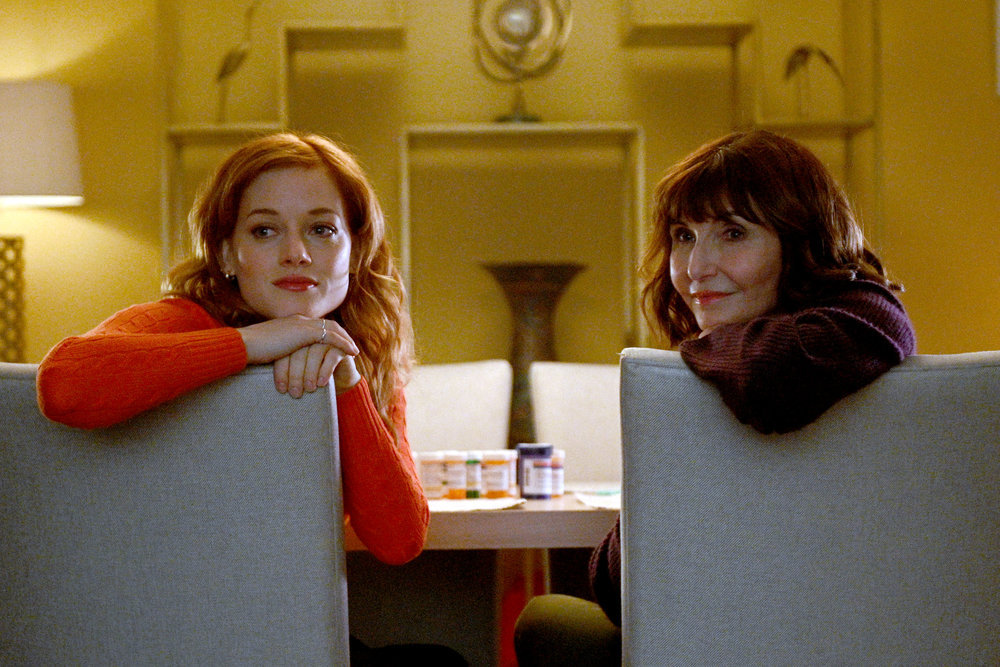 Zoey's Extraordinary Playlist (Jan. 7, NBC). A "whip-smart" San Francisco-based coder (Jane Levy) suddenly gains the ability to hear the thoughts and desires of people around her through song. Lauren Graham, Skylar Astin, Mary Steenburgen and Peter Gallagher all star.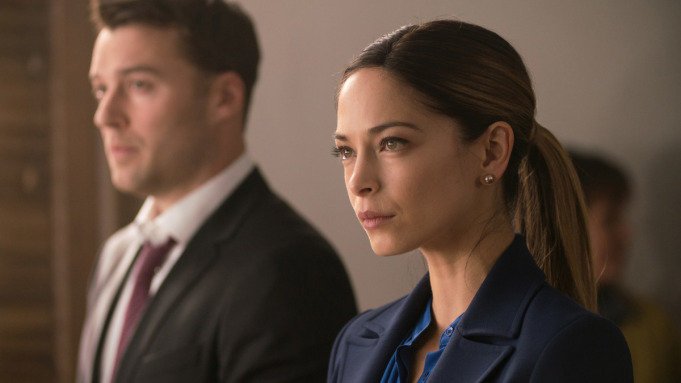 Burden of Truth (Jan. 8, CBC): This Winnipeg-based drama returns for a third season with crusading young lawyers Joanna Chang (Kristin Kreuk) and Billy Crawford (Peter Mooney) cracking a new, impossible-to-win case. At stake: the friendship between these two solicitors.
Fortunate Son (Jan. 8, CBC): It's 1968, and U.S. draft dodgers are flooding into Canada as the war in Vietnam rages on. Kari Matchett (Covert Affairs) plays an American activist working the anti-war cause from B.C.; Stephen Moyer (True Blood) plays a CIA agent in hot pursuit. Filmed in Calgary.
Back in Time for Winter (Jan. 9, CBC): The Sudbury, Ont.-based Carlson family give up their electronic devices and embark on an experiment that sees them live like a Canadian family from the 1940s, '50s, '60s and '70s. Sure, you try keeping bell bottoms dry in a Sudbury winter!
The Detectives (Jan. 9, CBC): The story behind real cases are told by the detectives who cracked them in the second season of this true crime, re-creation drama.
Lincoln Rhyme: Hunt for the Bone Collector (Jan. 10, NBC, Citytv). Russell Hornsby (Grimm) plays Lincoln Rhyme, a former NYPD forensic specialist forced to retire when a serial killer left him paralyzed. He's brought back in when a young detective (Arielle Kebbel of Midnight, Texas) has a lead on the same killer.
The Outsider (Jan. 12, HBO). The latest Stephen King novel to hit the small screen is about a man (Jason Bateman) charged with murdering a child. Detectives later uncover a great deal of conflicting evidence. Ben Menelsohn and Cynthia Erivo also star with Bateman directing.
Sanditon (Jan. 12, PBS). Based on an unfinished novel by Jane Austen, set at a small, seaside village. Rose Williams, Theo James, Anne Reid, Kris Marshall, and Crystal Clarke star. Adapted by Andrew Davies, who previously brought Austen's Pride and Prejudice and Sense and Sensibility to TV.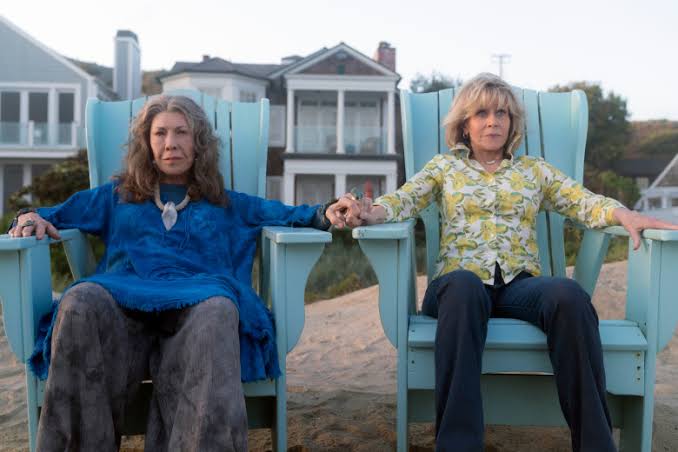 Grace and Frankie (Jan. 15, Netflix). The sixth and final season of the Jane Fonda/Lily Tomlin series. Now Fonda will have more time to go to prison!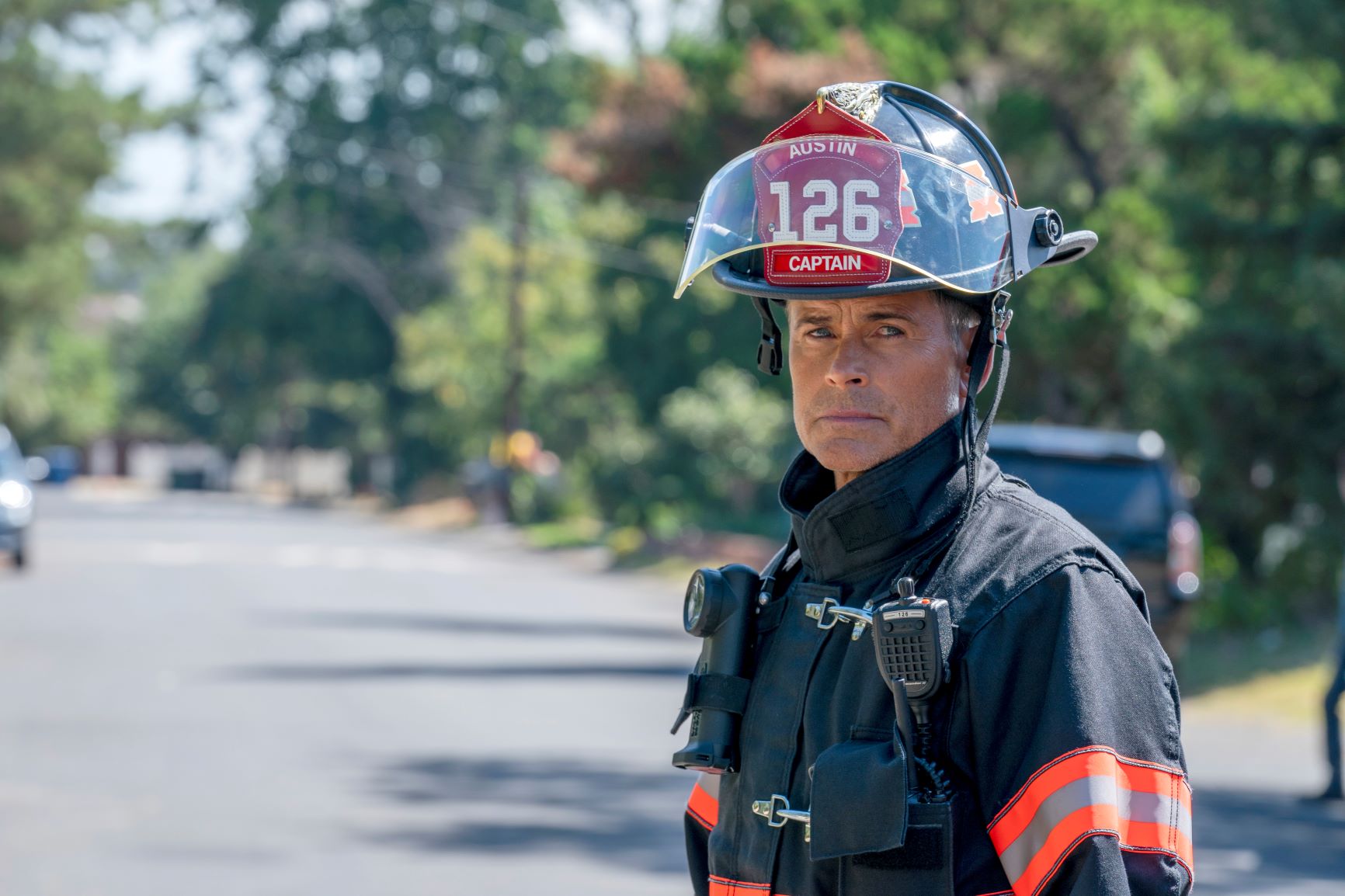 9-1-1: Lone Star (Jan. 19, Fox). Rob Lowe ands Liv Tyler prove even first responders can be beautiful in this spin-off from the popular rescue drama. Lowe's character plays the lone survivor of a Manhattan firehouse after the 9/11 attacks. One problem: after The Grinder, can Lowe ever be taken seriously in a straight drama again?
Avenue 5 (Jan. 19, HBO). Armando Iannucci (Veep, The Thick of It) is behind this sci-fi spoof starring Hugh Laurie (House) as a ship commander who is cruising the cosmos with passengers when an unexpected shift in course throws everyone in peril. Zach Woods, Josh Gad and Himesh Patel are also boldly going god knows where.
Curb Your Enthusiasm (Jan. 19, HBO). Larry David is back for a 10th season with Jon Hamm, Laverne Cox, Jane Krakowski and Fred Armisen among the guest stars.
Outmatched (Jan. 23, Fox). A blue-collar couple from New Jersey (Jason Biggs and Maggie Lawson) are trying to raise four children – three of whom are geniuses.
Star Trek: Picard (Jan. 23, CTV Sci-Fi Channel, CBS All Access). You'll need one of those fancy new streaming services to see this highly anticipated sci-fi spin off series starring Patrick Stewart and several other cast favourites from Star Trek: The Next Generation, including Brent Spiner, Jonathan Frakes and Marina Sirtis.
The 62th Annual Grammy Awards (Jan. 26, CBS, Citytv). Hosted by Alicia Keys.