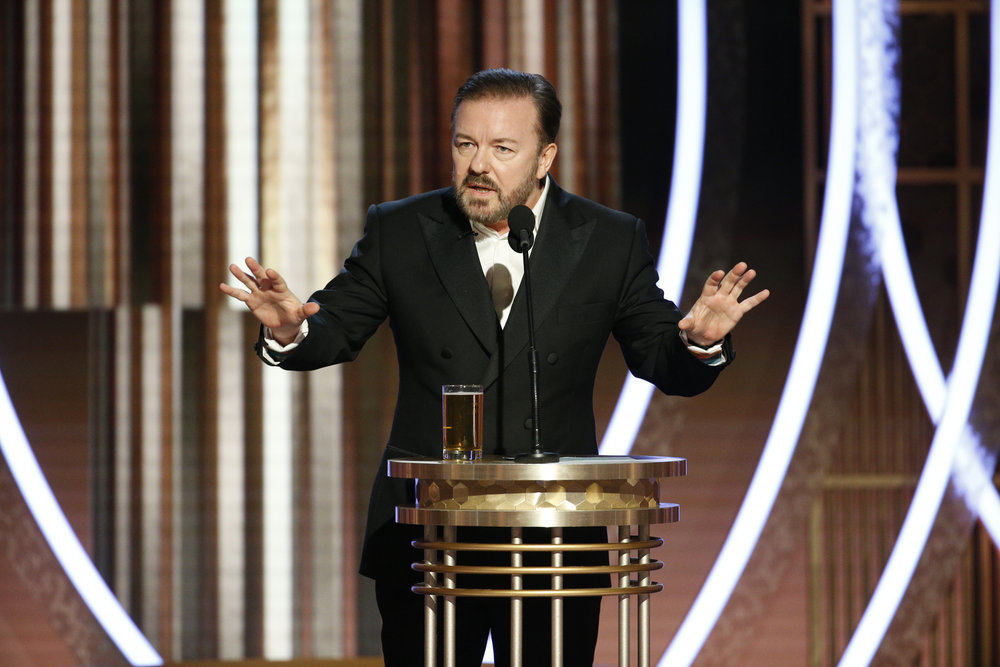 My take on Sunday night's 77th Annual Golden Globes?
I liked host Ricky Gervais' nasty, grumpy edge. He has to say things that are beyond wrong at this stage just to top himself. Slamming Felicity Huffman for making license plates and Martin Scorsese for being short are just jokes. The peevish blast at Apple for operating sweatshops — well, I guess we won't be seeing Ricky anytime soon on AppleTV+.
As the night wore on, however, and as the speeches became more genuine and heartfelt, Gervais' mean streak felt more and more out of step with the night's proceedings.
The head of the Hollywood Foreign Press Association's snap back that Ricky should put his vow never to do the Globes again in writing was funny and appropriate.
It's a good gig, though, when you can stand for five minutes and crack jokes and then read other jokes that seemed written on the spot twice an hour off cards. I can't entirely blame him for being disinterested. Gervais should have been at least nominated for his dark Netflix comedy After Life and, yes, you can (and should) stream all six episodes of his series in the time it took to watch the Golden Globes.
Seeing Tom Hanks and Ellen DeGeneres make heartfelt and joyous acceptance speeches the same night for lifetime industry honours somehow worked, too. Hollywood is all about the sacred and the profane. Lots of both is why we tune in.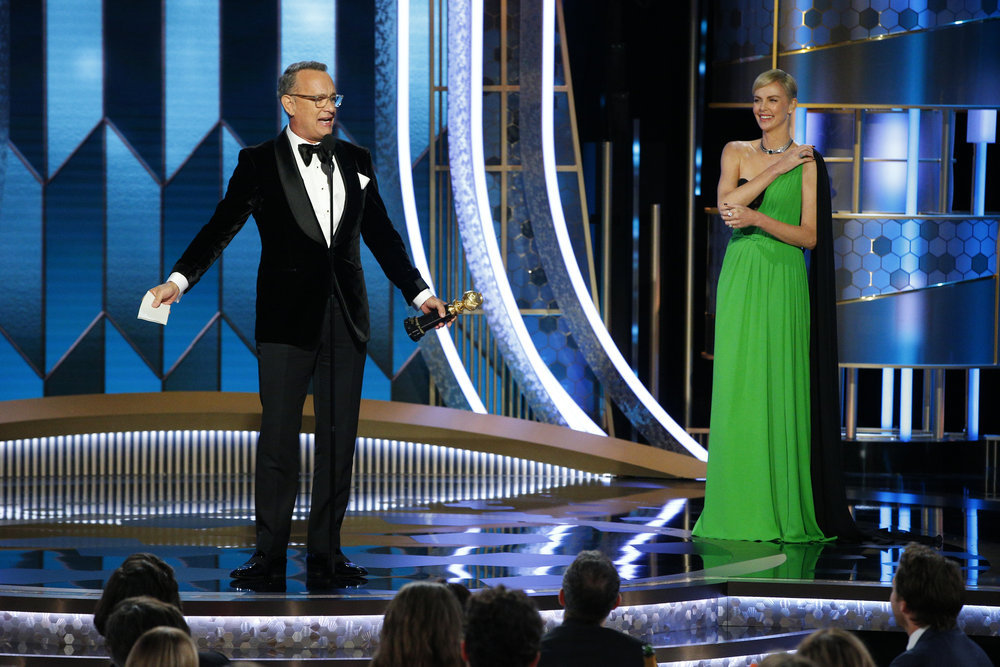 The awards seemed to be fairly well spread, with no Netflix monopoly as Gervais jokingly predicted. FX (Michelle Williams for Fosse/Verdon) and Showtime (Russell Crowe for The Loudest Voice) even grabbed a few trophies away from multiple award winners Amazon Prime (well represented by Fleabag and Phoebe Waller-Bridge) and HBO (Chernobyl).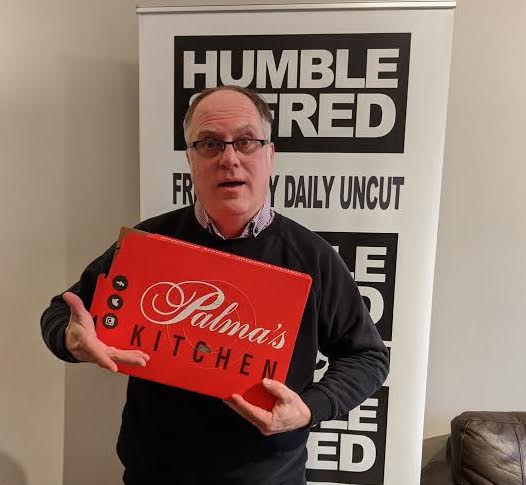 You can listen in on more overnight reaction as I make my monthly TV report Monday on Humble & Fred Radio. No statues were awarded, but I did get some yummy Palma Pasta.