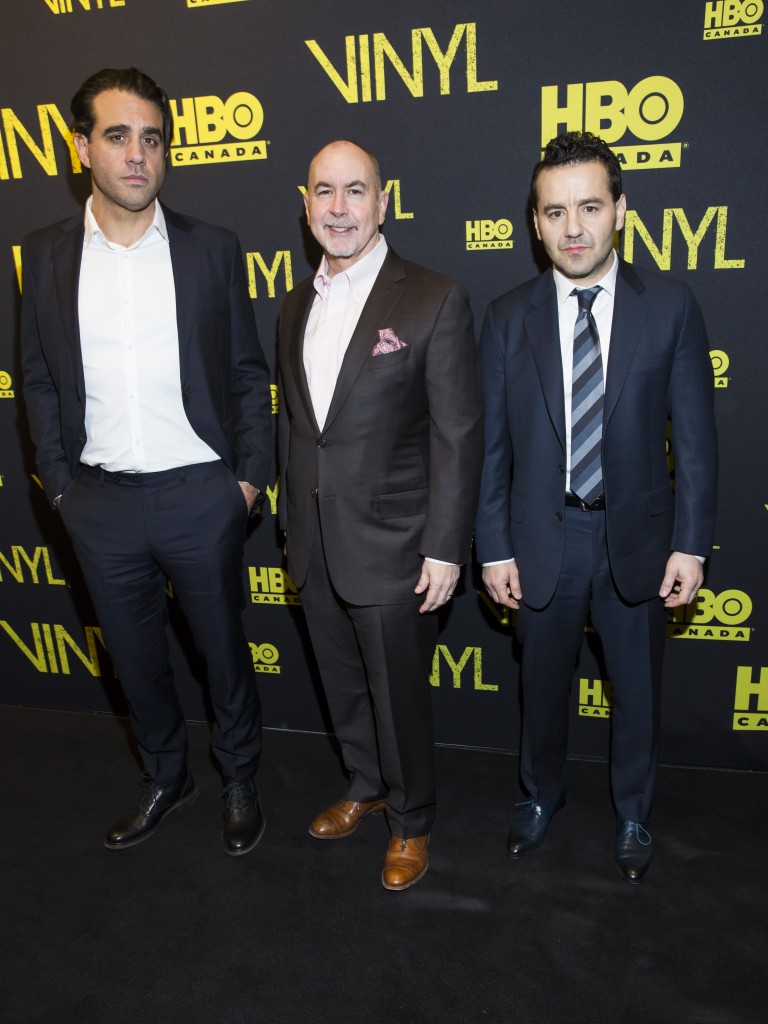 CHML's Scott Thompson starts things off this week by talking about the Super Bowl. Ratings were down slightly in the U.S. and Canada. I say it was because neither team could throw, catch or run. Also the weather was warmer than usual, allowing a few of us to step away from our screens.
Scott especially wants to dissect the halftime show. I thought it was fun and entertaining. Seeing Coldplay out there between Beyonce and Bruno Mars did remind me, however, of the old Sesame Street gag about "one of these things doesn't belong with the others."
We segue over to Vinyl, the new series about sex, drugs and rock 'n' roll premiering Sunday on HBO and HBO Canada. I was at the Canadian premiere Wednesday night at the TIFF Bell LunchBox and, I tell ya, the first two hours are pure Scorsese. Martin directs those episodes and there's plenty of blood and violence set to a Led Zeppelin and even an ABBA score. Plus look for Andrew Dice Clay in a role that, well, only he could play.
Bell threw an afterparty at the Horseshoe with the Sam Roberts Band performing.Last time I set foot in the Horseshoe was in the '70s–the setting for Vinyl. Bell tricked the place out with several posters for the series and there was plenty of bar grub on hand.
Scott brings up Saturday Night Live and asks if Bernie Sanders is the new Trump. This leads to some hand wringing about the how the election process is all going to hell.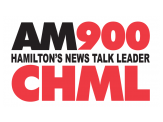 I also sneak in a few words about my visit to New York last week to interview John Oliver. Politicians beware: HBO's Last Week Tonight with John Oliver returns Sunday.
Listen to the whole damn radio chit-chat here.