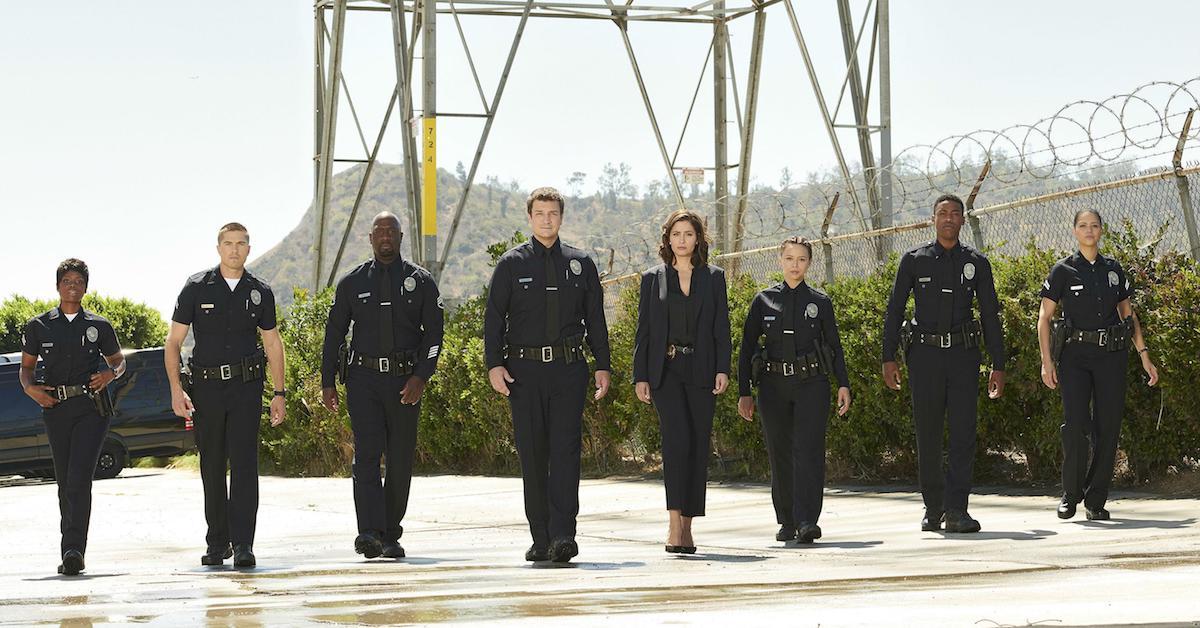 When was the last time you heard anyone you know say, "Hey, did you catch The Rookie last night?"
"Oh, sure — the No. 1 show in Canada," answered no one ever. Yet it was the week of April 26 – May 2 in English Canada, according to the latest Numeris Top-30.
The entire Top-10 sound like shows PVR'd at my mom's long term care facility in Brampton: The Good Doctor, Blue Bloods, Magnum, P.I. These are the most-watched shows in Canada?
They are according to Numeris, which estimated what viewers aged 2+ are watching based on survey groups across Canada totaling about eight thousand people — even though it is 2021 and the actual data is available to each of the main providers — Rogers, Bell, Videotron, etc.
A few years ago, the CRTC mandated that the providers cull the pure data so that real numbers would emerge. That deadline came and went. Did I mention that Numeris is owned by the big Canadian networks, which are owned by the providers?
Until real data emerges, these lists should always be taken with a grain of salt and marked with an asterisk. Here is the April 26 – May 2 Top-10:
The Rookie (CTV) Sun 2,158,000
The Good Doctor (CTV) Mon 2,036,000
9-1-1 (Global) Mon 1,810,000
Blue Bloods (CTV) Fri 1,766,000
Young Sheldon (CTV) Thurs 1,705,000
9-1-1: Lone Star (CTV) Mon 1,684,000
New Amsterdam (Global) Tues 1,613,000
The Equalizer (Global) Sun 1,608,000
CTV Evening News (CTV) MTWTF 1,545,000
Magnum, P.I. (CTV) Fri 1,492,000
Remember, as well, that viewers watching shows on Netflix, Crave, Disney+, Amazon Prime Video, AppleTV+ and other streaming services are not factored into the Numeris list. The OTT platforms do not share such data.
Since viewers 60+ are part of this sample, the shows that rank tend to skewer old. Boomers watch a lot of TV. A list of the viewing preferences of 18-49-year-olds in Canada might not include half these titles.
So really this is like the seniors golf of TV lists. It's an indicator, but only a part of the overall story. That being said, here is how a few other shows fared in the week in question according to Numeris:
NCIS, in its 18th season, drew 1,391,000 Tuesday night on Global, good for 11th place. Right behind at No. 12 was NCIS: Los Angeles with 1,286 estimated total viewers.
The Masked Singer, usually a Top-5 entry, fell to 14th with 1,204,000 CTV viewers on a Wednesday night. It was still the most-viewed reality show in English Canada, ahead of Masterchef Canada (No. 18 with 1,098,000 Global viewers) and Big Brother Canada (airing three times for the week on Global and finishing 21st (1,012,000), 26th (971,000) and 27th (955,000).
Two hockey games made the Top-30: a Sportsnet National Wednesday night Leafs game (No. 20 with 1,082,000 viewers) and a Sportsnet Hockey Night in Canada Saturday prime east broadcast (No. 29 with 912,000).
No CBC or Citytv shows made the list; neither were there any Canadian scripted originals.