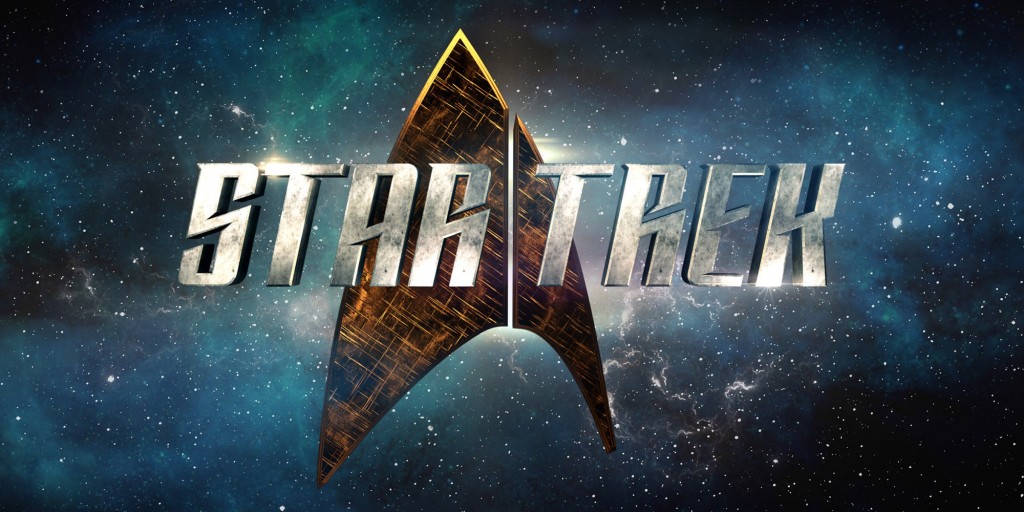 Bell Media announced Monday they have exclusive rights to the new Star Trek series in Canada.
The series–scheduled to premiere next January and begin production in September at Pinewood Studios in Toronto–was on every network short list in Canada. In America, it is the tentpole for the new CBS All Access digital service.
Casting is underway but the team behind it–Bryan Fuller (Star Trek Deep Soace Nine, Star Trek Voyager), Alex Kurtzman (the new Star Trek feature films), Rod Rodenberry (son of Gene) and others–has fans optimistic. The big question in Canada throughout negotiations was this: can these 13 new episodes be broadcast on linear channels or must the Canadian rights holder stick with the CBS model where only the pilot gets a TV window while all other episodes are streamed?
Bell's deal with CBS Studios International is significant in that not only will the pilot bow day-and-date with CBS next January on CTV but all subsequent episodes will air on the specialty network Space. This will certainly make the new Star Trek Space's most-watched offering. It will also air in French on Bell's Z channel. The series will then get a second window in Canada on SVOD on the streaming service CraveTV.
Outside of Canada and the U.S., the series will air in 188 other regions on Netflix.
CTV's investment in the franchise extends to all 727 existing episodes from the Star Trek library–all five existing series dating back to Kirk and Spock's launch 50 years ago this fall in 1966. In other words, if you think there aren't enough Star Trek reruns now, Happy New Year 2017 to you.
The investment has to be huge but in the uncertain world of television it is a smart roll of the dice by Bell. Star Trek is the No. 1 TV franchise of all time. Except for the original, each series ran at least five seasons. The legacy content can be binged for a whole new generation across several platforms. A fourth new feature has been confirmed even before the third, "Star Trek Beyond," launches this Friday. Finally, Star Trek shores up Space as one of Canada's most-watched specialty services just as Canada heads into a pick 'n' pay universe at the end of this year.