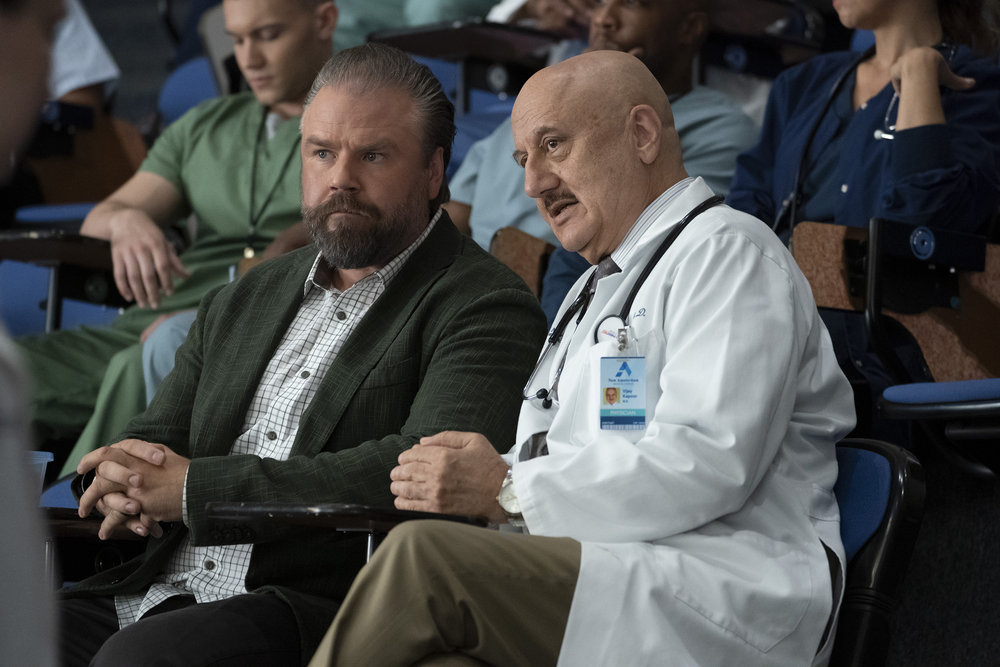 It's just days into the new season, but early indications show Tuesday will continue to be a strong night for Global.
The Corus network stuck with a solid schedule from the season before, with cops and docs keeping a mainly older-skewing audience entertained. The overnight estimate from this Tuesday of premiere week saw Global move NCIS: New Orleans out of simulcast at 7 p.m., drawing 678,000 viewers. That was followed by old reliable NCIS, still a formidable draw at 8 pm with an audience estimated at 1,412,000. Sophomore series FBI opened strong to 1,303,000, with fellow second year series New Amsterdam the big winner on the night at 1,539,000.
Keep in mind these overnight estimates will rise roughly 20 – 30 percent once the Live+7 totals are factored in.
CTV sat around a half million viewers behind on the night with a relatively young lineup that shows signs of stalling. The Resident opened at 8 pm with an estimated audience of 977,000. Once hot This is Us drew close to a million at 998,000, but the third season return answered few questions left hanging from the season ender last spring and was dismissed as a "Jump the Shark" hour by US based "Programming Insider" Marc Berman. At 10 p.m., new drama Emergence did to an estimated 737,000 viewers.
CBC Tuesday will continue to hope for better returns once CBC Gem streaming data and PVR numbers are factored in later. The overnights went this way: Still Standing 431,000; This Hour Has 22 Minutes 349,000; new comedy series TallBoyz 127,000 and Baroness von Sketch Show 142,000. Those low 9 p.m. lead-ins are killing The National, which drew a dismal 264,000 over the 10 p.m. hour.
Citytv saw second year doggie drama Hudson & Rex trot back to an estimated 247,000. If that sounds low, it still handily beat the two imports that followed, the brand new Mixed-ish (188,000) and the return of Black-ish (170,000).
The Voice continues to speak to viewers on CTV2 with 576,000 viewers.
There was not a lot of competition Tuesday night on specialty. The Blue Jays drew 309,000 for a game against the Baltimore Orioles on Sportsnet. Impeachment rumblings stateside was a draw on CNN, with Don Lemon's first hour the top draw at 10 pm with 240,000 English Canadian viewers.
Supper hour favourites Wheel of Fortune (306,000) and Jeopardy! (371,000) continue to draw on YesTV.