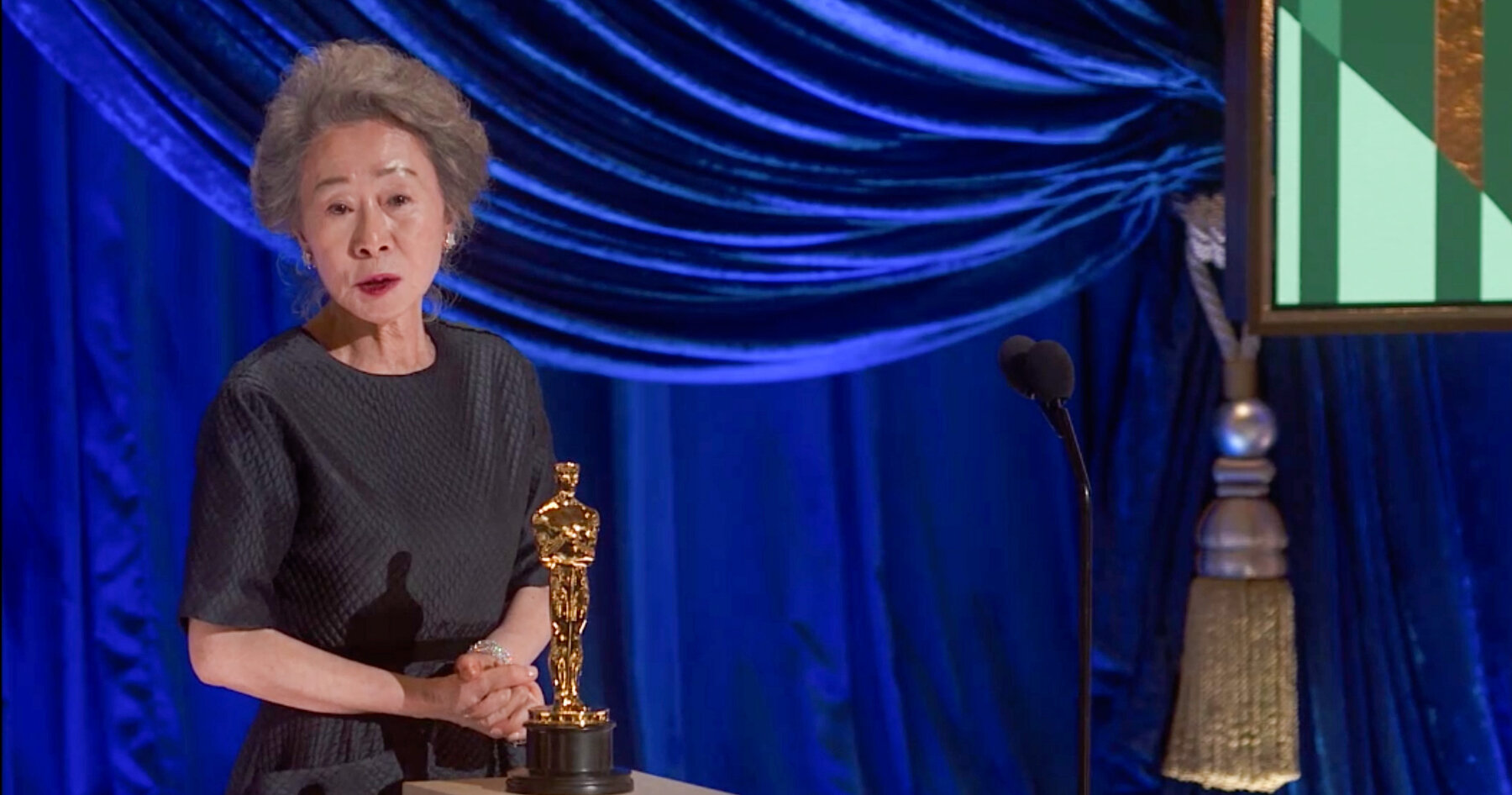 Canadian coverage of the 93rd Annual Academy Awards bombed ratings-wise about as badly as it did in the U.S. while still clinging to the most-watched spot for the week.
That's according to Numeris' Top-30 tally for April 19-25. The Oscars in Canada drew 2,258,000 total 2+, Live+7 viewers April 25, almost twice the audience, proportionally, as the same broadcast did in the USA, where it drew 10.4 million total viewers.
More than a year earlier on Feb. 3, 2020, a pre-pandemic Oscar broadcast pulled 4.81 million viewers on CTV in English Canada. Proportionally, therefore, the roughly 60 percent audience drop was just as steep as it was year-to-year in the U.S.
Otherwise it was another same-as-usual Top 10 Numeris list of mainly hour-long procedural imports:
93rd Annual Academy Awards (CTV) Sun 2,258,000
The Good Doctor (CTV) Mon 2,081,000
9-1-1 (Global) Mon 1,944,000
9-1-1: Lone Star (CTV) 1,845,000
Grey's Anatomy (CTV) Thurs 1,751,000
CTV Evening News (CTV) MTWTF 1,644,000
The Masked Singer (CTV) Wed 1,642,000
Station 19 (CTV) Thurs 1,618,000
New Amsterdam (Global) Tues 1,562,000
Chicago Fire (Citytv) Wed 1,307,000
A Leafs game on Sportsnet National Thursday of that week fell just outside the Top-10 with 1,231,000 viewers, scoring a No. 12 finish. The only other Top-30 NHL game came in at No. 27 on Saturday night of that week when Sportsnet National registered 923,000 for the early prime Hockey Night in Canada tilt.
Live from the LA train station, the Academy Awards pre-show came in 22nd with 1,047,000 watching on CTV.
All three episodes of Global's Big Brother Canada snuck onto the Top-30 April 19-25, going 24th (Thursdays episode, 1,015,000), 26th (Monday; 935,000) and 28th (Monday, 891,000). Besides hockey, they were the only Canadian shows for the week in the English Canada Top-30.