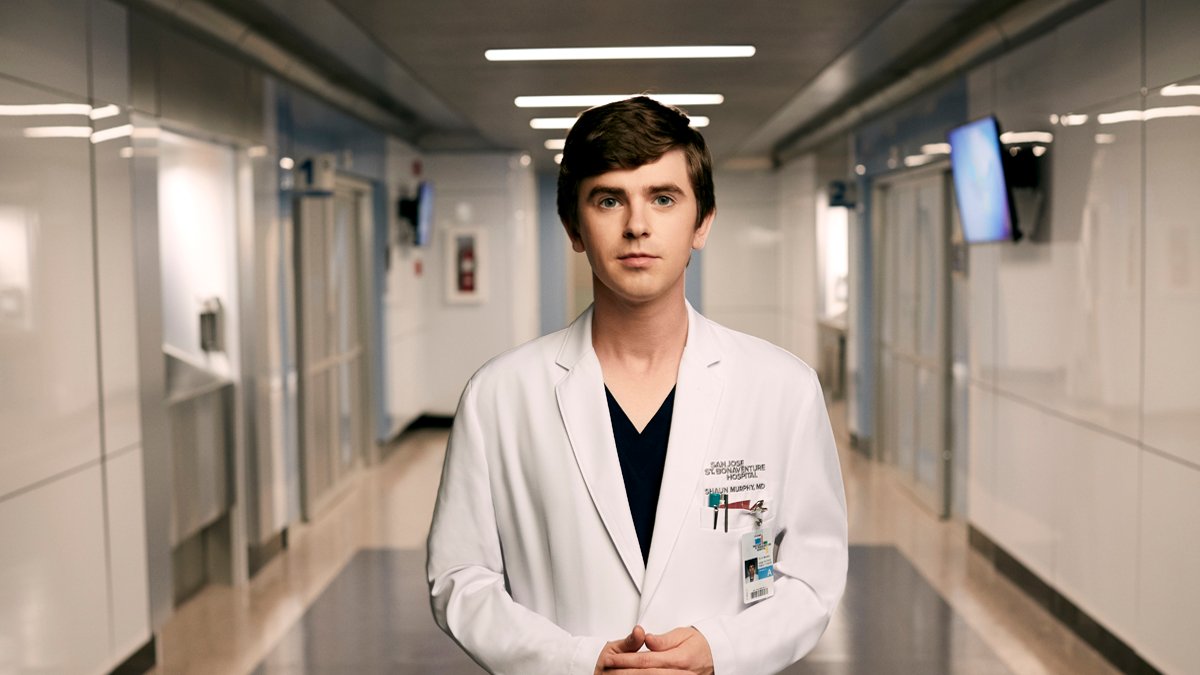 The Good Doctor is in at No. 1 on Numeris' weekly Top-30 for the week of Sept. 27 – Oct. 03, 2021. While other usual suspects have come roaring back, the response to new shows this fall, among English Canadian viewers, seems less healthy so far.
Here's the Top-10 for the week in terms of average minute audience, Live+7 totals among English Canada adults ages two and up:
The Good Doctor (CTV) Mon 1,882,000
9-1-1 (Global) Mon 1,853,000
The Rookie (CTV) Sun 1,780,000
Survivor (Global) Wed 1,730,000
NCIS: Hawaii (Global) Mon 1,606,000
NCIS (Global) Mon 1,583,000
New Amsterdam (Global) Tues 1,538,000
Blue Bloods (CTV) Fri 1,511,000
Grey's Anatomy (CTV) Thurs 1,487,000
FBI (Global) Tues 1,484,000
Keep in mind these older shows attract older viewers, many outside the traditional 25-54-year-old targeted demo advertisers crave. Aside from Survivor and maybe The Good Doctor, the median age of most viewers for these shows in Canada is north of 60.
In terms of brand new shows for fall 2021, American imports La Brea (No. 16 with 1,232,000 CTV viewers Tuesday) and FBI: International (No. 17 with 1,218,000 Global viewers the same night) joined No. 4 NCIS: Hawaii in the Top 30. Eliminate spinoffs and only La Brea makes the list.
New Canadian originals were crowded out completely, including Global's Family Law and CBC's Strays and Moonshine.
Tops in sports was the Toronto Blue Jays late season playoff push, with a six game average heading into October ranking 13th with 1,378,000 following along on Sportsnet National. Way down in 30th spot was the next highest sports draw, that Sunday's NFL Early game (908,000 viewers on CTV).
Citytv's three Chicago-based drama imports made the list in this order: Fire (18th with 1,147,000 viewers); Med (24th, 981,000) and PD (26th; 955,000).
Top sitcom for the week was No. 21 The Conners drawing 1,047,000 on CTV. Episode two of sitcom reboot The Wonder Years failed to make the Top-30. Globals season finale of Big Brother went quietly in 22nd place with 999,000 viewers.
The 47th season premiere of Saturday Night Live, hosted by Owen Wilson, drew 1,063,000 viewers. That put it at 20th overall for the week (and much higher in the demos).