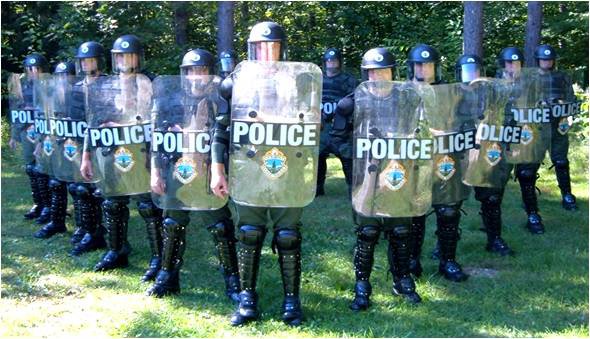 PASADENA, Calif.–At 8:30 on the dot, the ABC-hired security personnel formed a line and started sweeping reporters and TV stars out of the ballroom. Party's over.
We'd seen this last year–but 8:30? "Don't they know we're talent?" said one of the ABC stars.
The beefy ex-cops in the dark blue jackets were just following orders from ABC/Disney. A few critics suggested holding up "I am Charlie" signs but then thought against it.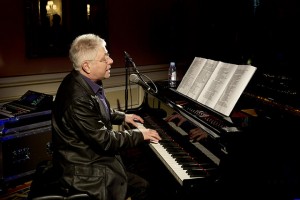 Before curfew was declared and enforced, Disney had been very Disneyesque hosts. They even had Alan Menken out in the foyer belting out several of his hit show tunes from Beauty and the Beast, Aladdin and The Little Mermaid.
There was even time for a little mingling and questions at the party. Such as: Will there be another season of Curb Your Enthusiasm?
Officials at HBO didn't know when they were at press tour last week. Larry David wouldn't say yes or no when Howard Stern asked him point blank recently on his satellite radio show.
Jeff Garlin at least gave odds.
"If I were to lay down odds I'd say 60-40 yes," Garlin told a few of us Wednesday night at the ABC party. Garlin doesn't know, he just has a hunch. He says the last three or four times he has spoken to David they haven't even talked about it.
Alan Pergament of the Buffalo News wasn't so sure. He told Garlin the odds should be 40-60. "Why would you do that?" said Garlin. "Why don't you put in your story, 'Jeff Garlin says it's 60-40, but this reporter feels it's 40-60.' I'm sure your readers will go, 'I trust him more than the fat guy from Curb.'"
Garlin says it's cool to have a steady job on The Goldbergs. "People come up to me in greater numbers," he says.
Kurtwood Smith–currently on Revolution–was also at the ABC party. He always smiles when I mention I was a fan of Big Wave Dave's. This was a sitcom that ran for six episodes in 1993. Besides future The '70s Show star Smith, it starred Jane Kaczmarek (Malcolm in the Middle), Adam Arkin and–in his only comedy role–David Morse. Morse played Dave, the owner of a surf shop in Hawaii.
The show was co-created by Ken Levine, a writer/producer on Cheers, Frasier and The Simpsons who currently writes one of the funniest and most insightful industry blogs in the business. "Ken is still angry they cancelled that show," says Smith. "The show they replaced us with really stiffed."
Finally, I kept spotting Anthony Anderson from Blackish at the ABC party but I was always busy interviewing someone else. I teamed up with a colleague later to try and find him. "He would have been way easier to spot here four years ago," said colleague.
Yes, ABC really is the diversity network.