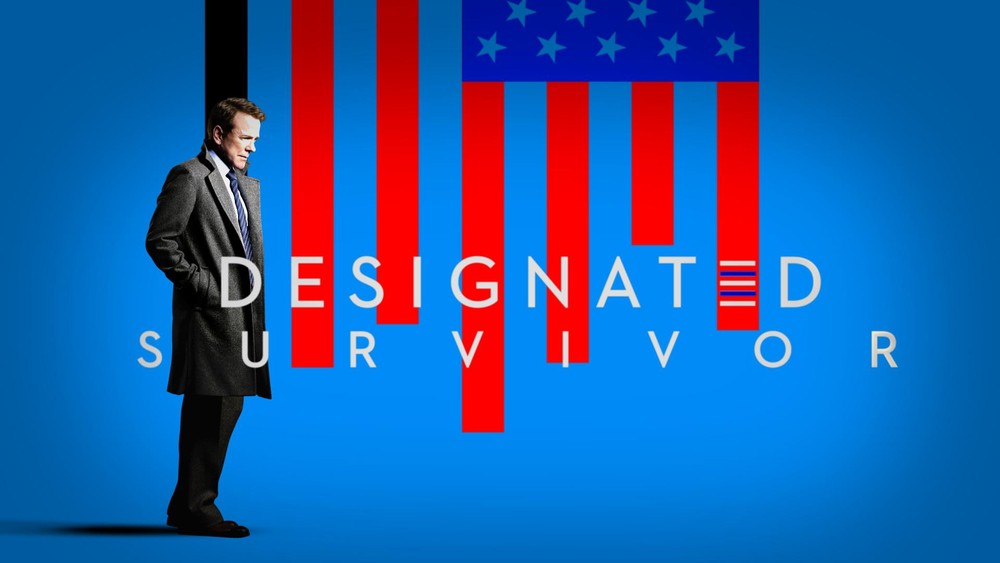 Kiefer Sutherland is the reason to watch tonight's premiere of Designated Survivor.
He's nothing like Jack Bauer, dammit. Which is what makes this series interesting.
Sutherland plays Tom Kirkman, a U.S. cabinet minister as Secretary of Housing and Urban Development about to get demoted outside the power circle. That's before the U.S. Capitol Dome blows up real good during a State of the Union address in a suspected terrorist attack, killing the President, Vice President, Speaker of the House and everyone else in-line to be President — except Kirkman.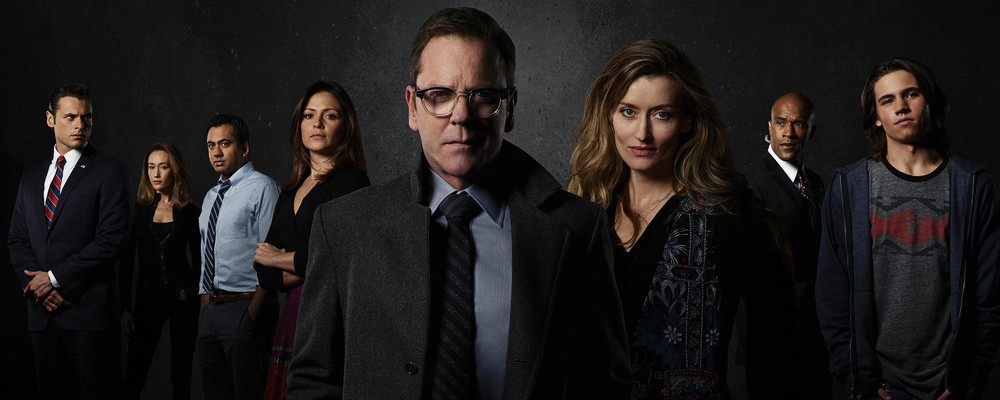 He's back at the office as the "designated survivor" a real thing put in place in case of just such a catastrophe.
For many American voters this year, this series is already a wish fulfillment, no matter who wins. Hell yes, we'll even take a Canadian as Temp in Chief, dammit. For Canadian viewers, it's like watching somebody touted by rivals as perhaps "Just not ready" thrust into the top job. Can he grow into the leader we need now?
Plenty in the White House think he's in way over his head, including an angry general who snorts out his frustration as he chomps at the bit to send in the marines. Yes, there is fighting in the war room as the series invokes the hoariest of White House cliches, the clash with the Joint Chiefs of Staff.
Also a little dubious about Kirkman's leadership abilities is Seth Wright, a White House speechwriter played by Kal Penn. The former House supporting player once had a real gig at the Obama White House and serves double duty as a consultant on this series.
On Kirkman's side is his loyal lawyer-wife, Alex, played by Natascha McElhone. She stands by her man, which has to be easier than it was for her last character on Californication.
There's a whole subplot around their teenage kids which will surely lead to some sticky political negatives in upcoming episodes.
Maggie Q plays an FBI agent who is probing the terrorist attacks. Several other top players are in on the series, including Virginia Madsen as a political rival, Mykelti Williamson as an Admiral who winds up having Kirkman's back and Adan Canto as a White House insider who helps Kirkman find the Oval Office, his balls, etc.
The pilot moved like a runaway freight train and looked like a movie. The challenge will be to rise to the level of the pilot every week.
Sutherland is key to that transition. You see him grow just enough in the pilot to make you think this ordinary Joe might just be somebody to rally around. For this very different role, Sutherland wears fear and doubt across his weathered face, right behind the nerdy glasses Kirkman will soon be forced to upgrade. He delivers a sense that if Kirkman isn't the bravest man in the room, he can at least pretend to be — which, as David Letterman said after the 9/11 attacks, sometimes is just as good.