When I first sat down to screen all the network pilots for this fall season way back in early June, Pitch stood out.
It wasn't a remake of a movie, for one thing, something re-booted to take advantage of an existing Intellectual Property holding. It wasn't a time travel show. It seemed original, and, better yet, timely.
The series stars Canadian-born Kylie Bunbury as Ginny Baker, a young pitching phenom called up by the San Diego Padres to become the first woman in Major League Baseball. Why — because it's 2016.
Also she's a pretty good knuckleballer. This point is key, I think. It's less likely that a woman could overpower hitters with a 100 m.p.h. fastball, but a knuckleball could be achieved — although usually its a pitch that comes along later in life.
Several men doubt she'll stick, including a dubious manager played with plenty of snarl by reliable Dan Lauria. The owner of the team however, played with pepper and spine by delightful Bob Balaban, throws all his marketing muscle behind this Padres pick up. He even gives her team jersey number 43 — one up, as he points out, from Jackie Robinson.
The pilot ends with a curve ball I saw coming before the team even took the field. It sets up a key relationship that will likely shape this series throughout its run. It works, but I hope it doesn't get overused as the weeks roll past.
Mark-Paul Gosselaar plays team captain Mike Lawson and he really disappears into the character. Lawson is key to Baker's chances of being accepted for more than a sideshow to sell tickets. Gosselaar seems very authentic as a baseball veteran. Ali Larter plays a pushy agent who immediately runs afoul of the team manager (as well as viewers who have perhaps seen one too many of these characters).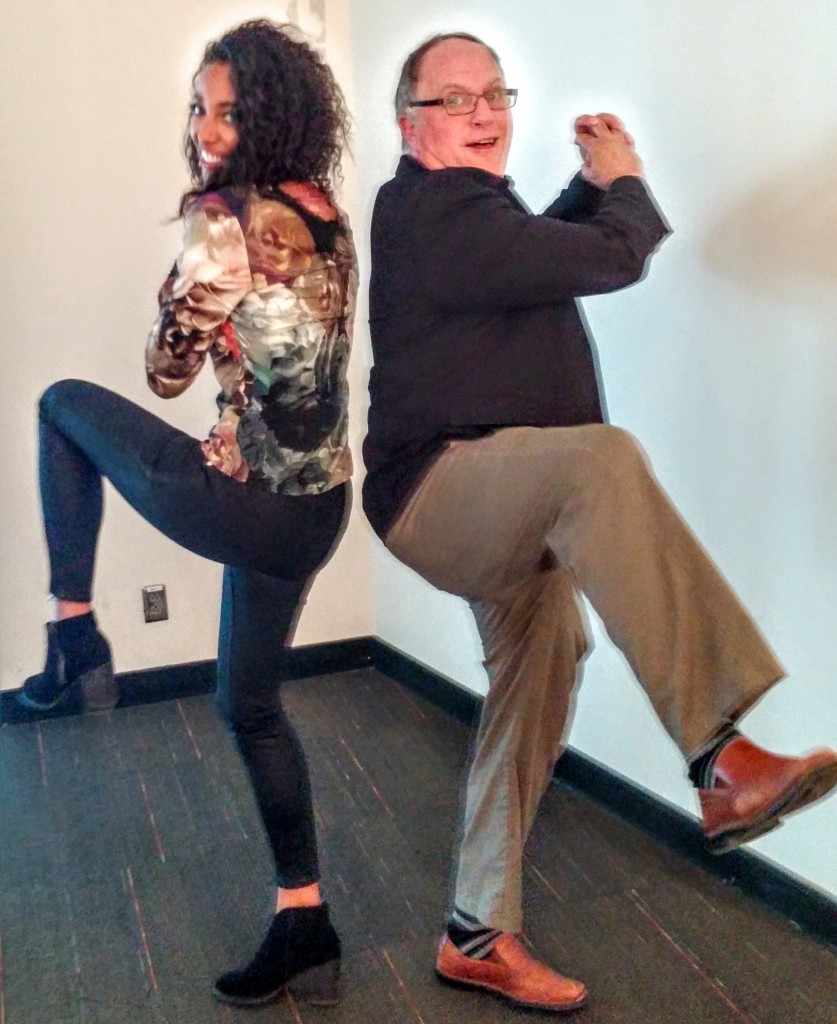 The key to the series, however, is Bunbury. When I spoke with her at the Corus Upfront last June, she had weathered the real-life circus of the New York upfront as well as the international press circus. She talked about the long hours of training it took for her to look authentic as a major league pitcher. She comes from an athletic family, with her dad being Canadian soccer star Alex Bunbury. Born in Hamilton, Ont., the 27-year-old seemed very down to earth despite her worldly pedigree. She grew up in Europe–mainly Portugal–and later Minnesota, the place she considers home.
Her performance seems at bit understated at time during the pilot. Bunbury had roles in the ABC Family series Twisted as well as CBS's Under the Dome before landing Pitch. This series is a lot to drop on her slender shoulders, but she seems to have heart and drive needed to make Baker's pioneering saga believable.
TV veteran Paris Barclay directed the pilot. Dan Fogelman is among the executive producers, which is intriguing. Fogelman was behind the wonderfully ditzy but short-lived Neighbors and also produced the goofy "Road Trip" feature with Barbra Streisand and Seth Rogan. He's also written and produced animated features such as "Tangled" and "Cars" and dabbled in other fantasy fare.
He seems, to push the baseball analogy, out of left field on Pitch unless you see this series veering more towards the more whimsical "Field of Dreams" than "42." That would be a good thing, me thinks. I'm all for a less earnest drama, a more peanuts and popcorn Pitch.
Balaban seems to get it, delivering a performance just a wink shy of caricature as the hands-on team owner. Same with scenery-chewers Lauria and Later.  Leave Bunbury to be the pure soul at the centre and Pitch could carry Global and Fox into extra innings. The series premieres Thursday night at 9 p.m.