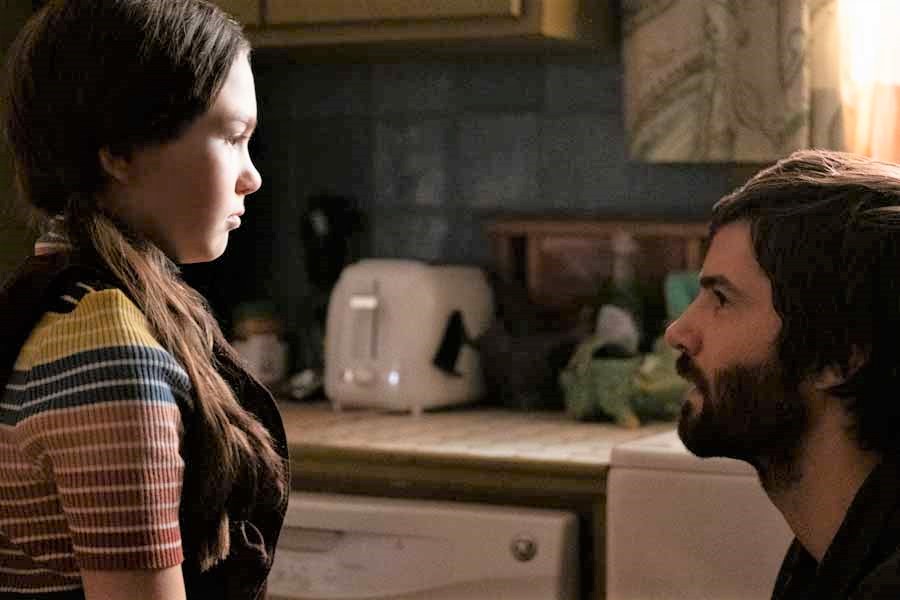 Back wen my daughter Katie was a teen she was crazy about a little Beatle-y film called "Across the Universe." One of the stars was a Brit by the name of Jim Sturgess, a young Paul McCartney look-a-like who played a character named "Jude."
Katie painted pictures of the actor and hung one on the wall of her room. She moved to Montreal, but the painting remains.
I told Sturgess' the Katie story when I spoke with him last January in Pasadena during the TCA Winter press tour. He was there to promote his own daddy-daughter story, Home Before Dark, a new series launching Friday, April 3 on AppleTV+.
Sturgess, 41, players the father of a young girl (Brooklynn Prince from "The Florida Project"). Taking a page from her dad's former gig as a newspaper reporter, she becomes a junior scribe, and scoops the local daily on new details about a cold case murder investigation. The story is inspired by a real life parent-child relationship where Hilde Lysiak — the smart young daughter of a New York Daily News reporter– did the exact same thing. Lysiak, by the way, was also at the AppleTV+ press session.
The series has already been renewed for a second season and shoots in Vancouver. Burgess has worked in Canada before, shooting the 2018 feature "JT LeRoy" in Montreal with Kristen Stewart and Laura Dern and another feature, "Geostorm," shot in Winnipeg. "It doubled for San Francisco," he says of the land-locked city in the middle of Canada. "That was a challenge for the creative director."
Burgess and Prince were charming together during the TCA session, explaining how they bonded heading into the production. Burgess said it started with a flight to Los Angeles and a chemistry read. Usually those kind of casting checks take place between actors playing romantic leads, he explained. "This time it was with somebody to play my daughter, and it was more terrifying, I think."
There was no need to worry. The two bonded like best friends, coming up with things like secret handshakes.
Burgess, who last year married theatre producer Dina Mousawl, has no children of his own as yet. "Mot of my friends have kids now," he told me. "Anyone our age is thinking in those terms and I think that's definitely why I got connected to the material on screen."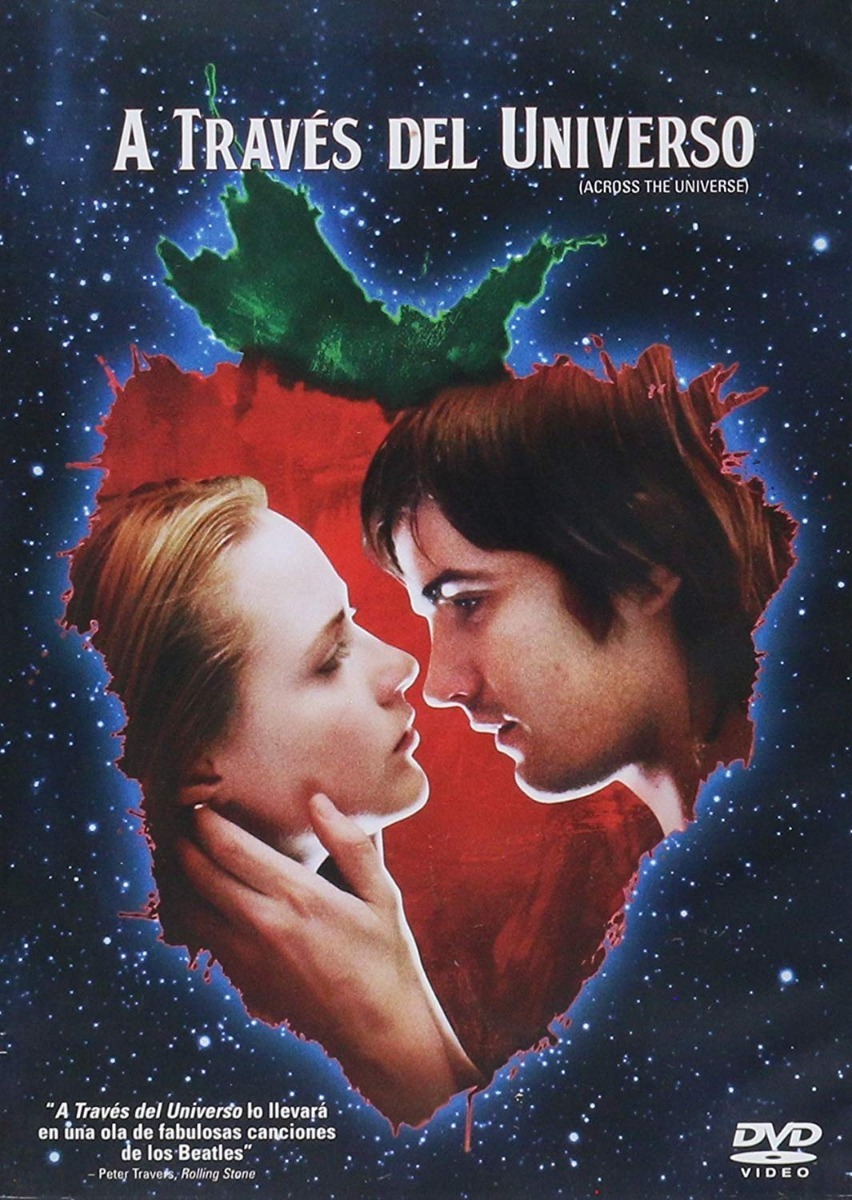 I told the actor/musician about my daughter's love of "Across the Universe" and that lead us down my usual Beatles' rabbit hole. First question: since the plot of that film was stitched together from various Beatles songs, did he get any feedback from Paul McCartney or any anybody else associated with the group? "No, but I know that he watched it," he said, adding, "I met Ringo and I watched the movie with Ringo Starr, which was a pretty amazing experience."
What? How did that happen?
He was in Los Angeles where I was in Los Angeles, I got a phone call from [the film's director] Julie Taymor saying we're doing a screening, Ringo's here; come. I was at the time coincidentally having dinner with ["Universe" co-star] Evan Rachel Wood. I'm with Evan right now and we just jumped in the car, went down to the screening, here in Los Angeles.
We spent the whole time watching him watching the movie. He was cool, super cool yeah yeah.
[To Brooklynn, who is 11]: I hear you're a Beatles fan as well. What's your favourite song of theirs?
There's so many you know, like original songs. I sing songs that like I didn't even know were made from The Beatles. So, um, right now I like Strawberry Fields.
Have you ever seen their films, "A Hard Day's Night" or "Help!"
No.
You're in for a treat.
[Sturgess]: We'll have to watch them in Vancouver. Let's have a movie night.