A share of a half-billion in emergency funding is headed towards the Canadian film and television industries thanks to Heritage Canada, The Canada Media Fund and Telefilm Canada.
A $500 million relief fund designed to carry cultural industries past the COVID-19 pandemic had previously been announced by the federal government. On Friday, Minister of Canadian Heritage Steven Guilbeault provided more specific details about how the funding, which will also support Canadian sports and other cultural industries, will be dispursed.
Around $116 million will be directed towards the television and film industries. This will be channeled through The Canada Media Fund ($89 million) and Telefilm Canada ($27 million). Those key content developers are at work now on detailing how emergency funds will be distributed.
The $116 million is part of the nearly $327 million earmarked from the heritage department in the initial stages. The remainder of the $500 million will be delivered later and "assessed based on needs."
Besides television and film, the Canada Music Fund, the Canada Book Fund and the Canada Periodical Fund are also in line for their share of $198 million in emergency funding. Other monies are being distributed to The Canada Council for the Arts ($55 million) and the Museums Assistance program ($53 million).
Amateur sports sectors, covering both national, provincial and indigeonous programs, will receive $72 million. The Digital Citizen Initiative — a recent federal government effort to counter "Fake News" — gets $3.5 million. Older readers will no doubt recall that, back in the current Prime Minister's father's day, a digital citizen initiative meant something else entirely and was usually followed by the words, "Fuddle duddle."
Canadian television producers have been in limbo since studios were shut down mid-March due to COVID-19. That hasn't really affected viewers much so far, as much of the entertainment content for winter and spring was already delivered to networks. CTV's Cardinal, for example, which airs its series finale Monday, wrapped production in North Bay, Ont., over a year ago. Another CTV drama, the popular medical series Transplant, finished shooting its first season in Montreal late last year. Other shows, such as the Rogers/Citytv original The Wedding Planners, just barely squeaked in under the production wire.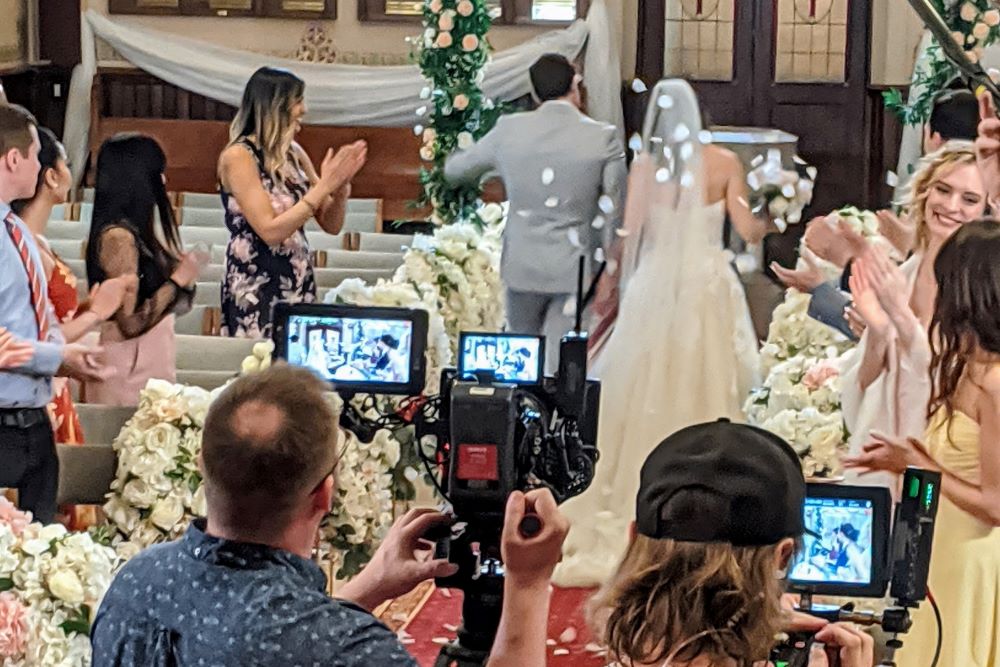 Shows such as CBC's top-rated Murdoch Mysteries, however, would normally already be back before the cameras and at work on a 14th season. Hour long dramas such as Murdoch and Shaftesbury's other series, Frankie Drake Mysteries, carry large numbers of cast and crew, as many as 150 people, all waiting to get back to work. Those crews rely on craft services and other adjoining services. Meanwhile, productions are shot in expensive studio facilities where rent is already past due.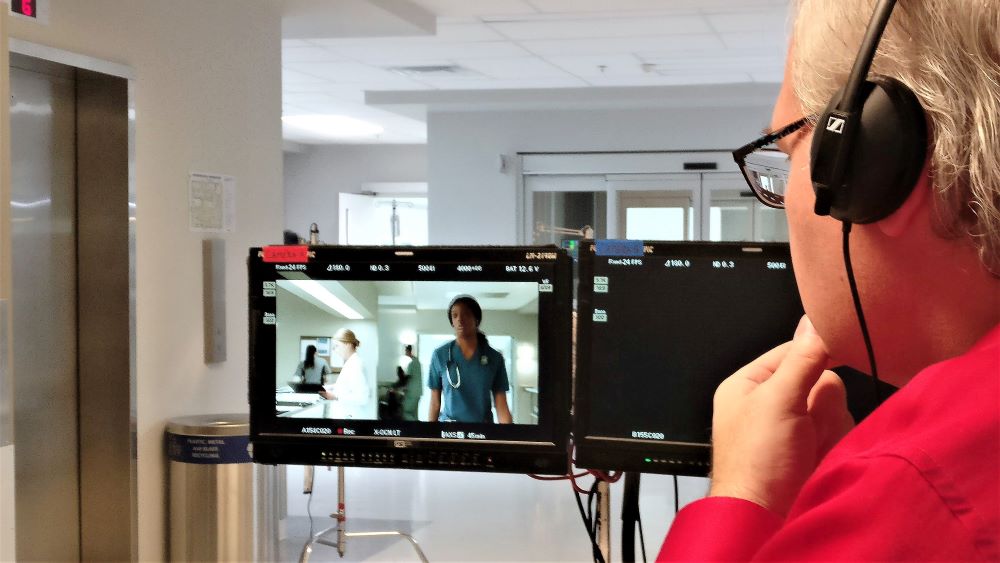 Without new content, production companies such as Shaftesbury are also at a disadvantage as far as international sales are concerned. Then there are new facilities such as CBS Studios Canada, which opened last September. The enormous facility sits idle, as do most of the stages from coast to coast in what had been a record-setting pace in Canada for production business.
For more on efforts to support the TV industry through this crisis, visit the COVID-19 Information Hub for Canada's Screen-Based Industries at the Canada Media Fund web site.