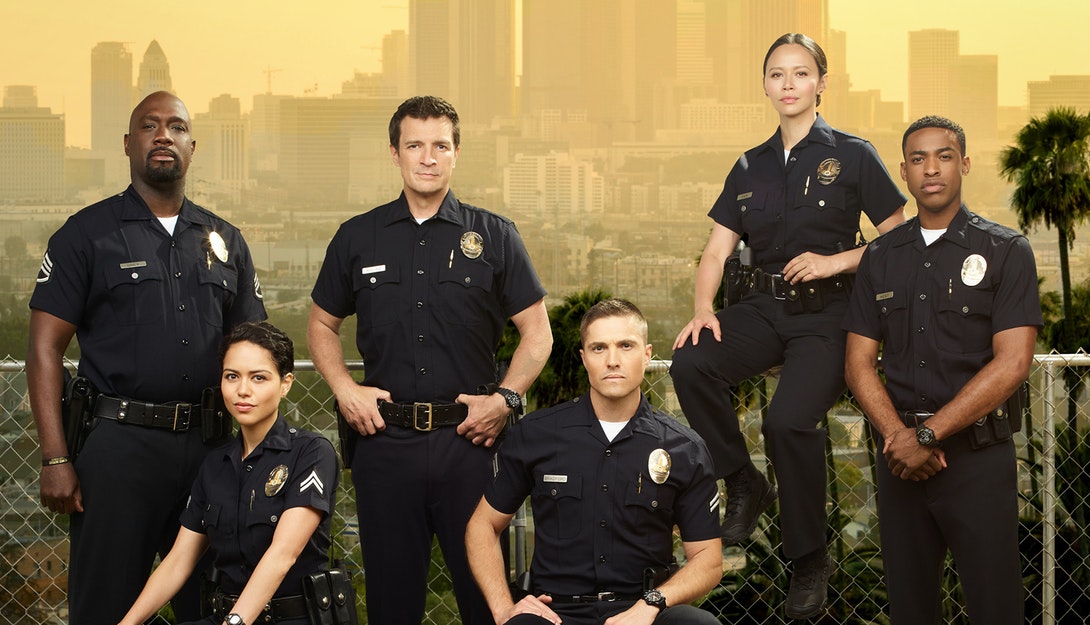 According to ratings gatherer Numeris, there are few surprises among the top shows in all of English Canada for the week of March 22 – 28. CTV nearly swept the Top 10 with only the Global import hour New Amsterdam breaking up the sweep in 7th spot with 1,639,000 viewers.
Global fell behind without new episodes of NCIS this week as well as FBI and 9-1-1. They sure would love to see Survivor return, too.
What remains are American procedural hours imported from the US: The Good Doctor, The Rookie, Blue Bloods, Grey's Anatomy … I'm nodding off just typing these titles. Really, Numeris — the 2nd most-watch TV show in all of Canada is The Rookie??
Well, on broadcast at least. The Top-10 for the week are listed below:
The Good Doctor (CTV) Mon 2,203,000
The Rookie (CTV) Sun 1,882,000
Blue Bloods (CTV) Fri 1,775,000
Grey's Anatomy (CTV) Thurs 1,767,000
Station 19 (CTV) Thurs 1,692,000
Magnum, P.I. (CTV) Fri 1,642,000
New Amsterdam (Global) Tues 1,639,000
The Masked Singer (CTV) Wed 1,620,000
CTV Evening News (CTV) MTWTF 1,525,000
This Is Us (CTV) Tues 1,330,000
Global's new import, The Equalizer with Queen Latifah, just missed the Top 10 at No. 11 with 1,281,000 viewers. Saturday Night Live, hosted that week by former cast member Maya Rudolph, drew 1,087,000 Global viewers for a 16th place finish. Right behind at 17 was CTV's Sunday night episode of Masterchef Canada (1,018,000).
Global's Big Brother Canada trio placed 21st (Monday's episodes, 998,000), 22nd (Wednesday, 988,000) and 27th (Thursday, 863,000). Citytv's trio of Chicago-branded imports must have had the week off.
Only one hockey game made the list, with Saturday's Hockey Night in Canada primetime East game pulling in 804,000 CBC viewers, good for 30th spot on the week.