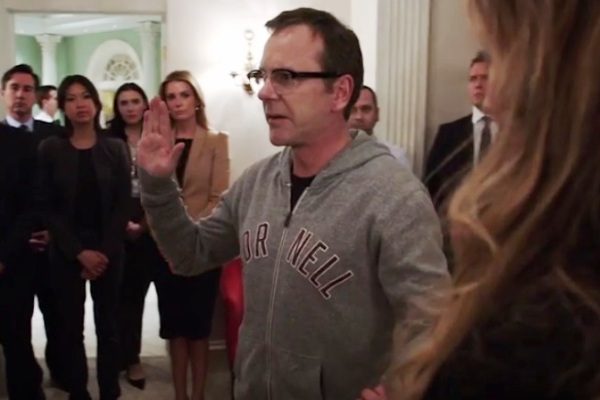 The dust has settled and–contrary to an early report here–CTV has won the Sutherland sweepstakes.
The most sought after network series at the Hollywood screenings this year turned out to be Designated Survivor. The ABC political drama stars Kiefer Sutherland and a man who becomes the president of the United States, pretty much by a process of elimination. Several  other stars are in this one, including Natascha McElhone (Californication), Maggie Q (Nikita) and Kal Penn (House).
As reported here earlier, Netflix pressed hard to get this and other imports–much to the chagrin of traditional Canadian broadcast rivals CTV, Global and City. Bell/CTV eventually prevailed, however, but Designated Survivor likely wound up  costing them much more than they anticipated–especially to also lock up the now all-important digital rights.
Nothing is automatic in television. The Fox series Sutherland shot in-between 24 outings–Touch–never really caught on  despite good reviews. Still, the new pilot is star-packed and the buzz is building.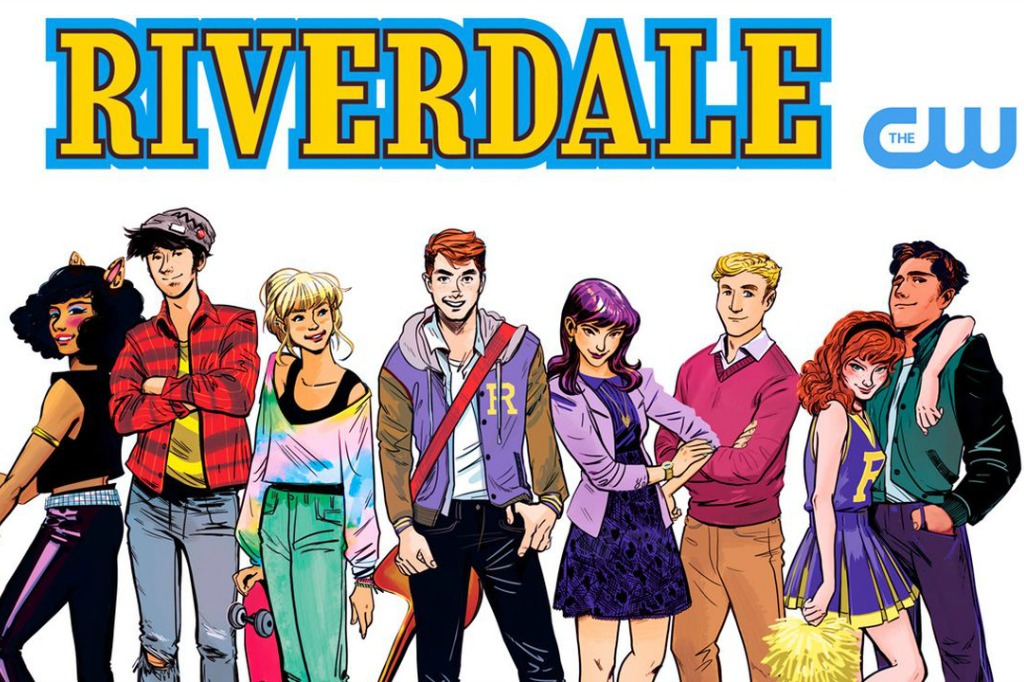 According to acquisition hound Etan Vlessing at The Hollywood Reporter, Netflix Canada did succeed in swiping rights to two other U.S. network offerings: Greg Berlanti's Archie comics series for The CW, Riverdale, as well as a reboot of the feature film Frequency.
Besides Designated Survivor, CTV announced Monday that they had bought rights to the relationship drama This Is Us starring People v. O.J. standout Sterling K. Brown; Toronto-lensed bad girl legal series Conviction starring Hayley Atwell and Shawn Ashmore; the media and the law drama Notorious with Piper Perabo (Covert Affairs); the screwed up family comedy American Housewife and movie makeovers  Training Day, The Exorcist and Time After Time.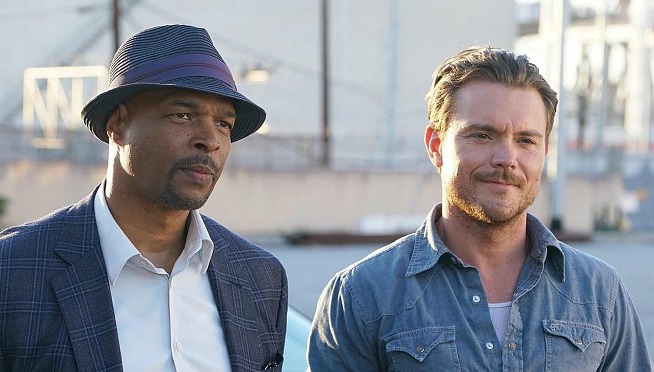 Rogers-owned City broke first with the news Monday that they had three of what they saw as the most sought-after shows: remakes of Lethal Weapon, 24: Legacy (a reboot of 24 without Kiefer), and Prison Break. 
Corus' Global Television has not tipped its hand yet but THR says they bought several CBS shows, including Bull, MacGyver, Pure Genius, Kevin Can Wait, Man With a Plan and The Great Indoors.
No official word yet as to who nabbed the big prize for January, 2017: Canadian rights to the CBS Digital launch of the shot-in-Toronto re-boot of Star Trek.
Where the Enterprise lands may be known by the time the Canadian upfronts take place on June 6 (City), 8 (CTV) and 9 (Global). Until then, set phasers for stun!