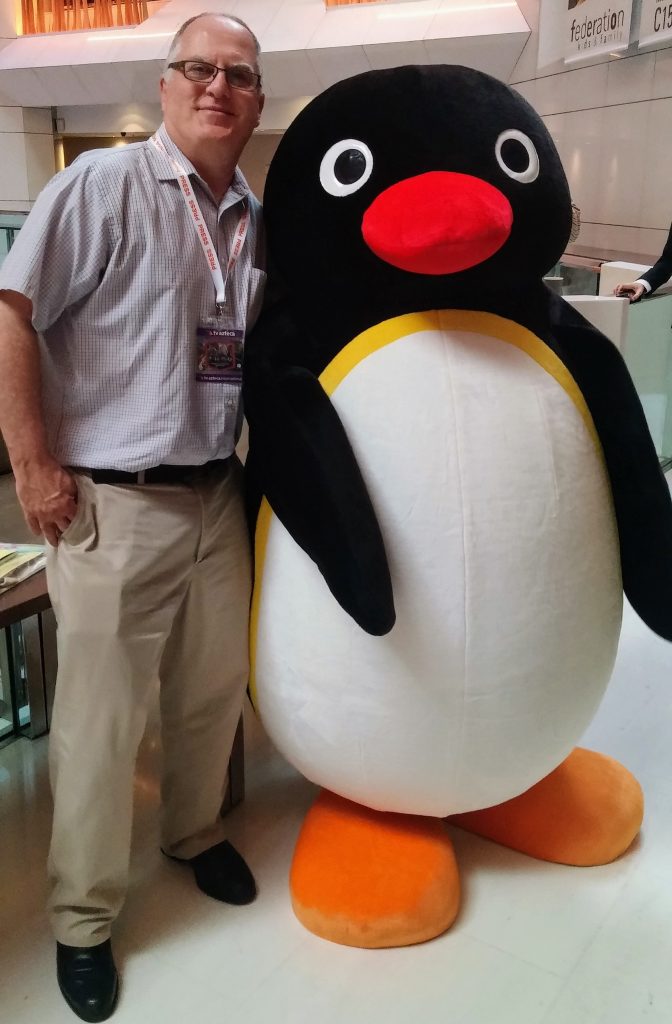 CANNES — This town loves it when a former star makes a comeback.
Take the latest example — Pingu. The mischievous little penguin, famous for squawking and hooting in his inimitable "Pinguinese," was a British-Swiss stop-motion sensation that has entertained children and parents since 1986.
A world wide hit because a) it never needed to be dubbed or captioned and b) it was funny, Pingu was a staple of both TVO's and CBC's children's programming schedule since the mid-'90s.
Well, turns out the adorable little fella hasn't aged one Antarctic day. The Japanese production house NHK re-introduced Pingu to a packed crowd at Sunday's morning session at MIP Junior. Twenty-six new seven minute episodes have been produced under the title Pingu in the City,
The bird and his family made an easy transition to 3-D computer animation in the soccer-themed episode screened at Cannes. The series premiered Oct. 7 in Japan, sparking 60,000 retweets in its first hour according to officials on hand.
Think this penguin won't fly? Sony Creative is set to distribute the series in North America. Mattel will handle mainland China.
Will there be brand extensions? Hoot hoot says Mattel. A line of Pingu emojies were flashed on a screen at Sunday's presentation, along with dolls, books and video game goodies.