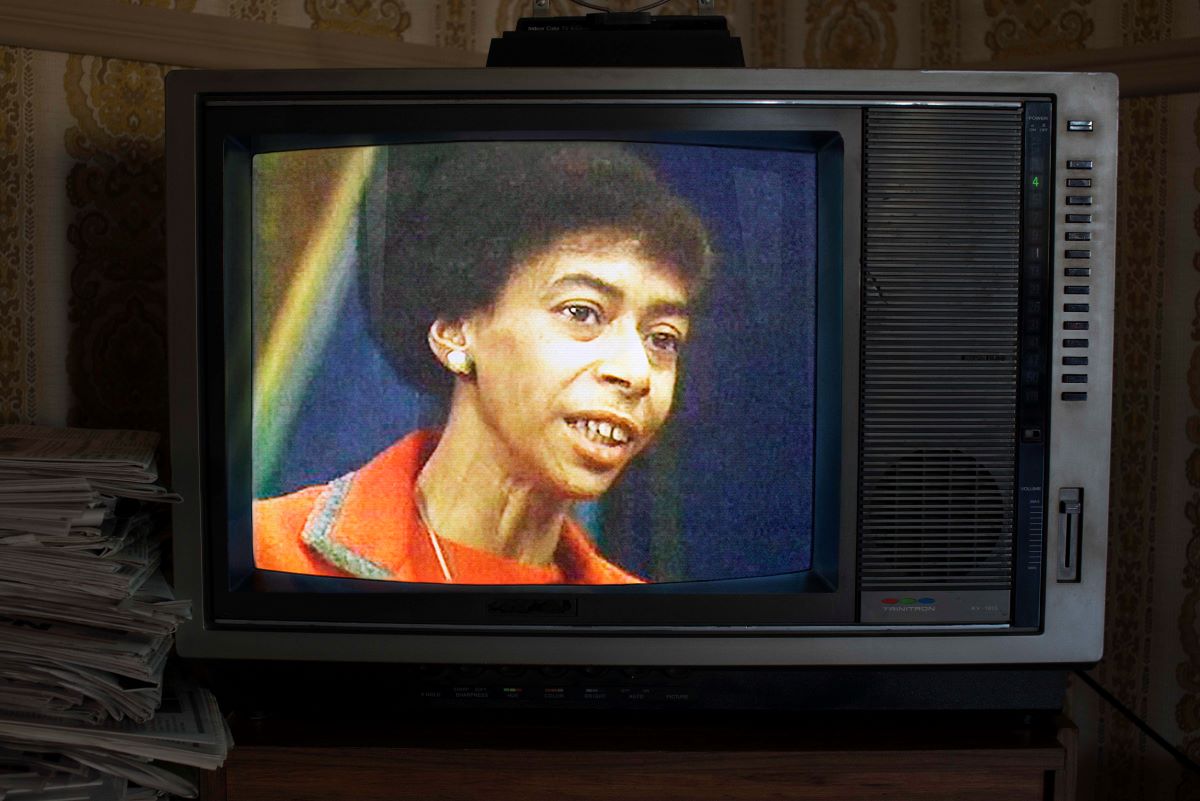 UPDATE: While most PBS stations around the U.S. ran this Independent Lens documentary as scheduled Monday, The Buffalo/Toronto PBS affiliate, WNED, did not. The good news for folks in that area is you haven't missed it yet. WNED will air "Recorder: The Marion Stokes Project" on Sunday, June 21 at 11:00 pm and Friday, June 26 at 3:30 am.
I thought I was a TV rat pack. After all, I collect large, heavy, 16mm prints of old TV shows. These include fall preview reels from the '60s and '70s. I've been showing them in this isolation era on Sundays on Facebook Live to fellow shut ins who are into vintage television. I've got hours and hours of this stuff.
I'm Mister Watch it and Toss it, however, compared to Marion Stokes. The Philadelphia-based activist videotaped American television 24 hours a day for 34 straight years. She amassed a collection of 70,000 videotapes, many crammed with up to six hours of content! She's profiled Monday, June 15, on the 90 minute Independent Lens' documentary "Recorder: The Marion Stokes Project" (PBS; 10 p.m. ET; check local listings).
Stokes began taping TV shows in 1979, right around the time home VCR's became available to consumers. What sparked her interest in archiving TV shows was the Iranian-Hostage crisis. ABC began doing nightly reports which eventually turned into Nightline.
Stokes, who had worked in public access television, was a shrewd investor. She snapped up Macintosh stock, for example, right as that media giant took off. This (plus a beneficial marriage) provided enough personal wealth to indulge her need to record decades of news coverage, commercials and other shows. She began taping right as TV moved past test patterns and into a 24-hour cycle. She kept it up — to the exasperation of family members but to the delight of local Radio Shack owners — until her death in 2012.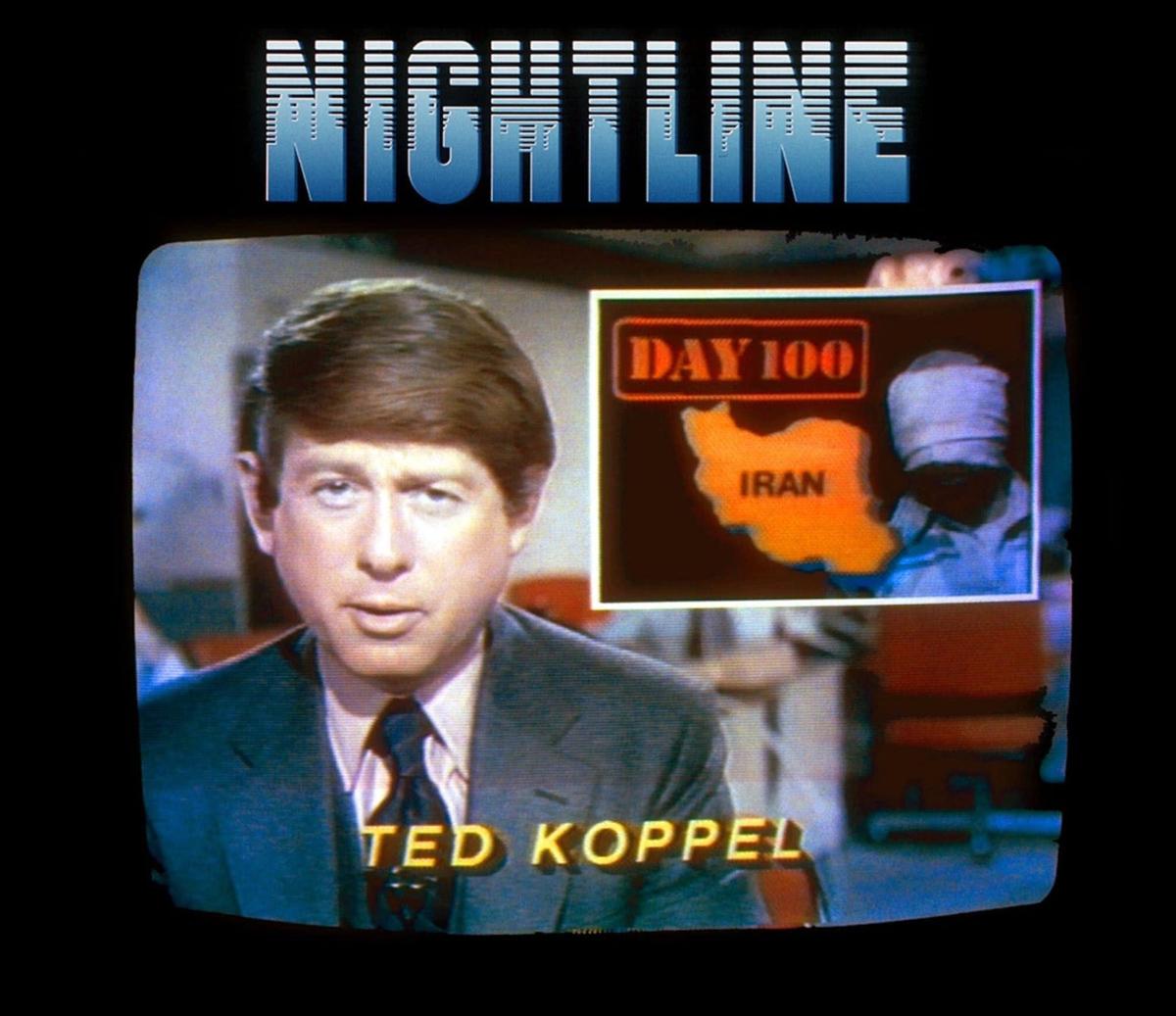 Her networks of choice when it came to recording: Fox, MSNBC, CNN, C-Span and CNBC and others. She had eight VCR machines stationed throughout her house, running all the time. Her collection eventually spread over nine apartments. Stokes was, absolutely, a hoarder and not just of television; she read up to 11 newspapers a day, and according to documentary director Matt Wolf, never threw any of them out.
Stokes son bequeathed her entire collection to archivists in San Francisco, who are digitizing the entire video collection at a cost of about two million dollars. That's good, because TV stations do not keep much. Tapes were routinely taped over in the '70s and into the '80s, resulting in entire TV shows being lost.
When I was growing up during the '60s in Toronto, for example, a favourite childrens show out of Buffalo, N.Y., was Rocketship 7. The host was Dave Thomas (later known as Dave Roberts when he took his act to Philadelphia). Dressed in what looked like an RCMP uniform, Thomas hosted the series, daily, from 1962 till 1978. Sadly, nothing exists of him on it. The entire series was either thrown out or taped over. As VCR's were just emerging as Thomas was leaving the series, all that remains is about five minutes at the end of one show and that is only because somebody set their VCR to record the program that was to follow. Even that short clip has no Thomas on it — just shots of "Promo the Robot" lurching around as the credits rolled.
There are hundreds — thousands — of other lost local shows. Stokes' obsessive dedication to taping everything in her market preserves a record of TV news that can forever be recalled and checked — real news. Discover the rest of her very unique and curious story Monday on PBS's Independent Lens.