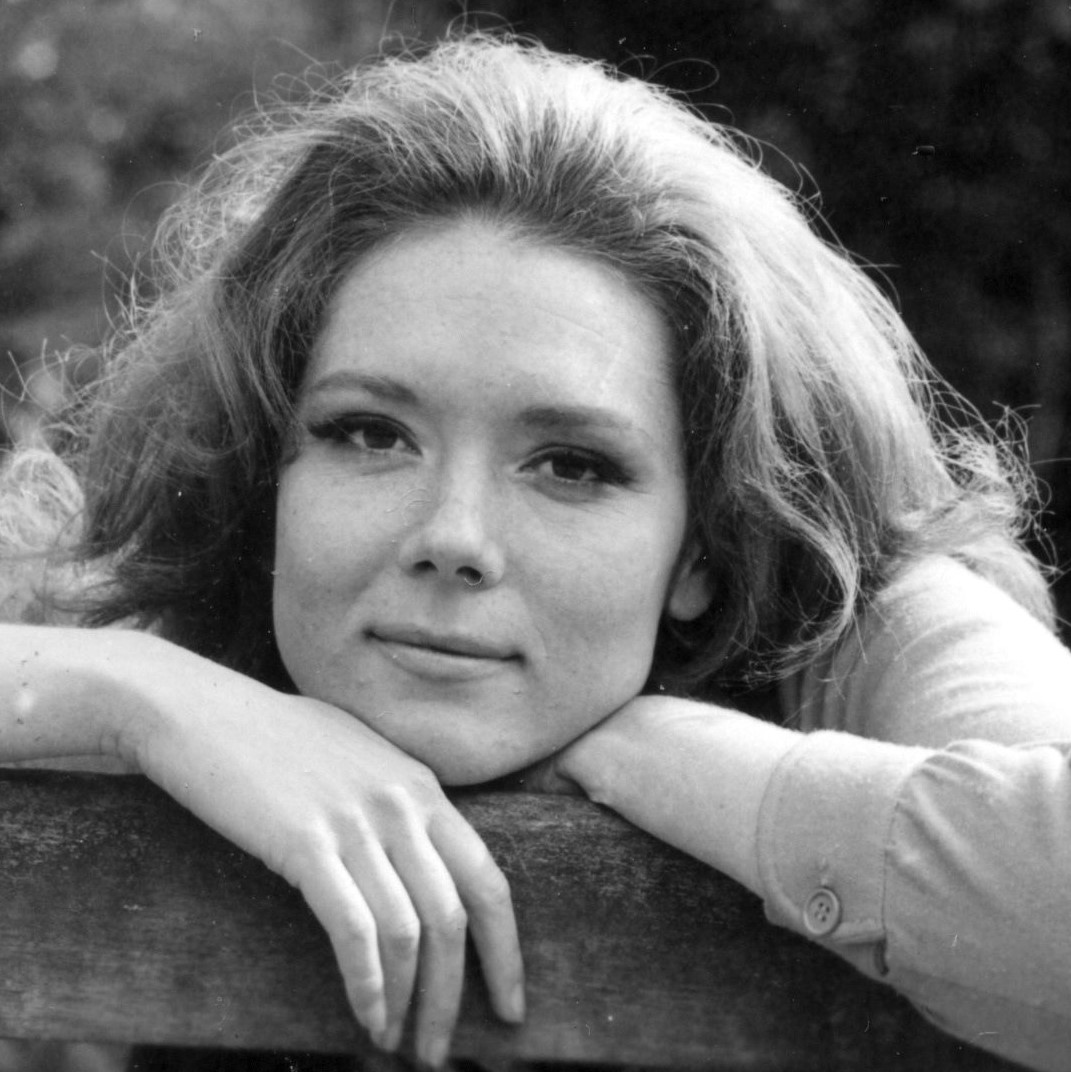 Way back when the British spy drama The Avengers made its way to North American TV screens in the mid-'60s, I was more into Hot Wheels than hot babes.
My TV thrills were found watching Batman, and perhaps Get Smart! and Lost in Space — not some imported, tongue-in-cheek James Bond hour for adults.
Yet, just as I was surely dazed and confused by Julie Newmar as a purr-fect Catwoman on Batman, there was something about Diana Rigg as Emma Peel on The Avengers that made me think growing up and becoming an adult might not be half bad.
The series also starred Patrick Mcnee, who, as John Steed, wore a bowler hat, sported impeccably tailored Pierre Cardin suits and carried an umbrella with a sword in it. Peel wore leather catsuits with peek-a-boo cut outs and other mod stylings fresh from Carnaby Street in Central London.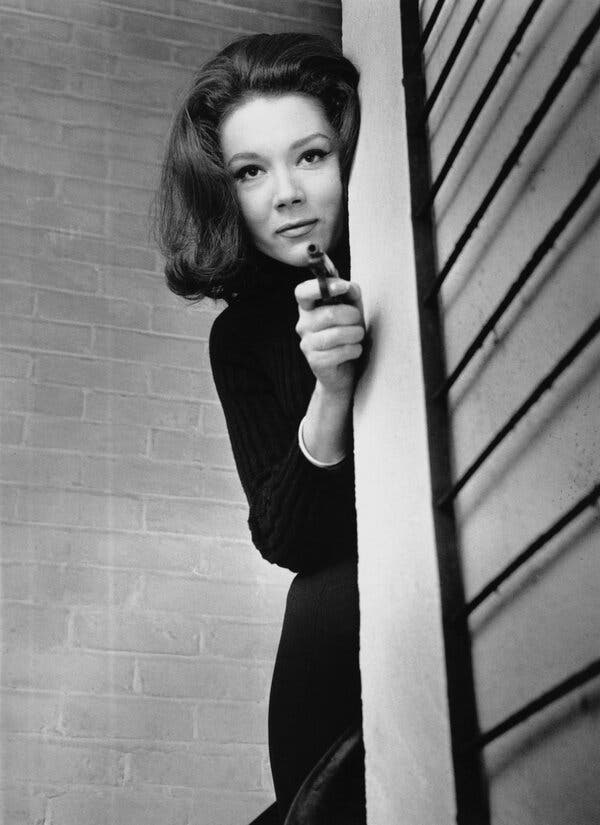 The series' dramatic opening theme song, a stirring, orchestral number by Laurie Johnson, got each episode off to a sophisticated start. Champagne corks were popped by a single gun shot, A red carnation was neatly placed in Steed's lapel. High kick karate moves were mimed in silhouette.
Best of all was when Peel swung her head and shoulder violently around the side of a red leather arm chair, gazed fixed, gun drawn, and still had the poise to sweep a lock of hair from in front of her serene face.
You can have your Iron Man Avengers and all their comic book foolishness. For me it will always be Emma Peel. Diana Rigg left a positive lasting impression, a sense that a woman could be just as smart, cool and clever as a man and twice as dangerous. That wasn't coming across so much on TV in the '60s.
The Yorkshire native enjoyed a long and prosperous post-Peel career. She stood out as the only screen wife of James Bond opposite George Lazenby in "On Her Majesty's Secret Service" (1969). A few years later, she held her own opposite George C. Scott in "The Hospital." Later she enjoyed a long stint on PBS hosting Mystery! She won a Tony for her stage work, and raves for theatrical performances in London and New York. By the time she stood out on Game of Thrones, she was officially a Dame.
Diagnosed with cancer, Rigg passed away this week in London at 82. She once told a reporter, as referenced in her New York Times obituary, that "it would have been death to have been labeled forever by that one TV series," referring to The Avengers.
That's where she'll live on, however, for many of us who will always think of her as Emma Peel — even though we were too young at the time to know what that stood for: "M" or "Man Appeal."
Once we got it, however, we got it.