If you're into stand-up comedy, you already know The Comedy Store.
The Sunset Boulevard showplace has long been mecca for fans of live comedy. Way back when I was working for TV Guide Canada and living in Los Angeles in the mid-'80s, I saw Eddie Murphy, Jim Carrey, Sam Kineson, Howie Mandel, Elaine Boozler, Jay Leno, Whoopie Goldberg and Andrew "Dice" Clay — even Yakov Smirnoff –live and on stage in the main room. That wasn't the result of well-planned visits; you could hit the Store virtually any night back then and see somebody amazing.
One of the house comics in the early days was Mike Binder, who has since gone on to have a career as a writer-director of films and TV series, including HBO's The Mind of the Married Man. The Detroit native was in the right place at the right time when he braved an open mike night at the famed club in the '70s and won the approval of owner Mitzi Shore. While he never scaled the heights of some of the comedy icons who emerged over the next decade, Binder had a front row seat on the change in comedy.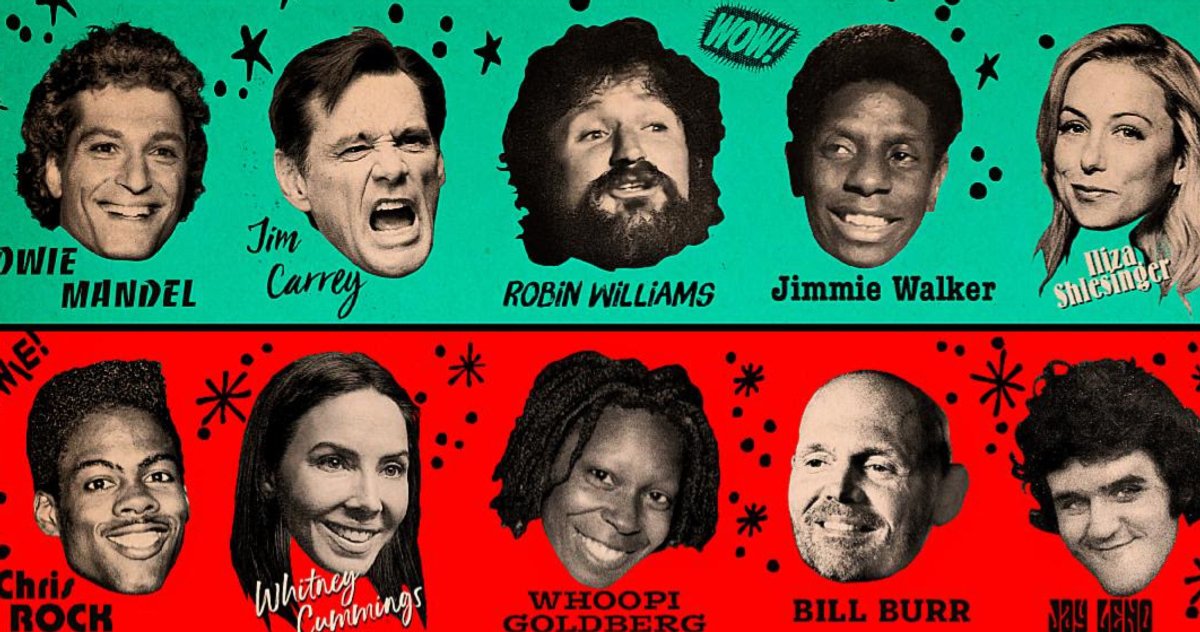 His insider perspective is a perfect fit for this five-part documentary series. While Shore passed away in 2018, Binder interviews many of the principals who headlined over the years. They include two prominent Canadians, Carrey and Mandel (the latter profiled in his own current documentary special, Howie Mandel: But Enough Abut Me), as well as talk show titans David Letterman and Jay Leno. Jimmy J.J. Walker was among the first stars at the club, fresh off his breakout TV success on Good Times. He numbered Letterman among his writers. There are also moments with those who stumbled along the way, such as Jeff Altman, who admits hosting the blatantly racist variety bomb Pink Lady & Jeff may have torpedoed his career.
Then there are the tragic stories, especially, early on, the meteroric rise and fall of Freddie Pinze (above). A sensation at 19, the Puerto Rican comedian was an instant hit at the club, scored on The Tonight Show starring Johnny Carson and landed a network sitcom, Chico & The Man, all within about a year. It was the blueprint for comedy greatness for the next 15 years. Unfortunately, Prinze could not handle the sudden rush of fame and committed suicide in 1977. Others, such as Eddie Murphy, were able to ride a similar fame rocket without bursting into flames.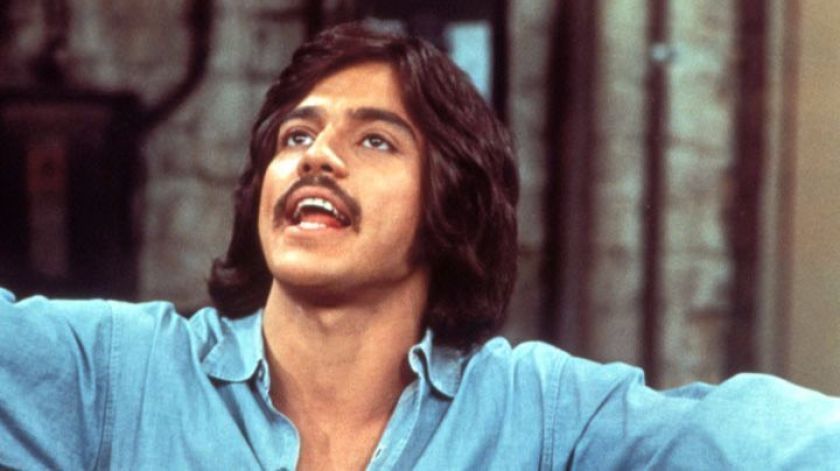 Binder brings key players back into the club for many of the interviews, in some cases, wandering into Shore's inner sanctum office. Modern day bookers talk about being the gatekeepers today to the hundreds of hopefuls who line up for Monday open mike nights, and about how Shore always looked for charisma and chutspah over jokes and content.
More recent stars, such as Sebastian Maniscalco, Bill Burr and Whitney Cummings, talk about how cracking the Store's lineup of regulars is still the essential path to success. From there, instead of The Tonight Show, the road generally leads now to Montreal's Just for Laughs comedy festival. As Burr told reporters in on a Showtime zoom conference last month, "Comedy nerds are going to love this thing."
I haven't watched past the first episode, but I'm sure subsequent hours will deal with the darkness that hung over The Comedy Store. Painted entirely in black, and even as an audience member, the place always seemed daunting at best and frightening at times. I hadn't been for several years when I visited in the mid-'90s and felt I had to rush back to the hotel for a chemical bath after being subjected to a steady lineup of profain, sacriligeous rants. For a time, going to the Store was like watching an exorcism with a two drink minimum. Tourists were better served a few miles east at the relatively friendly confines of The Laugh Factory or at Pasadena's Ice House.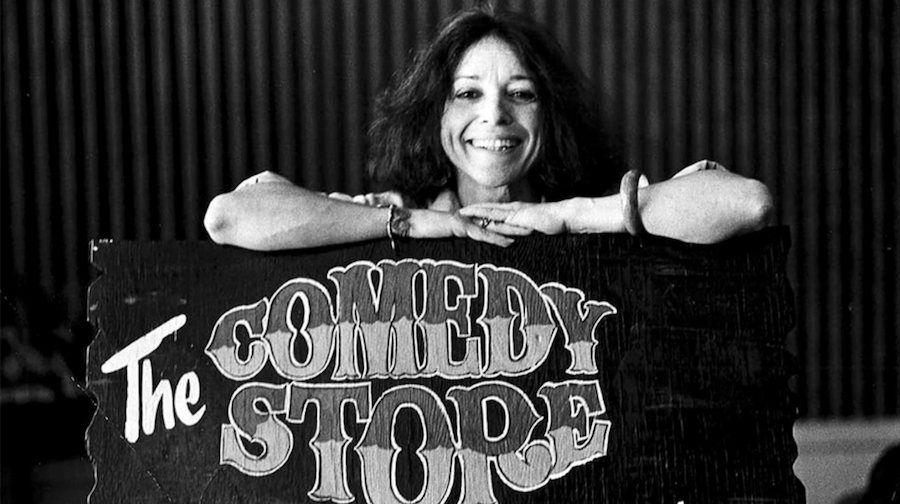 Even in the '80s, it was unnerving at times watching a brilliant comic such as Jim Carrey peel away the comfortable layers he had burnished in his late teens in Toronto as an ace impressionist at Yuk Yuk's as well as where I saw him the most, at Tickles in Barrie. By the time he got to LA, Carrey quickly found a champion in Shore at The Store. There, like a lot of other young comedians, he watched the master, Richard Pryor, walk this tightrope of live, free-flowing, creativity night after night until he sweated out a set for the ages.
Carrey adapted that same approach when he went looking for his own voice after hitting a wall past his initial success. Those in-between nights, when Carrey walked on stage and emptied his head for an unchartered hour, often left onlookers baffled. Fellow comics, however, were fascinated and took notes.
The Comedy Store, therefore, was grad school for comedians. It was the ultimate place to fail and succeed, sometimes both on the same night. Binder's documentary series, co-produced with several members of Shore's family, shows both sides, at least as far as I've watched so far. It's a great history lesson for those who want to make others laugh, or just see where what makes us laugh today got made.
That makes it a perfect TV binge for these times. As Binder himself said on that same Showtime press call, it's surprising in some ways that mayors and state and provincial officials haven't declared comedy clubs "an essential business, because I really think it is. I think people need to laugh so hard and so bad."