I feel like I've spent my entire professional career shadowing Howie Mandel. He is a one-man energy field of comedy.
Even before I started covering television at TV Guide Canada I had seen Mandel knock 'em dead at Yuk Yuk's in Toronto. At TV Guide, I started writing about him on St. Elsewhere and, later, performing on the animated children's show Bobby's World. Later came a few CBC comedy specials. I even caught his stage act in LA in the '80s. You can watch him now as one of the principal talking heads on the five-part Showtime documentary series The Comedy Store currently running on Crave.
Later, at The Sun, I wrote TV magazine cover stories about his stint as host of Deal or No Deal, especially when he returned to Toronto to host Global's short-lived Deal or No Deal Canada. His career just keeps skyrocketing; for a decade he's been a judge on one of the top rated TV shows each summer, America's Got Talent.
I've even seen Howie do his shtick up at Casino Rama in Ontario, where he warmed the crowd up with a video from the old Lawrence Welk Show. Projected up on a large screen, it showed a singer in a pastel blue wedding tux crooning some forgettable song, looping over and over again for 15 minutes.
The comedian explains tonight on the CTV documentary Howie Mandel: But, Enough About Me, why he does stuff like that: he lives for life's awkward moments.
One night Mandel walked the entire crowd packed into the original Yuk Yuk's on Bay street across the street into a tony bistro and kept right on cracking wise.
"I became a guy who was willing to do anything to get noticed," he states. This he has always done, whether he was inflating surgical gloves pulled over his head by breathing through his nose or tossing a nobby brown Baby Ruth chocolate bar into a swimming pool — and then eating it — to get kicked out of gym.
Or ordering a construction crew to come and measure the grounds to prepare an addition to his old Toronto high school — a place he revisits in tonight's doc. Mandel got kicked out of the school for that, and has made millions performing the same antisocial stunts on world stages ever since.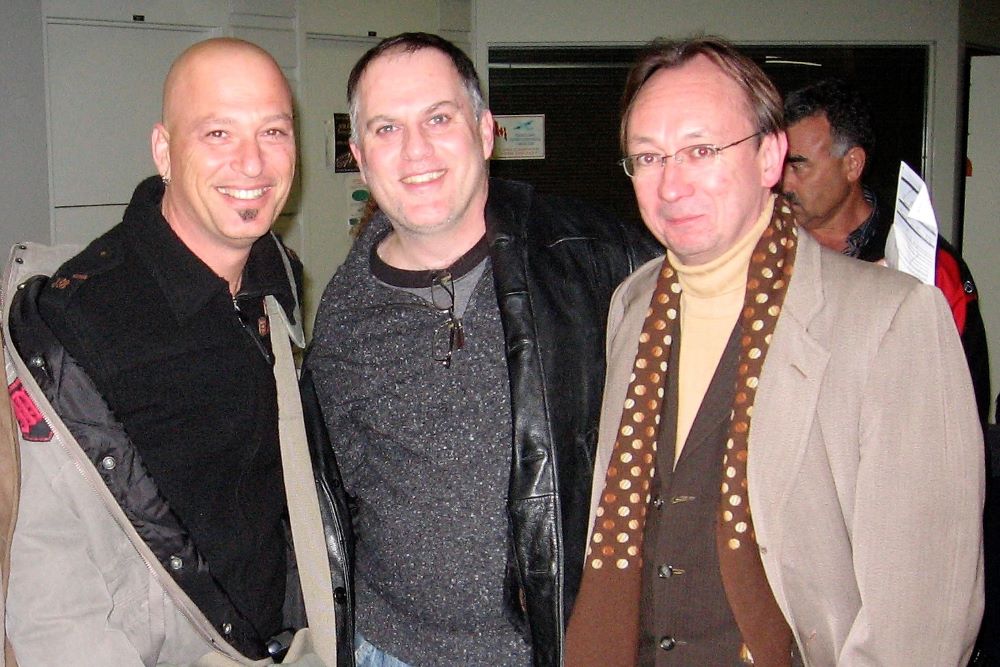 In the last few years, besides his AGT duties, Mandel has made animal video shows for Nat Geo and prank shows for others. Now Mandel is part of a consortium that has seized control of the Just for Laughs comedy franchise. He probably worked this doc into his schedule to make up for the 200 or so concert dates he's had to postpone this year due to COVID-19.
Producer/director Barry Arvich captures Mandel, who turns 65 next month, as he retraces his steps to success in Toronto and elsewhere in this two-hour special. CTV boss Randy Lennox and former Air Farce producer Mark Selby also act as producers on the documentary. Catch it tonight at 9 p.m. on CTV.