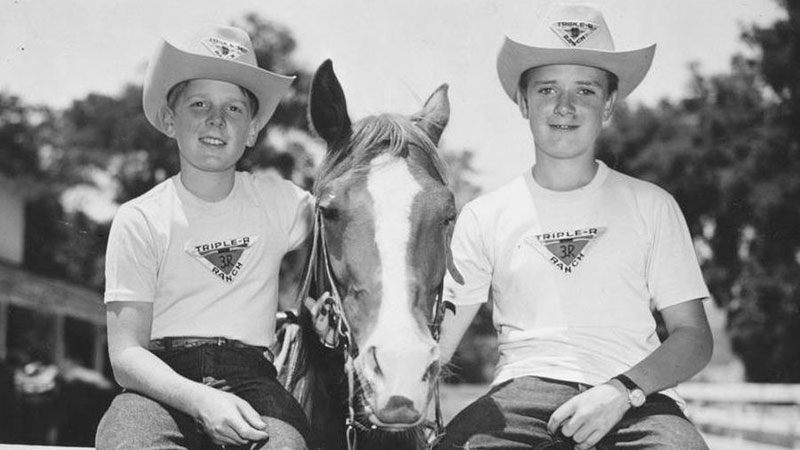 I've always been fascinated by TV's earliest child stars, the kids who gained fame on television nearly 70 years ago as the medium began to spread to millions of homes.
Among the most prominent were those associated with The Mickey Mouse Club (1954-57). That popular Disney series made instant stars of the early "Mouseketeers," but there were other young actors who took part in short, serial dramas that played as shows within the show. One of the busiest was Tim Considine, who passed away at 81 March 3 in his native Los Angeles.
He was born in 1940, straight into a showbiz family. His father, John W. Considine Jr., produced movies at MGM including "Boy's Town" (1938) and "Young Thomas Edison" (1940). His mother, Carmen (Pantages) Considine, was the daughter of one of the barons of vaudeville and cinema chains.
One of Considine's earliest roles came at 12 opposite Red Skelton in 1953's "The Clown." A family friend became his agent. A few TV credits followed, including a role on The Adventures of Rin-Tin-Tin.
Considine had a negative experience on another show, however, and began to suspect this business wasn't all fun. He was ready, in fact, to quit at 14. That was fine with his parents, savvy to the pitfalls of child stardom.
Then Disney came calling. First up was the gig any kid at that time would have killed for — the co-lead on "The Adventure of Spin and Marty" (1955-57). The Mickey Mouse Clue serial paired him with young David Stollery as young teens on a dude ranch. While kids across North American were playing cowboys, Considine and Stollery were getting paid to do it.
According to his New York Times obit, Considine was offered the lead role as the rich kid, but begged out it, preferring to play the cooler dude Spin. At the suggestion of his agent, the producers beefed up that role and made the switch. Considine and Stollery became lifelong friends.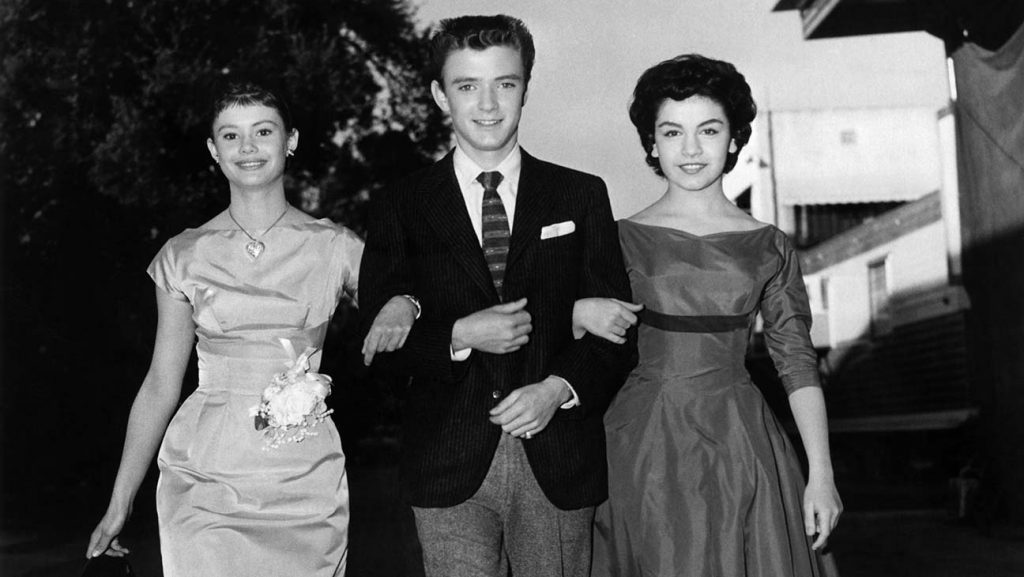 Considine became the male equivalent of Annette at Disney, working anything "Uncle" Walt could throw his way. He was paired with Tommy Kirk, who died in September of 2021, in the Mouse Club "Hardy Boys" serial. He worked opposite Leslie Nielsen in "The Swamp Fox" (1957-1960). He got cozy with Annette on "Annette" (1958). He worked with Kirk, Funicello and Fred MacMurray on the Disney feature "The Shaggy Dog" (1959).
According to "The Official Mickey Mouse Club Book" (1995), written by Lorraine Santoli, both Considine and Stollery earned US$400 per week in salary working on Spin and Marty, which ran for 25 short episodes in 1955. So much fan mail came in to the studio, 30,000 fan letters according to the book, that second and third seasons were ordered in 1956 and 1957.
Then, in 1960, he landed the role of eldest son Mike opposite MacMurray on My Three Sons. He did over a hundred episodes in five seasons, even picking up a writing and a directing credit. After his character married his girlfriend (played by future Petticoat Junction player Meredith MacRae), Considine felt he had had enough fun and left, right around the same time another of the original characters, Bub (played by William Frawley), departed.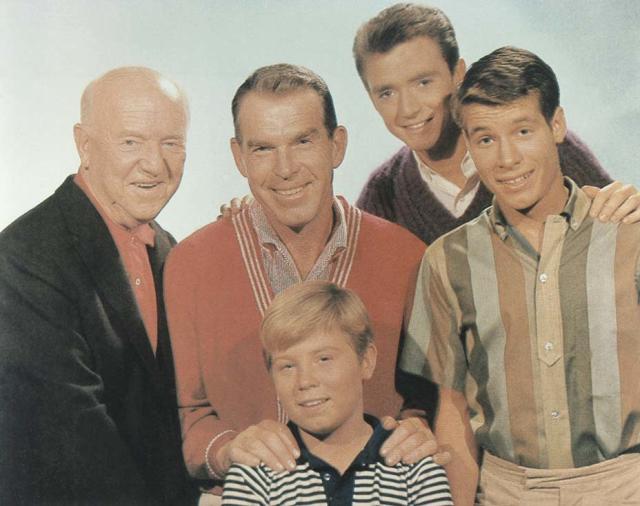 My Three Sons, however, was not even half-finished. It kept going until 1972. If you only watched My Three Sons in colour, you never saw Considine as any mention of Mike disappeared once the family adopted a new "third" son, Ernie (played by Barry Livingston).
Considine kind of retired again. "It was never a career for me," he told host Rob Word in a 2019 interview at the Gene Autry Museum in Los Angeles. Yet, once a year or so, he continued to get called in for parts — most memorably, perhaps, as a soldier who gets slapped by George C. Scott in "Patton" (1970).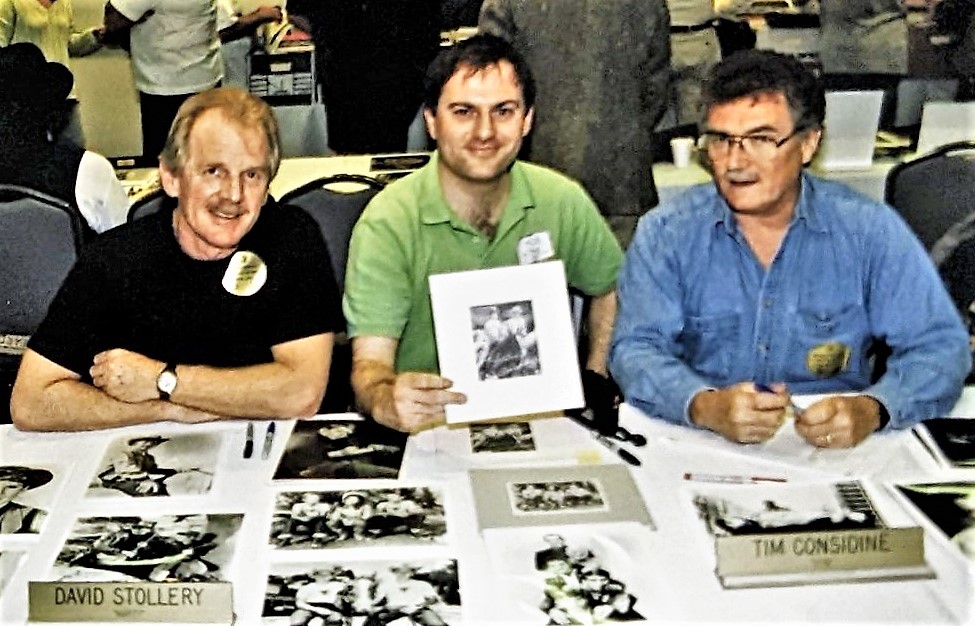 His career interests shifted to cars and photography and that's when I caught up with him as one of dozens of former TV stars signing autographs at the Hollywood Collectors Show in 1989. Considine sat behind a table full of 8x10s along side former co-star Stollery and did a brisk business signing for boomers. The two were very friendly and happy to look back at their early days in television.
Stollery completely got out of acting after his teens and studied at the Art Center College of Design. He went on to design cars for General Motors and Toyota. I remember Considine showing me photos he had taken of Stollery's radical (and very cool) wedge-design for the second generation of Toyota Celica's in 1978. That sticks in my mind because my first car was an original Celica from 1974.
Considine married twice, had a son and went on to a second career as a sports and automobile historian, photographer, writer and author. Among his books is "American Grand Prix Racing" (1997). Among the photographs he would take, in one of those astonishing celebrity intersections, was of Joni Mitchell for the cover of her seminal 1971 album "Blue."
He never completely abandoned acting, with his 42nd and final credit that of a judge on a 2006 movie titled "Ray of Sunshine." Sounds like he was just looking for the right cue before making his final exit.