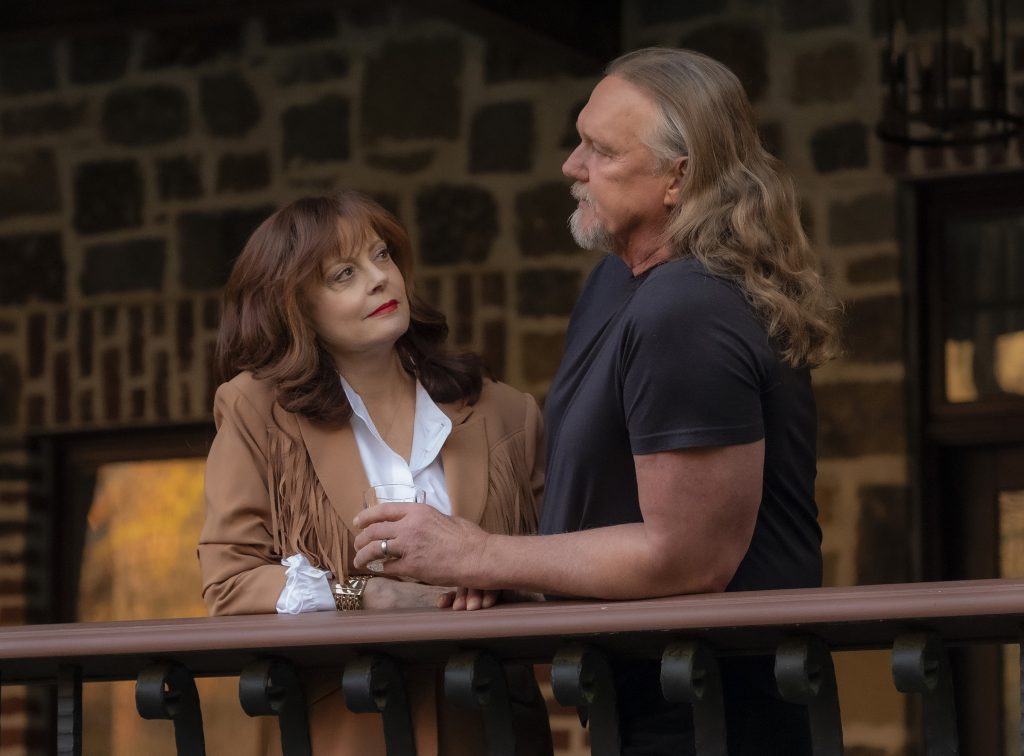 When they named their new series Monarch, programmers at Fox likely did not expect to be launching it straight into the middle of a royal funeral.
With the passing of Queen Elizabeth II, however, the real monarch lies in state just as this new Monarch premieres. In Canada, Global has the first episode Wednesday night at 9 p.m. ET. The series then shifts to Sundays on Global. Fox has it scheduled for Tuesday nights.
The series is a big, frothy, old-fashioned prime time soap. Susan Sarandon starring as Dottie Cantrell Roman, the matriarch of a country and western recording dynasty. She has two singing daughters: Nicolette, played by British actress Anna Friel and Gigi Taylor-Roman, played by Beth Ditto. Real-life country star Trace Adkins plays her husband, Albie Roman. British actor Joshua Sasse plays Luke Roman, Dottie and Albie's son and the CEO of Monarch Records.
The pilot episode plays like Dynasty meets The Judds — especially in how it ends.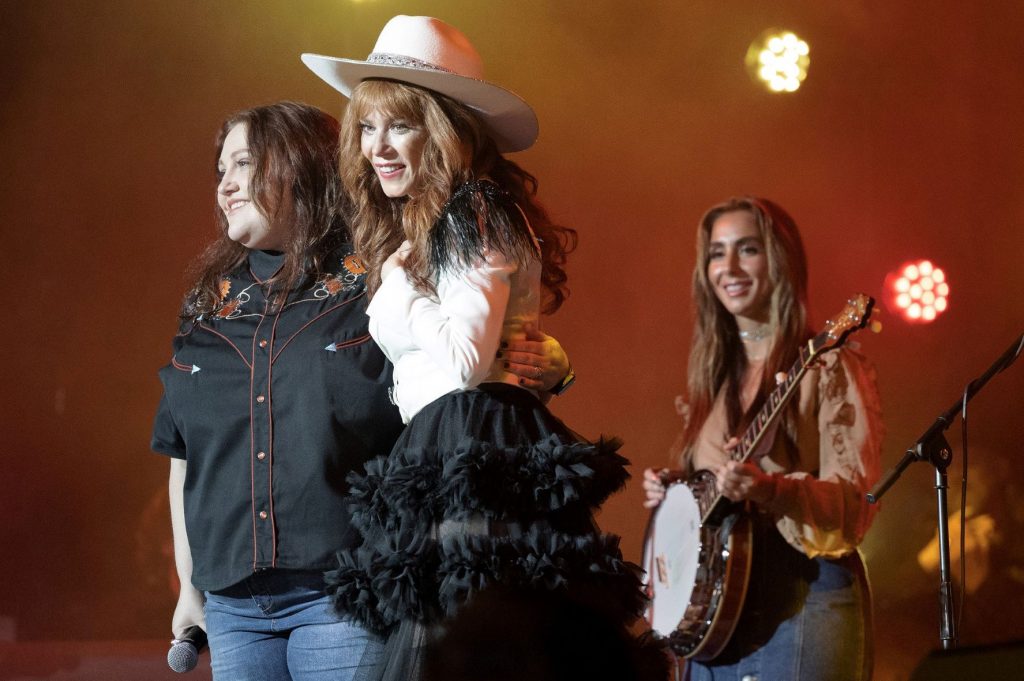 Sarandon, 75, is credited as a guest star, but she is in every episode. As she told me and a couple of international critics on a zoom call late last month, she has no regrets about taking on the role of a Country and Western superstar.
"One of the reasons I did it was because I knew nothing about country [and] western," she says.
She's also down with comparisons to such '80s dramas as Dynasty and Falcon Crest.
"I respect that storytelling and I think they're really fun," she told us. Monarch has all of those Joan Collins-esque elements: "Family drama with secrets and mysteries and revelations and a lot of clothes and big hair and all that stuff."
Sarandon, a native New Yorker, also enjoyed playing a Southern belle.
"I love doing things in the South," she said. "I think they're great storytellers. I love doing accents. You can get away with saying things in accents that you could never say without one in the United States."
Set in Austin (but shot in Atlanta), the pilot and the entire series, apparently, includes plenty of musical performance scenes. Real country headliners, such as Shania Twain, Tanya Tucker and, in episode one, Martina McBride, lend voice and grab a little face time. This will be a bonus for C&W fans but might feel like a little too much country for others.
Sarandon, so good as Bette Davis a few years ago in Fox's first season of Feud, resists the temptation to overplay Dottie. The rival sisters feud simmers at first but there could eventually be hair-pulling in the pool. The revelation to me was the acting of Adkins, who has real presence as the Poppa Roman.
Sasse, who has several key father-and-son scenes with Adkins, agreed.
"I've never in my life experienced anything like acting with Trace," says Sasse, best known to North American viewers from roles on Galavant and No Tomorrow.
"When Trace is acting with you and he's looking at you, you are completely and utterly in that world. There is nothing around you. There's not a cameraman or a set or a script at all. And it's, it's very challenging, which I love, but it's, it's … it's really arresting.
"We worked really, really hard at that," Sasse continued, "and I think it became really personal for both of us because he never had a son and I sort of never had a father figure and I think both of us really, um, we really leaned into it and hopefully that'll come close."
It does, but hopefully the producers lean more into that dynamic as the series progresses. As much as the early focus is on the which-daughter-will-emerge-as-the-next-country-queen dynamic, the father-and-son exchanges holds much promise.
There is more to say about Monarch but one key story twist leads to a spoiler which becomes clear at the end of the pilot. Can't say more but it might put some viewers in mind of that other monarch in the news this week.
Read much more of my interview with Sarandon — including the time she turned down an invitation from rock royalty, namely Prince, to play ping pong — in my feature this month at Everything Zoomer.