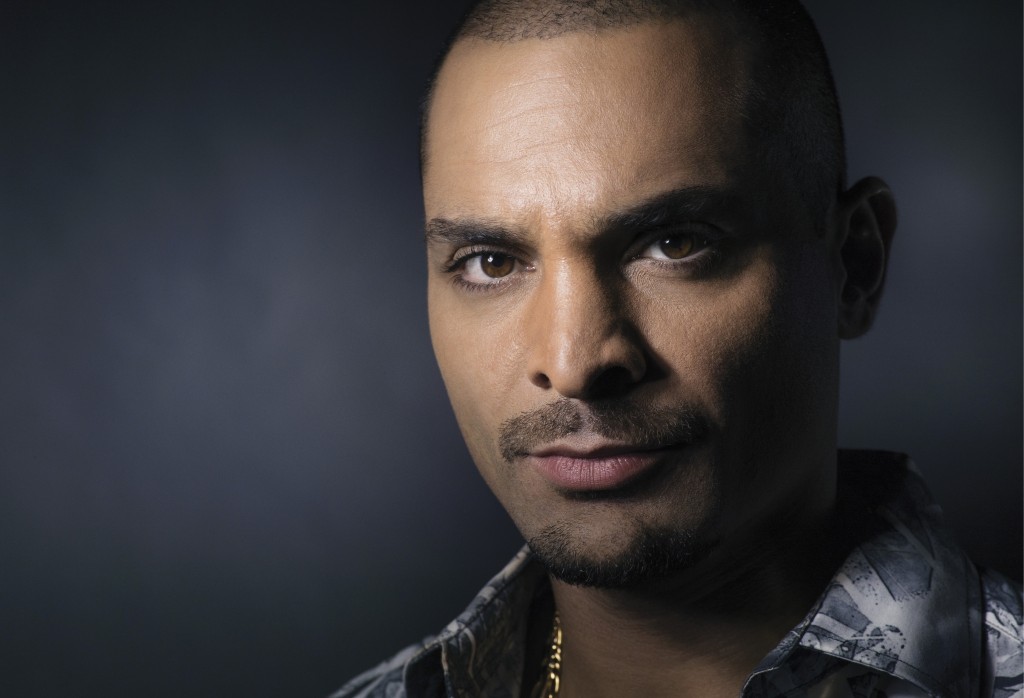 When the publicist called and asked if I wanted to speak to the Canadian on Better Call Saul it was a no brainer. Better call Michael Mando.
Mando has come a long way from his Quebec City roots, both literally and figuratively. He and his two brothers moved around a lot with their dad. Mando spent much of his childhood in Africa.
I looked him up on IMDb before we got on the phone. The man already had a deep resume of Canadian credits, including a featured role on Orphan Black, a showy guest stint on Rookie Blue and roles on The Listener, The Border and The Bridge. He was even on Michael: Tuesdays and Thursdays. If you're a gamer, you may know him as Vaas Montenegro from the video game Far Cry 3.
Imagine scoring a better character name than Vaas Montenegro? That's what Mano does on Better Call Saul, where he operates under the handle Nacho Varga. Hola!
Mando could not have been friendlier or more polite on the phone, sounding very humble for his good fortune on landing this great gig on TV's most anticipated prequel. Better Call Saul premieres tonight at 10 p.m. ET on AMC before moving to Mondays at 10 starting Feb. 9.
Then I brought up the gang shooting. There was this mention at his IMDb page, buried deep in his bio, under the heading "trivia." It told how the actor had been a star athlete in his pre-college days (Mando studied at universities in both Ottawa and Montreal). Hockey, football and soccer were his games until hie got involved in a gang fight and took a bullet in his knee.
"That needs to be taken off!" said Mando of the IMDb gun mention. After our conversation, when I checked a few days later, it was gone.
You'd think Mando might be cool with having overcome a dicey incident or two from his past. He plays a tough guy on Better Call Saul, a career criminal who does some dirty work for shifty lawyer Saul Goodman (Bob Odenkirk). The actual gang cred might make him seem more badass.
Mando's concern, however, was not for himself but for his family. He wanted me to know his single dad brought him up right, and that this episode was a stupid thing he alone was responsible for.
Which makes him totally badass in my book.
Read more about Mando here in this feature I wrote for The Canadian Press.