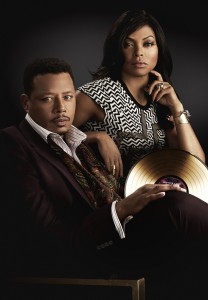 It took 52 minutes to drive to Rogers 2015 upfront this morning in downtown Toronto. The sizzle reel they showed press this morning also lasted 52 minutes. Coincidence? I think not.
Rogers lucked into last season's hottest show–Empire–and hope to build on that strength this year as they swing back towards imported content and away from too much hockey.
Last season, Rogers had to bury Empire on OMNI2. It was a prominent part of this morning's reel as it should be. Rogers plans on showcasing it this fall out of simulcast but in a one hour pre-release on City. Empire was the No. 1 new show in the U.S. and No. 2 overall Stateside behind only NFL football.
Rogers also scored last season with Scorpion and Blackish, so hats off Hayden Mindell. The programming VP, by the way, got plenty of face time in the reel, strutting around Beverly Hills near city hall in scenes shot during the Hollywood screenings. New broadcast VP Colette Watson also got in on the act.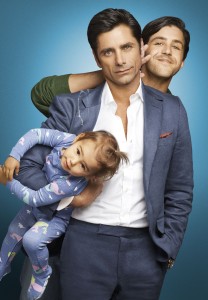 This spring, Rogers has bought a dozen new shows. First up was the new John Stamos series Grandfathered. The clip drew not one laugh in the room. Next was a clip of the new comedy co-starring two other TV retreads, Rob Lowe and Fred Savage. Lowe played a lawyer for eight seasons on TV and joins his bro at a real firm. Hilarity ensues.
Scream Queens looks promising. The latest from Ryan Murphy features Jamie Lee Curtis as the dean of a school full of sorority chicks (including Abigail Breslin, who charmed the pants off the Toronto press). Enter serial killers with chain saws.
Speaking of football, City snared six weeks of NFL Thursday night football, picking up the CBS package.
City also scored a North American coup, with The Mindy Project–off to Hulu Stateside–remaining on conventional broadcast television in Canada. Not that this sitrcom was ever a big draw, but its loyal fans will be happy.
James Brolin and Colin Hanks are part of the big family comedy Life in Pieces.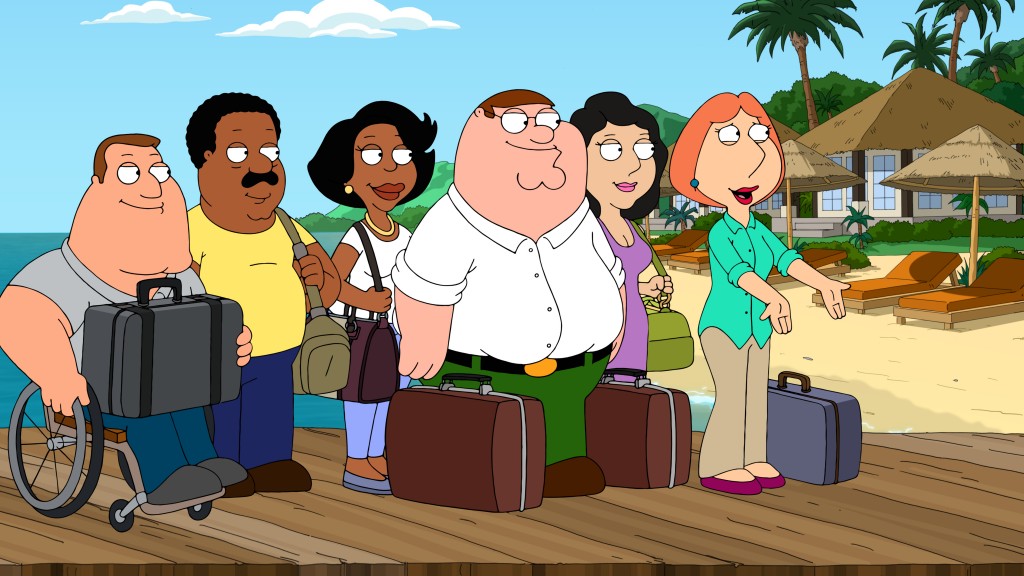 Rogers also stole Family Guy and Bob's Burgers from Global where they were crowded out last season by chick shows. They also picked up one of my favourite comedies, The Last Man on Earth. Glossed over Sundays was City's experiment with hockey, which never came close to being the game changer City claimed it would be last year at this time.
OMNI has Chinese Glee (?) and Blood & Water, the first ever scripted procedural from the Multilingual station. That's not such a great boast after, what, 40 years in business.
The long sizzle reel also promoted Rogers radio properties and publishing interests (excuse me, "multi-platform media properties").
If there was a drinking game at the Rogers upfront, and you had to chug a drink every time the word "mobile" was used, we'd all be very hammered.
Rogers has partnered with Vice on launching a new lifestyle and entertainment channel aimed at Millennials. Since they hired my son Dan to be on their development team, I'm just going to say the clip reel looks freakin' awesome. Plucky little Ellen Page was featured in a few clips confronting a killer homophobe. That was real, and the whole damn network seems to strive for just those moments–but, hey, I may be a tad biased. The Vice braintrust were in Toronto Tuesday to help hype the channel, including Suroosh Alvi. Rogers has invested $100 million in Vice's new broadcast centre, which will be in operation within a few months on Toronto. The channel is expected to launch early in 2016.
We didn't even get to hockey until 40 minutes into the reel. Then it was Scott Moore sitting with PK, Strombo and the gang. MORE ROGERS UPFRONT NEWS TO FOLLOW.