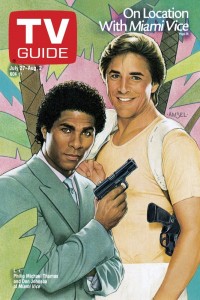 Is it possible to be bored with a Fall TV season before it even starts? That seems to be the case with many critics this September after suffering through a largely lame, unadventurous pack of pilots. Talk about seen-it-before: Don Johnson, John Stamos, Rob Lowe, The Muppets and Heroes? I feel as if I've covered this season back in the '90s.
There are always a few shows with promise, and others that find their feet after the pilot stage. This fall, however, there's an overall sense that the broadcast networks have given up. If your household already subscribes to Netflix, or has a smart TV or an Apple box, see ya. The networks are programming to what's left, and they're using the same old tricks, actors and concepts to keep you planted in front of your aging Plasma screen. Superheros, save-the-world scenarios, stars from the past.
If you're looking for any new Canadian shows, you are adorable! There are still a few of you bright-eyed optimists left. The Canadian private networks, especially Global, have argued for years that they load up with the big, U.S. blockbusters in the fall, then sneak Can-con on later once they've established beachheads in certain timeslots. Except there are no beachheads or blockbusters among this sorry lot, and despite claims that Madam Secretary or Gotham are sustainable hits, there weren't any last year, either. Or the year before that.
Someday, somebody is going to put a new Canadian show on in the fall and it will be a big hit and blow everybody's mind.
Or maybe they won't. It's a weird fall when a network such as CTV cans their chief program fetcher–Phil King–right before the season launches. Doesn't the coach usually get to see his team play one game?
CBC does have new offerings for fall, including Chris Haddock's The Romeo Section. Look for more about those shows as the screeners and information trickles in.
Want reviews but hate reading? I pass quick judgement with clips on about seven new shows for Fall on CHCH's Morning Live. Follow the video link here. Hosts Annette Hamm and Tim Bolen join me on the couch. Follow this link to my fall preview review that aired Sept. 17 on CTV's Canada AM. That's me with Marci Ien.
You can also read my capsule reviews, along with veteran U.S. critics David Bianculli, Ed Martin, Eric Gould, Jim Davis and others at Bianculli's excellent TV Worth Watching web site.
Or you can grab my quick takes below. This isn't a complete list. There are a couple of other shows that are just too painful to watch all the way through. You can't make me do it, dammit.
The shows on this list are arranged in order of their premiere dates. Again, please, don't shoot the messenger:
 Best Time Ever with Neil Patrick Harris (Tuesdays, 10 p.m. ET, NBC, CTV2)
Either a variety show designed for today's short attention spans or eight or nine different shows tossed into a blender. Neil Patrick Harris is the ideal ringmaster. It's live (from New York) and different, which makes it jump out this season. The first episode left me exhausted and at times seemed like an hour-long infomercial for NBC as NPH punked the judges from The Voice and did American Gladiator stunts. Fun, but seems like a summer show.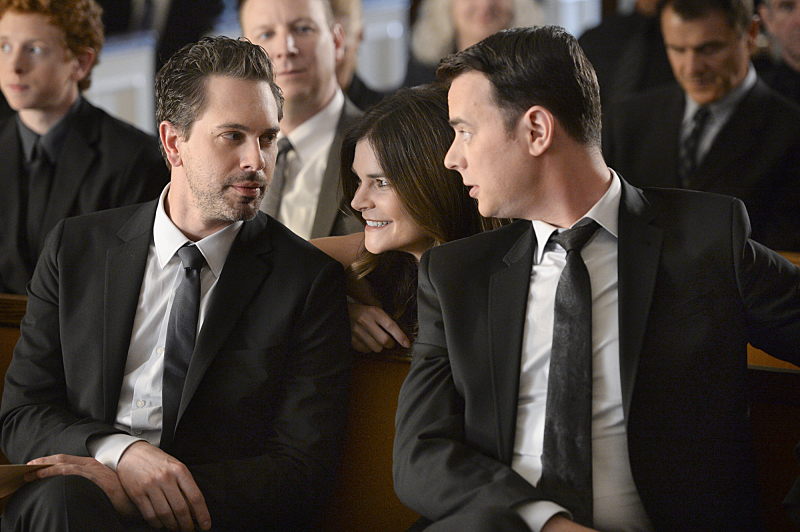 Life in Pieces  (Mon., Sept. 21, 8:30 p.m. ET, CBS, City)
Like Parenthood–featuring a similar cast of familiar TV faces– except every slice of multi-generational family life is self-contained within each commercial break. On Netflix this would be called, "Life in One, Continuous, Binge-worthy Stream." Surprisingly unrelatable as a family sitcom.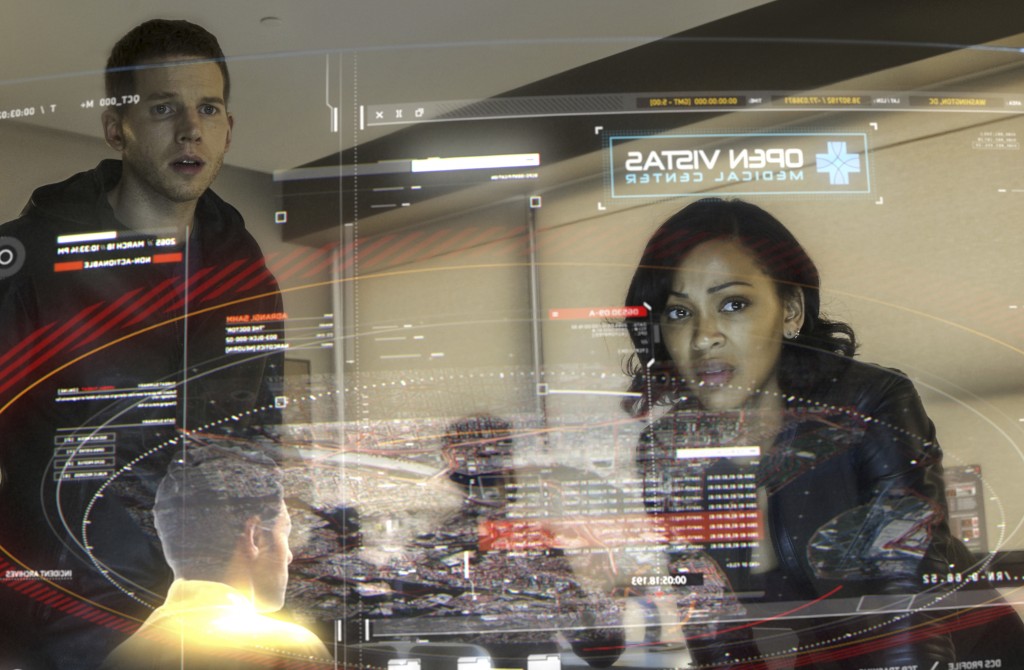 Minority Report (Mon., Sept. 21, 9 p.m. ET, FOX,Global)
Police use a couple of people who can sort of see the future to pre-arrest other people before they commit crimes. It's like how TV critics can warn us in advance about things like Rosewood and Scream Queens. All the promise of a Tom Cruise movie without Tom Cruise.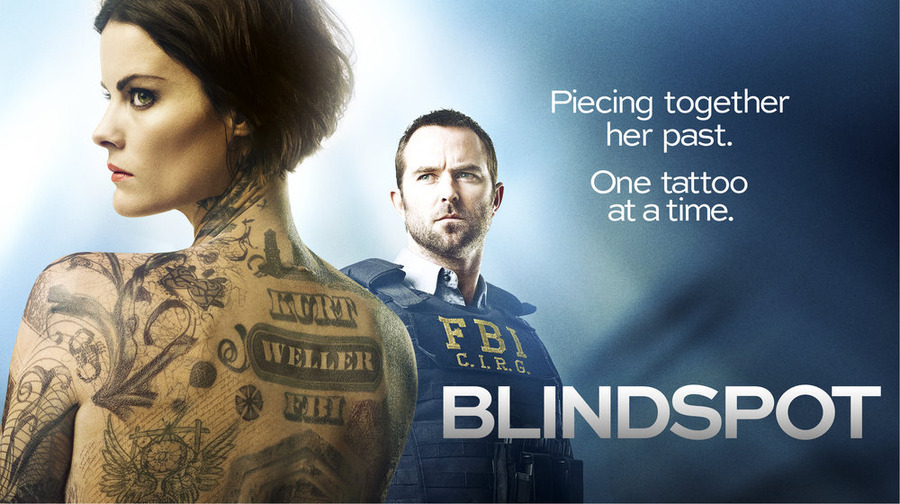 Blindspot  (Mon., Sept. 21, 10 p.m. ET, NBC, CTV)
Lydia, oh Lydia, oh have you seen Lydia
Lydia the tattooed lady?
She has hips that men adore so
Shame the net can't show her torso
The Muppets (Mon., Sept. 21, 8 p.m. ET City; Tues., Sept. 22, 8 p.m., ABC)
Remember those frogs you used to dissect in school? This re-boot reeks of the same formaldehyde.  Kermit has ditched Miss Piggy for a new sow as we go behind the scenes of a talk show run by Muppets. It's like The Larry Sanders Show done in felt.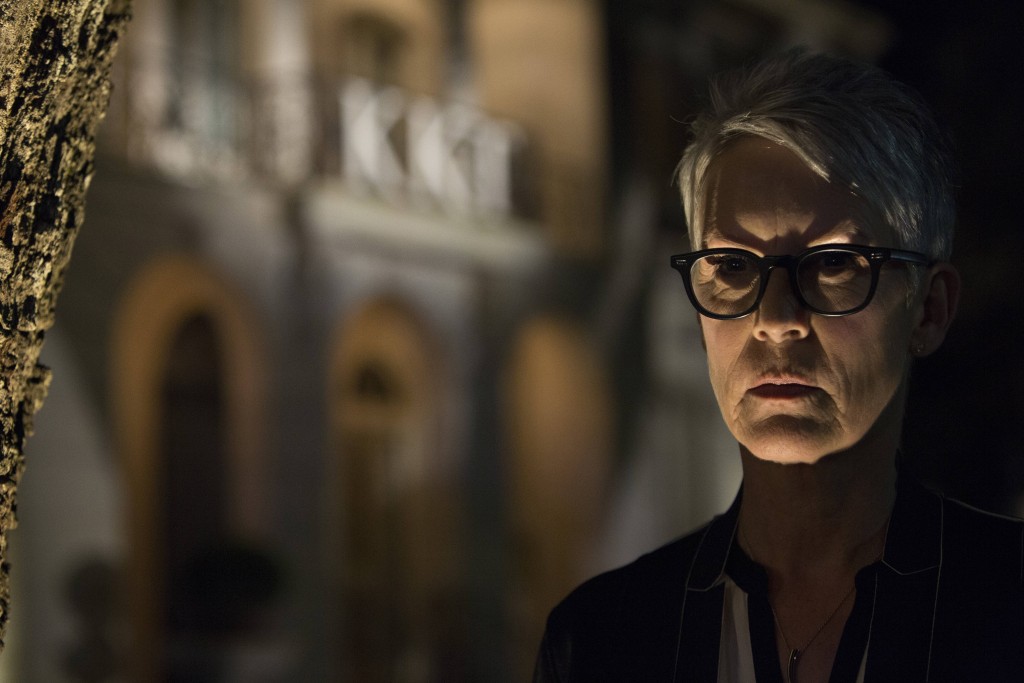 Scream Queens  (Tues., Sept. 21, 8 p.m., FOX, City)
This seemed like a fun idea—Glee meets Mean Girls meets every slasher pic—and casting Jamie Lee Curtis had to add to the fun, right? Instead, imagine a sorority full of nasty young Sue Sylvester's in a dark, violent, supremely unpleasant marathon of smart-aleck-y yappity-yap. Horrifying.

Limitless  (Tues., Sept. 22, 10 p.m. ET, CBS, Global)
The only thing limitless here is CBS's willingness to exploit executive producer Bradly Cooper's cameo in promoting this series. The real star is Jake McDorman, whose character takes a pill that makes him a crime-fighting Brainiac. So imagine The Mentalist, only with really strong Aspirin.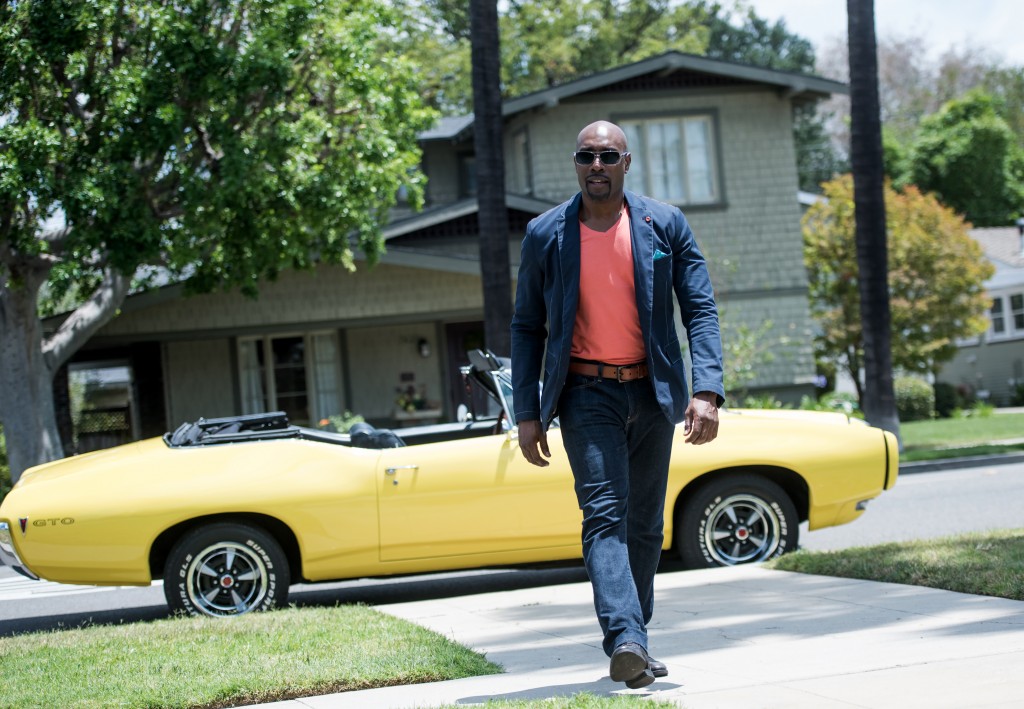 Rosewood  (Wed., Sept. 23, 8 p.m. ET, FOX)
A swingin' pathologist has a zillion-dollar private lab. He runs like Usain Bolt even thought his heart could explode at any minute. He teams up with a humorless but beautiful cop lady. They turn into crime-bustin', yacht-hoppin', cliché-speakin' super cops. If you've been waiting to cut the cable cord, this is the show that will hand you the scissors.
Heroes Reborn  (Thurs., Sept. 24, 8 p.m. ET, NBC, Global)
Back when Heroes first aired, there were no "limited series" and few superheroes on TV. Now there are plenty of both. The pilot has moments and Zach Levy is a nice addition but it takes real super powers to be new and fresh and ahead of the curve twice.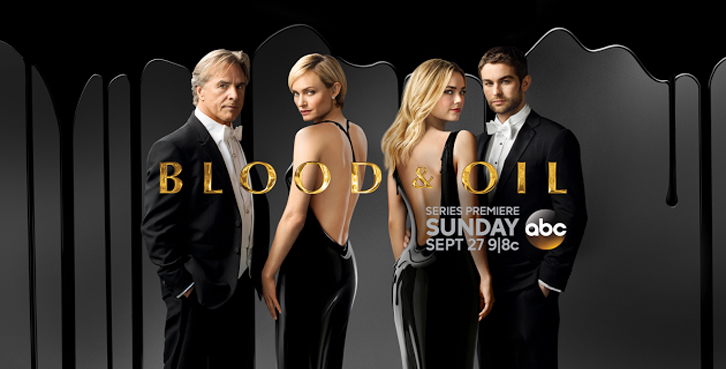 Blood & Oil  (Sun., Sept. 27, 9 p.m. ET, ABC and CTV
Don Johnson puts on J.R.'s old hat from Dallas and clashes with prodigal son Chance Crawford. Everything was well lit and in focus but a paint-by-numbers pilot was about as flat as the current price of oil.

Quantico  (Sun., Sept. 27, 10 p.m. ET, ABC and CTV)
An elite squad of young, beautiful, extremely fit people are brought together to save the world. A strong, international cast adds salsa to the mix, but the Rookie Blue meets Homeland premise seems like five other shows this fall.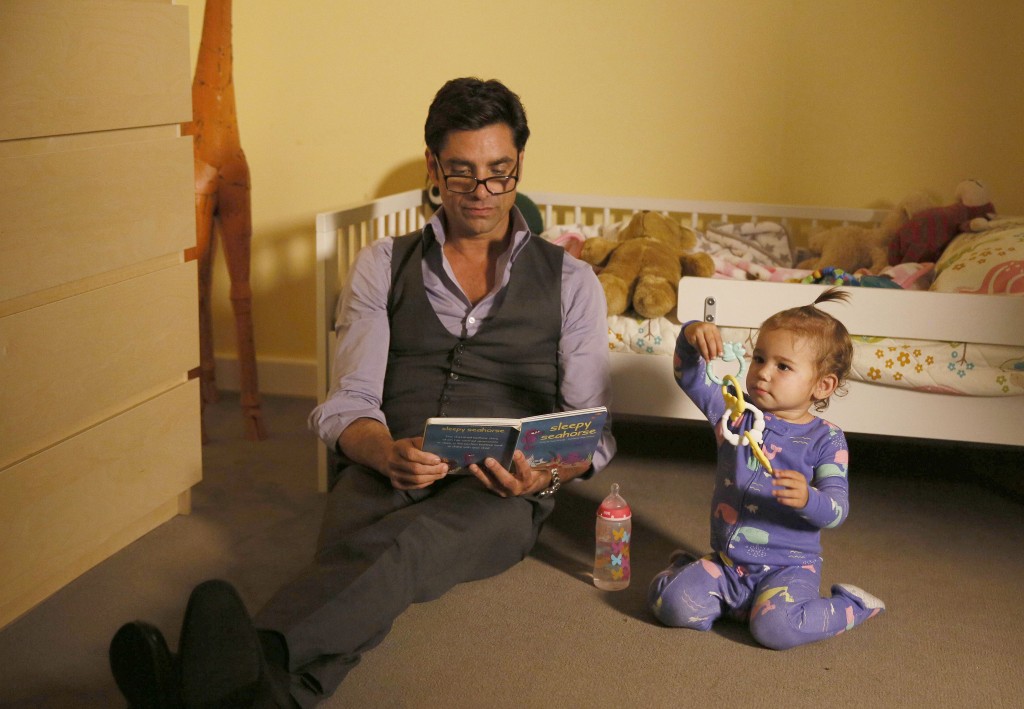 Grandfathered  (Tues., Sept. 29, 8 p.m., FOX)
Uncle Jesse now runs a fancy bistro and finds out he has a grown son who has just fathered a child. Look for Bob Saget and Dave Coulier to drop by during sweeps and make with the granddad jokes. Has its moments but the premise is just so… Hallmark.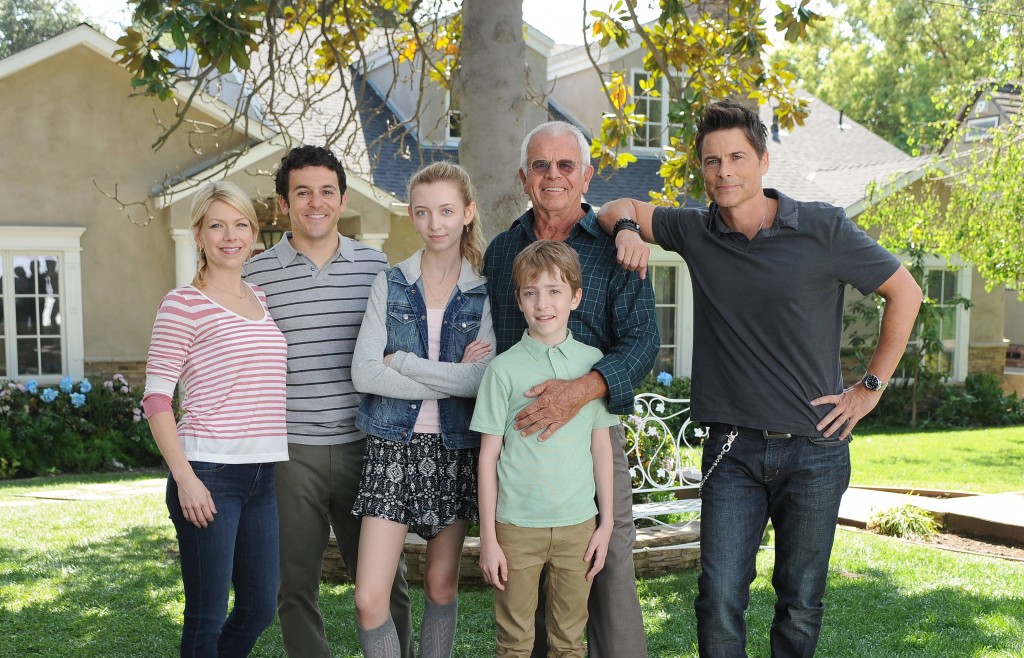 The Grinder  (Tues., Sept. 29, 8:30 p.m. ET, FOX)
I found this surprisingly funny and charming. Rob Lowe goofs on his own handsome self as the TV lawyer everybody wants to represent them in court. It's Fred Savage, however, as his exasperated, stay-at-home, family man brother who makes this concept work. Old fox William Devane steals his scenes and Mary Elizabeth Ellis is a find as Savage's wife and Grinder's ex-.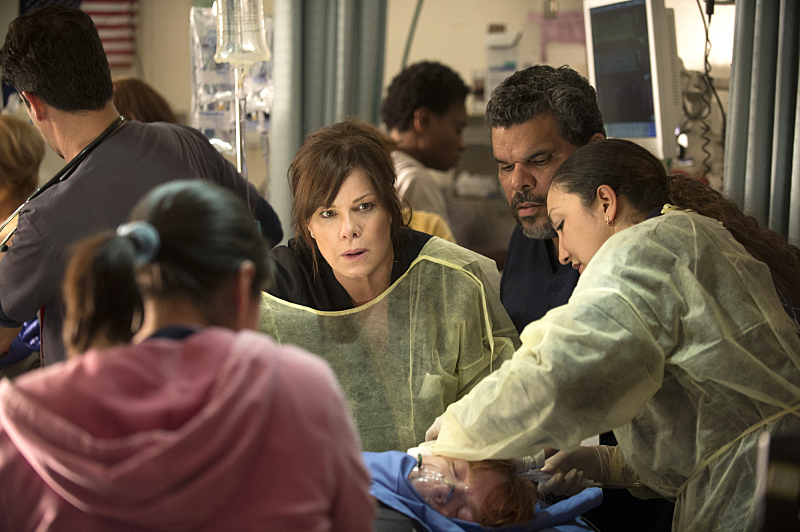 Code Black  (Wed, Sept. 30, 10 p.m. ET, CBS, CTV)
If you miss ER, here it is again. Stat!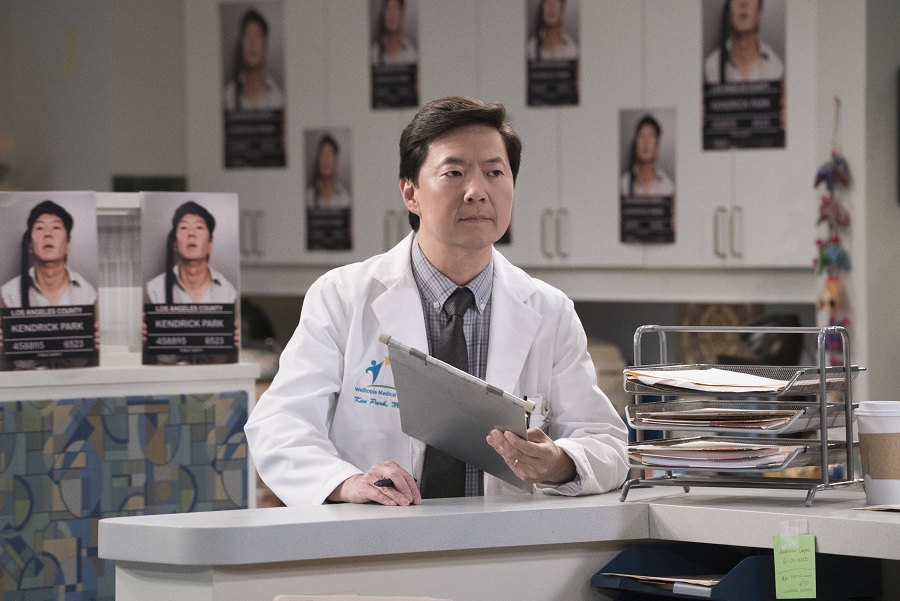 Dr. Ken  (Fri., Oct. 2, 8:30 p.m.ET, ABC)
The nut bar from Community and The Hangover returns to his dull, unfunny days as an actual doctor. Just to make sure he's completely unfunny, he's saddled with an annoying TV family.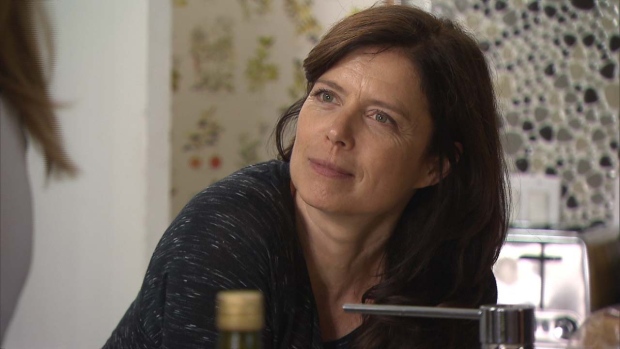 This Life  (Mon., Oct. 5, 9 p.m. ET, CBC)
An adaptation of the French-Canadian drama Nouvelle Adresse, this poignant dramedy stars Torri Higginson as a single mom in her 40s who has just been diagnosed with terminal cancer. Prepping her teen children is her biggest concern. A great cast, including Peter MacNeill, Janet Laine-Green, Lauren Lee Smith, Rick Roberts and Kristopher Turner.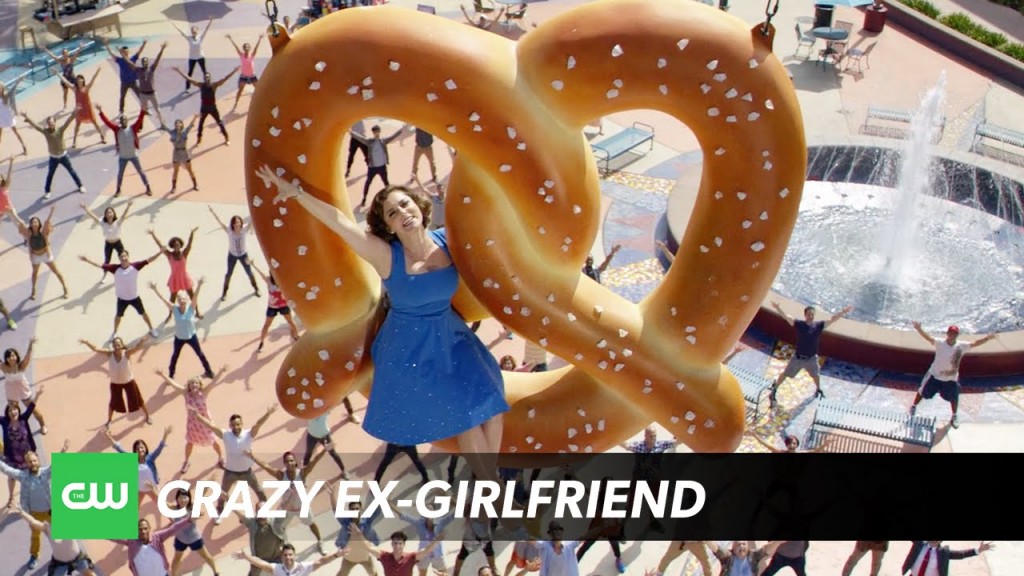 Crazy Ex-Girlfriend  (Mon., Oct. 12, 8 p.m.ET, The CW)
For energy, style and execution, this lively show stands out from many of the bland broadcast offerings this fall. Rachel Bloom is winning as the singing, dancing ex- who moves to LA to stalk her boyfriend.  A welcome break from The CW's usual mix of vampires and superheroes.
The Romeo Section  (Wed., Oct. 14, 9 p.m. ET, CBC)
This long-awaited return of executive producer Chris Haddock (Da Vinci's Inquest) to Canadian series television finds him once again picking through the mean streets of Vancouver. Andrew Arlie (who looks a bit like the sketchy Trelago hotel guy) stars as a covert spymaster with a stable of bed-hopping "Romeo" agents on the field in Canada.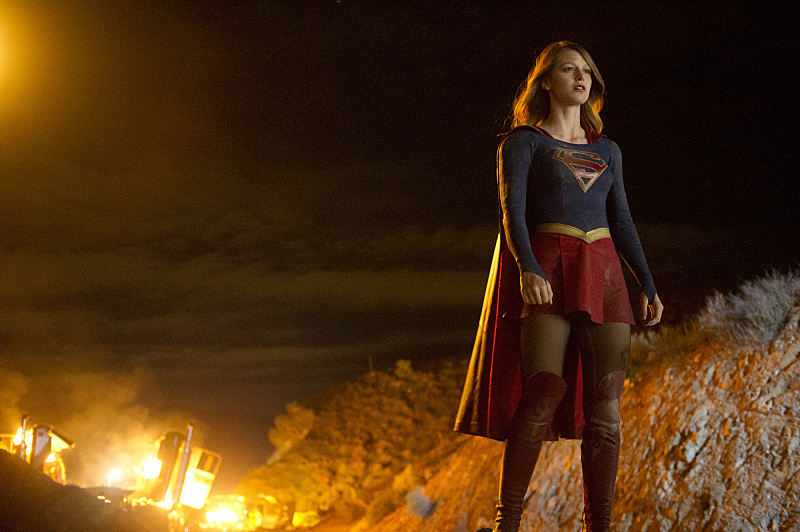 Supergirl  (Mon., Oct. 26, 8:30 p.m. ET, CBS, Global)
Look—up in the sky! It's a bird, it's a plane, it's a nice young woman any parent would adore. Super, then, for CBS, but kryptonite to anyone under 35.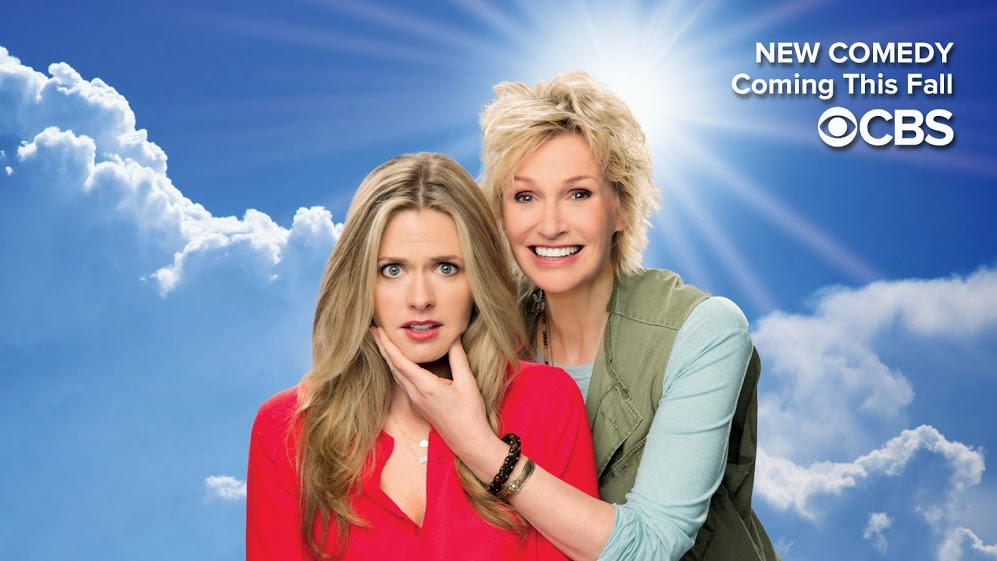 Angel From Hell  (Fri., Nov. 6, 9:30 p.m. ET, CBS and Global)
Imagine bitchy Sue Sylvester as a Guardian Angel. Sounds hellish, right? Right.